Love in the age of smartphones
Mobile devices and social networks have transformed the way we create and nurture romantic relationships. New space for intimacy or indubitable love killer?
Read more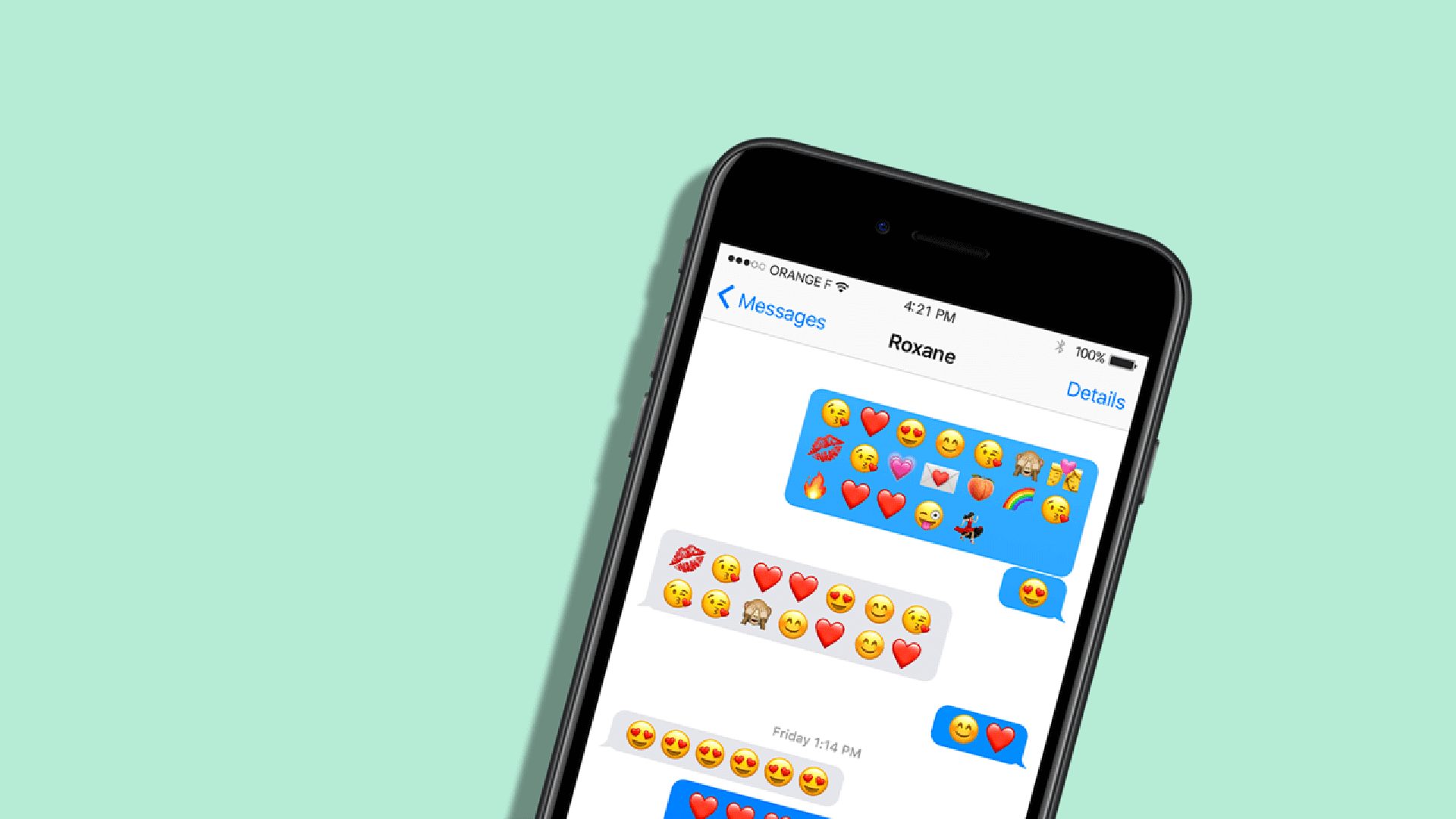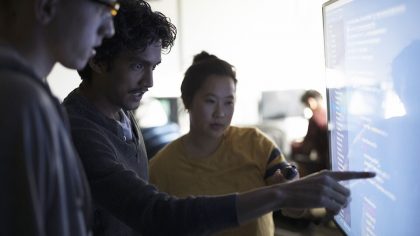 Semantics: The Holy Grail of Artificial Intelligence
Discover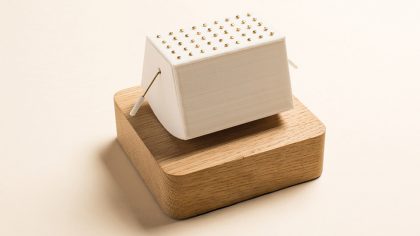 TicBot, the tool which translates our digital tics
Discover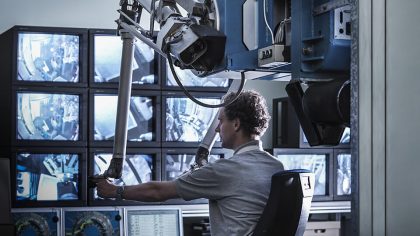 The man/machine duality, an illusion to be overcome
Discover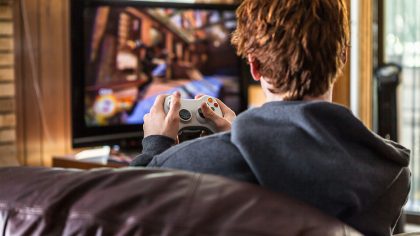 Video games as therapy against depression?
Discover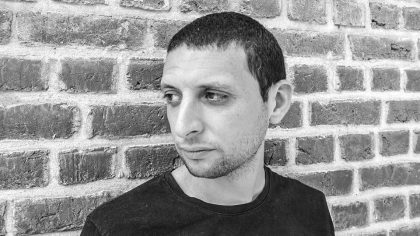 Inside the Black Boxes by Fabien Zocco
Discover