Future 20XX, the future in play
Could a game help us to reflect on the world of tomorrow and conceive a common future? This is the premise of Future 20XX, a forward-looking applied game that brings all the company's players together in a fun and participatory approach.
Read more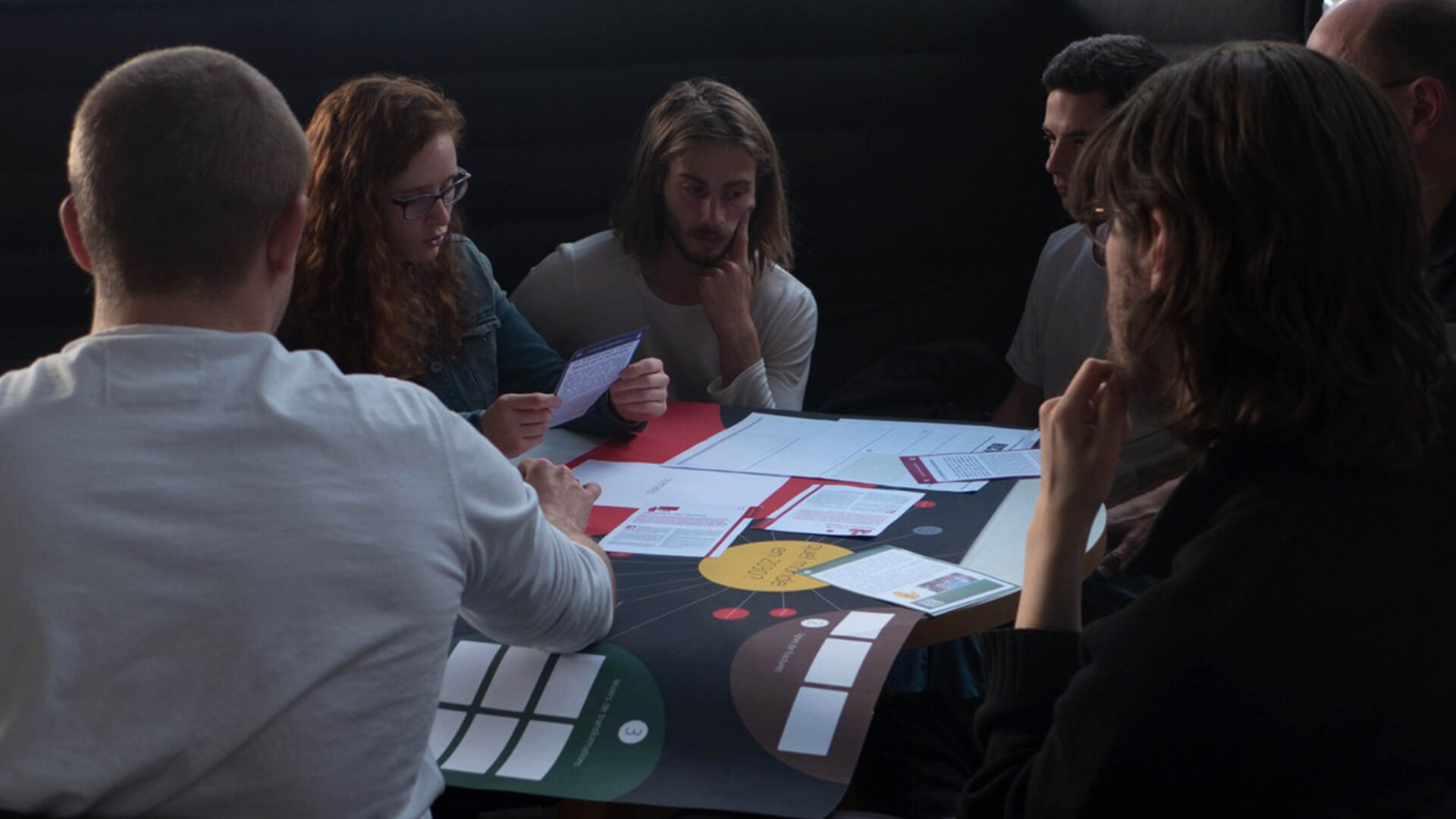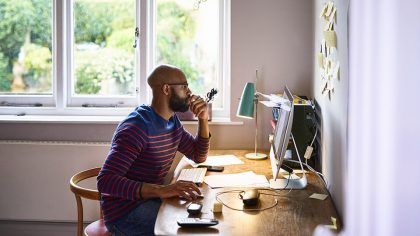 Khiops: the solution for identifying SoHos
Discover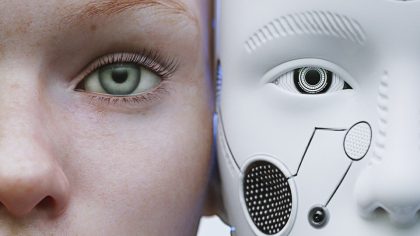 Humanisation of AI is not limitless
Discover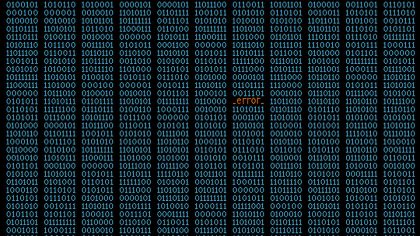 AI could reduce human error rate
Discover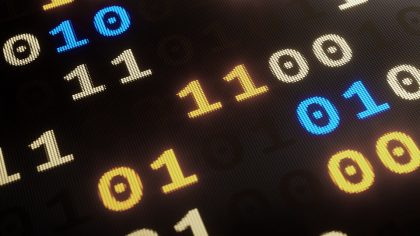 Randomness: an ethical solution for learning machines?
Discover