Dreamwaves: augmented reality with virtual 3D-sound to help guide the blind
● In Vienna, Austria, a start-up created by a Portuguese entrepreneur has developed an augmented-reality audio technology, which in combination with a map-based guidance system, enables users to follow a route marked by audio signals.
● Enhanced by computer vision, the software directs users to safe obstacle-free spaces, and recognizes street signs and pedestrian crossings.
● Dreamwaves has also signed a partnership with a traffic signal management company to enable users with disabilities to request priority to cross at intersections.

Read more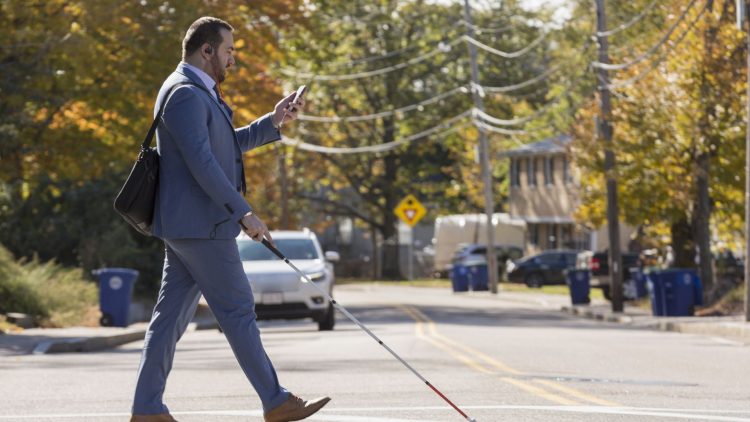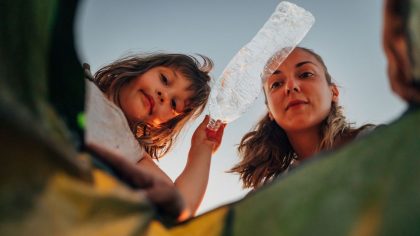 Data-driven recycling: AI sorts through the waste
Discover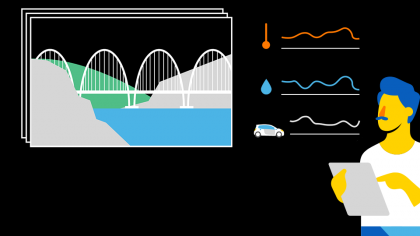 Sensors and AI ensure the good health of bridges
Discover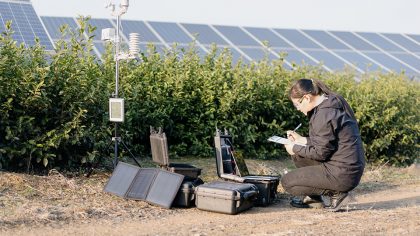 Air quality: the challenge of data interoperability
Discover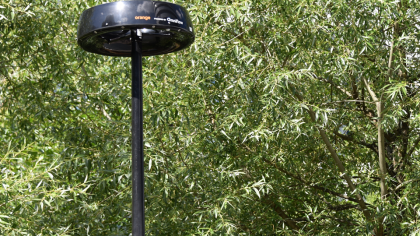 In the Heart of Intelligent Cities, Lighting Just Got Smarter
Discover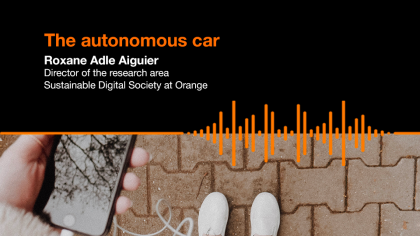 Traveling Safely in Increasingly Autonomous Driverless Cars
Discover