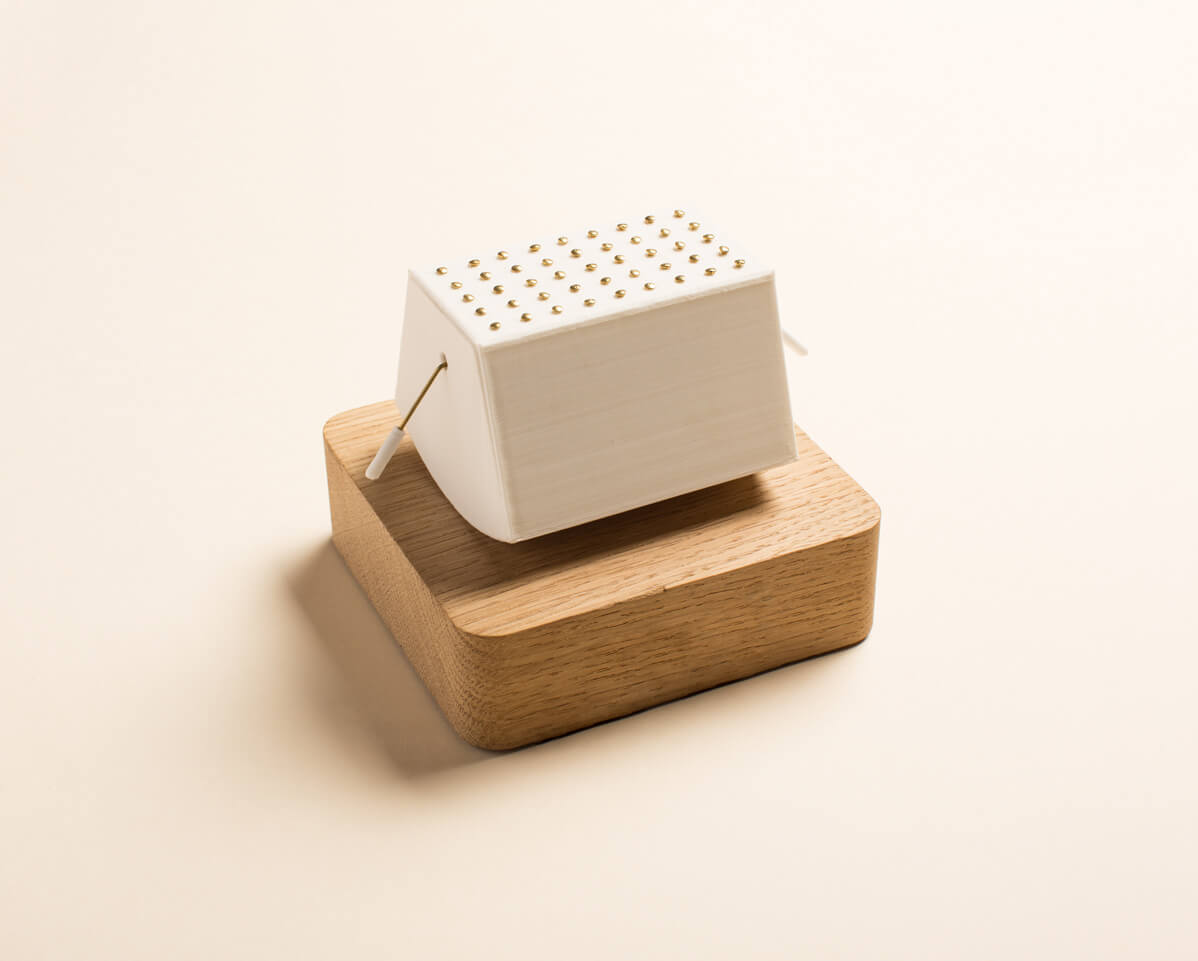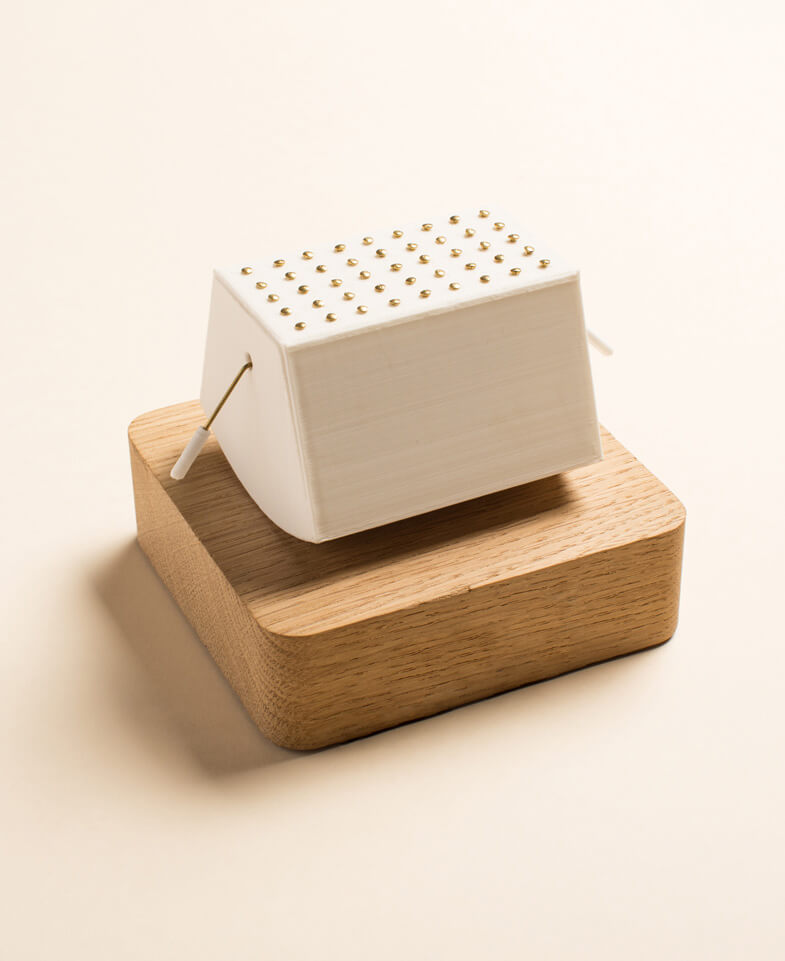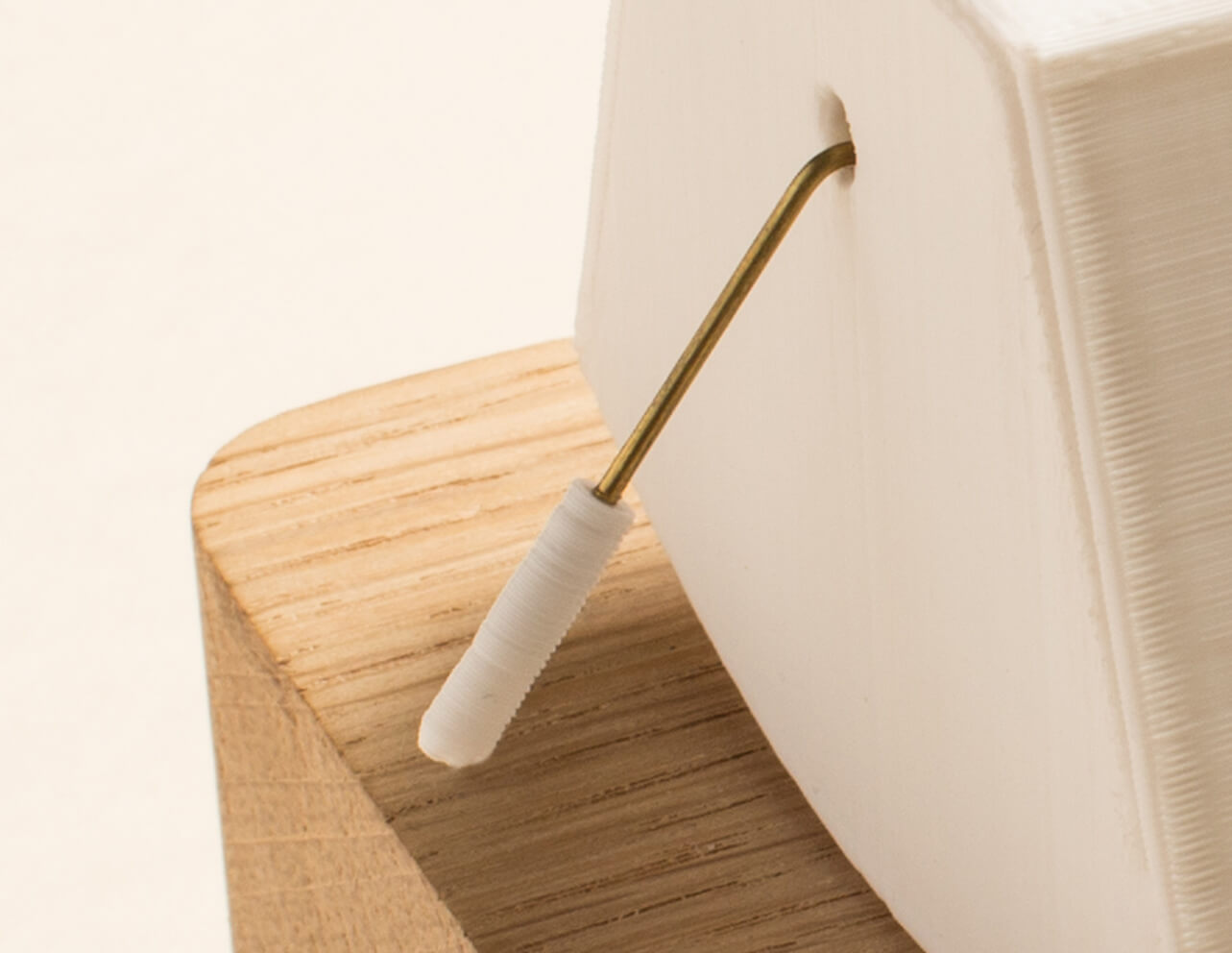 Arms swinging
Comprised of simple components, known to all makers: servo motor, LED, Arduino, the TicBot is perfect for those beginning to create their own objects. The TicBot is also Internet-ready. It connects to the Internet to capture the data that reflects your digital activity. The greater your mobile activity and the faster theswing.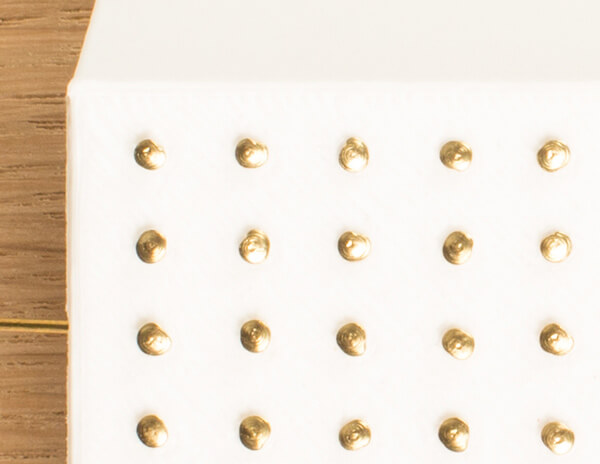 Hairs growing
The translation of intangible data, such as the strength of your mobile connection, is carried out clearly and immediately with the TicBot. More noticeably, the interpretation of the data through a real object enables everyone to understand and if necessary to adapt their behaviour. If you're in hyper-connection mode, the TicBot will let you know straight away, its hair will stand on end and its eyes will turn red.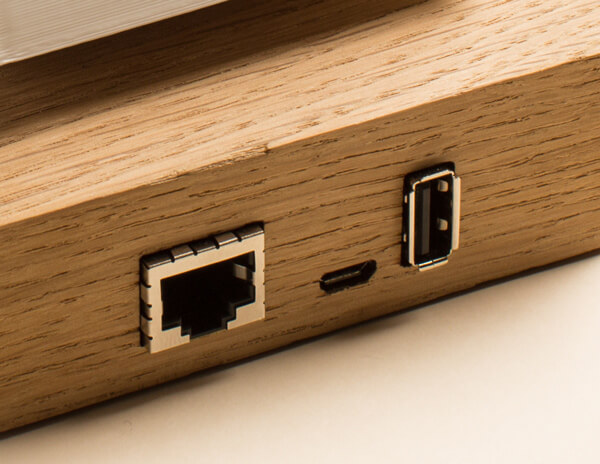 A simple connection
Made entirely of simple programming components (Arduino-type), once programmed and connected to your Wi-Fi, the TicBot is simply plugged into the mains.
The TicBot – as its name suggests, comes from "tic" and "bot" (robot) – is manufactured according to the "Do It Yourself" principle. It measures our digital activity, turns it into data, then makes it…