Opening and sharing are at the heart of Orange Gardens' 3e Lieu. An initiative straight from the Do It Yourself, Do It Together and Makers culture spreading the spirit of innovation among the company's employees.

A friendly place run by a group of eight to ten volunteers who welcome fifty or so people a day.
A bright, eclectic and warm room has been installed in the new Orange Gardens premises in Châtillon. Tools on the wall, work benches and design furniture are home to high-tech equipment, the 3e Lieu is a space for meeting and sharing. 40 m² where employees can come to learn about programming, repair an object or work on a personal project.
Transverse Team
Catherine Ramus, researcher and designer at Orange Labs, created a cross-functional team of design engineers, project managers and a handyman / developer. They all pooled their equipment in a common pot that makes up the lab's equipment. The only thing missing was a place to put it– and the company gave them that. "After working for a year on the project, we pulled it all together in three weeks when we arrived at Orange Gardens," she says.
The result? A friendly place run by a group of fifteen or so volunteers: Jean-Philippe Bazin, Christian Bourliataud, Marc Brice, Philippe Clément, Camille Dauhut, Clément Laurenziani, Frédéric Lorsignol, Anne-Charlotte Migot, Jean-Olivier Perello, Bertrand Petit, Frédéric Pradier, Catherine Ramus, Anne Ripaud, Gregory Roger, and Christian Tran. They welcome about fifty people a day – come to learn about the 3D printer, simple DIY techniques or to mend something. For example, employees come to repair a cooking utensil, a headset or to make everyday objects. So "Sylvain saws a part for attaching a trailer to his bike," you see "Frédéric busy machining to make buffer" or a " wooden spool chess game 3D printed by Emmanuel".
Open and sharing
The 3e Lieu is a space designed for people in the way it is organized and managed: in a spirit of openness and sharing it welcomes the general public during the same hours as Orange Gardens. Sharing ideas, sharing skills. It very principle makes it a place for innovation since it was designed to allow Orange employees to create prototypes of their professional projects. But that's not all.
This group also conducts one hour workshops offering entertaining and offbeat introductions to simple technology. The themes are varied: an introduction to SketchUp software or to the MakerBot 3D printer, an introduction to Arduino (to build an automatic sprinkler system or Privacy Box, etc.) or developing video games using Scratch.
Trust and self-service
In the 3e Lieu, employees work together, initiatives are welcomed, and permanent staff offer introductions to the Do It Yourself and Do It Together culture. The 3e Lieu slogan of "dare, make, share," sums up the philosophy well. Dare is not a hollow word: it's a question of getting rid of newcomers' hang-ups so they can get started, have fun and enjoy themselves. Unlike company FabLabs, often reserved for insiders, the 3e Lieu is open to everyone, neophyte as well as technicians, and the warm welcome there gives it a more human dimension. Besides offering an introduction to machines and DIY, it invites makers, artists and enthusiasts to give atypical talks. For example Nicolas Bard (ICI Montreuil), Mickaël Desmoulins (internal Renault FabLab), etc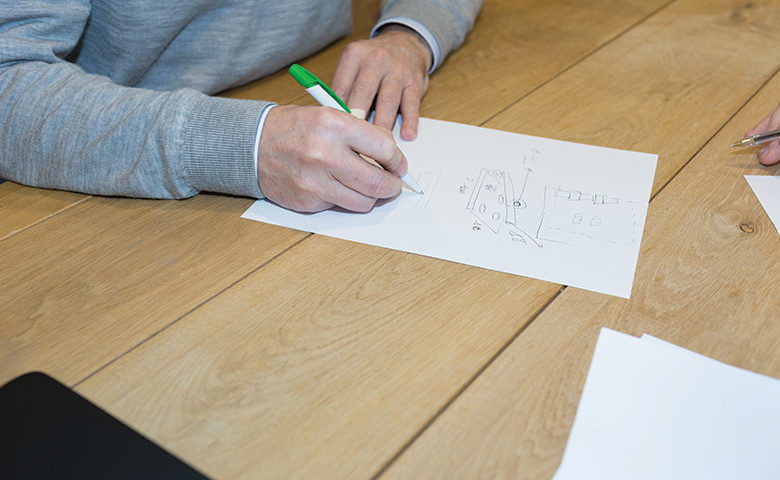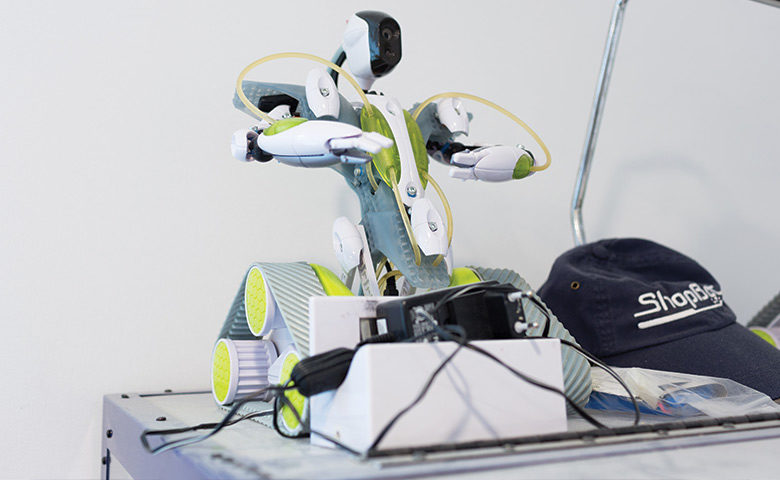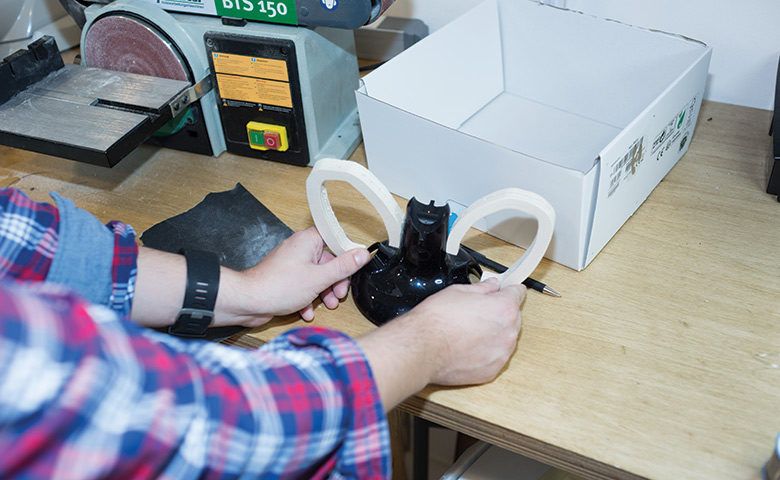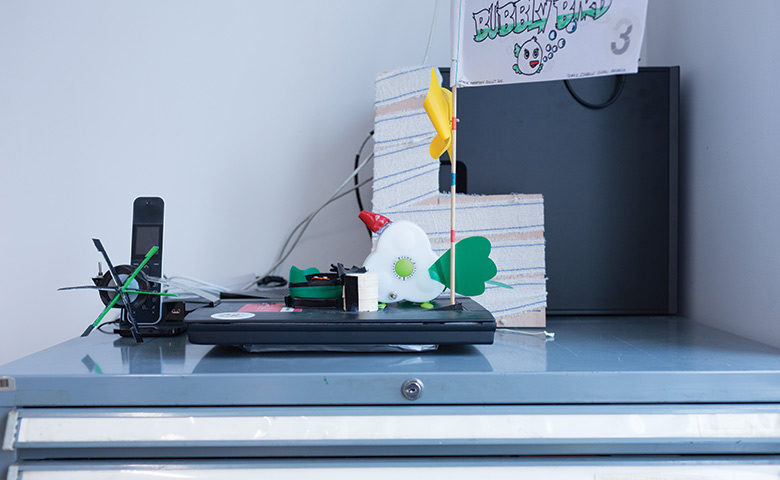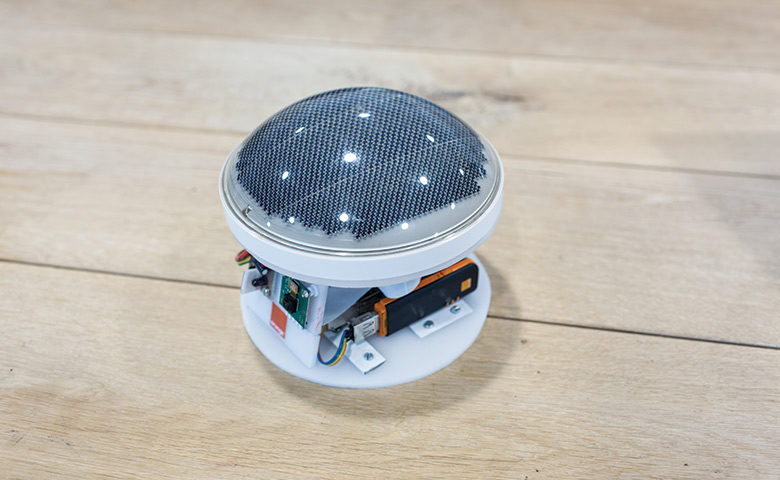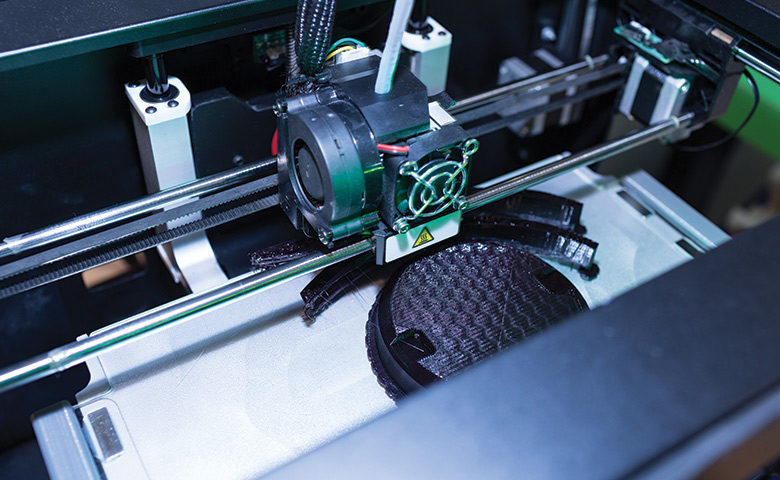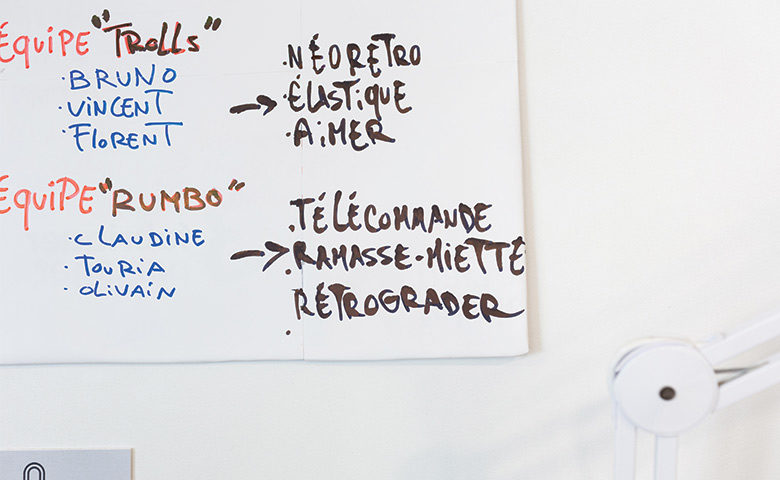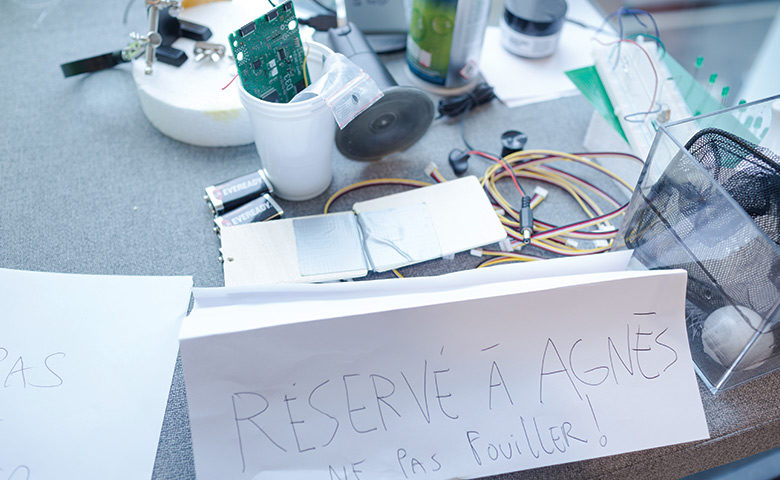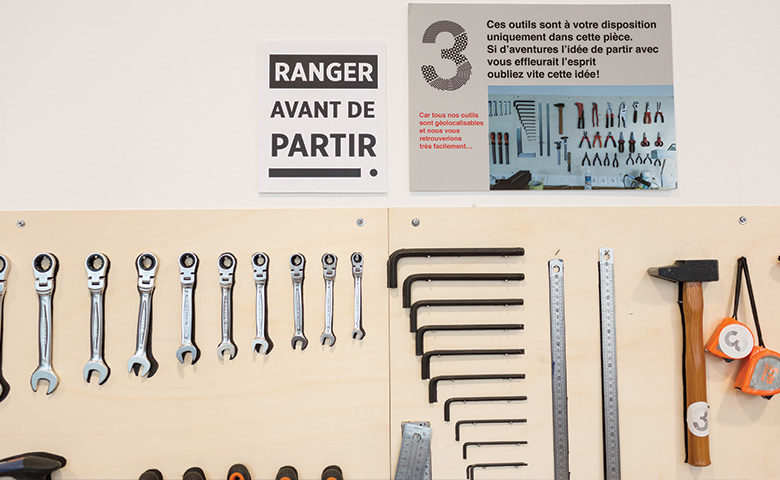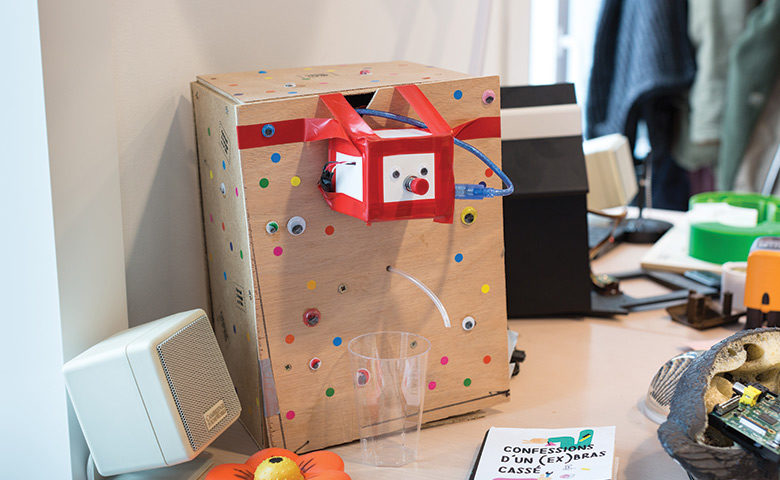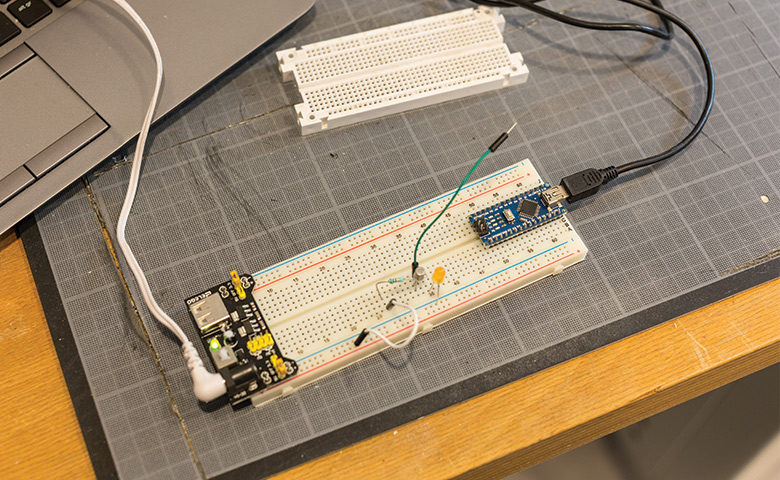 "The way the 3e Lieu works is based on trust: the tools are self-service and everyone spontaneously respects the rules," emphasizes Catherine Ramus. On the Orange Gardens campus, every day skill sharing helps spread a culture of innovation in order to build a "smarter society".