● 17% of agricultural and food production is wasted worldwide, and 10% of greenhouse gas emissions might be linked to this waste.
● While applications for recovering unsold goods in the distribution and restaurant sectors are already known, startups are tackling the problem upstream of the chain.
● AI allows manufacturers to make better-informed decisions and restaurant operators to analyse their waste to optimise their purchases.

Recovering every conceivable piece of information on food consumption and agricultural production: that's the crazy mission of Indian startup Spoonshot. Social networks, research articles, consumer reviews, press articles, patent applications, distributor data, etc. – everything is included! By analysing 28,000 sources and using artificial intelligence, the company hopes to provide the most accurate data possible on how people eat to help considerably reduce food waste. In an interview with Food Business News, the co-founder of this startup estimated that only 5% of food and drink product launches use AI in their decision-making processes. And that if 20,000 products were launched each year in the United States, their failure rate would be between 50% and 85% in the first six months.
Called Foodbrain, Spoonshot's AI should enable manufacturers to make better choices when purchasing raw materials. It is also a way of reducing their costs and carbon footprint. The figures speak for themselves: 17% of the world's food production is wasted according to the UN. And according to WWF, 10% of greenhouse gas emissions from human activity are linked to food waste.
Analysing product data
Eradicating waste at the top of the production chain will reduce its impact. "Companies such as Yoran Imaging, which specialise in artificial intelligence, are now offering manufacturers technologies that enable them to analyse packaging defects on the production line using thermal cameras," notes Matthieu Vincent, founder of DigitalFoodlLab, a firm that helps companies understand the innovations in the sector. "We already know about applications such as Too Good To Go or Phénix on the consumer side, which are used to limit unsold goods. There are also upstream product innovations to improve the exploitation of certain waste products, for example okara [soya pulp] is discarded in soya production, and companies are now seeking to exploit it to produce new foods."
In France, the reference for distributors remains SmartWay, a startup that claims to have developed the first Food Waste Management System (FWMS) for distribution. This solution allows distributors to identify products that are close to expiry and make decisions about them. This ranges from the application of discounts to donations to associations. "It's a form of applied to distribution," explains Matthieu Vincent.
After processing the data from the smart bin, the device can advise on the exact quantity of potatoes to buy.
Smart bins in the food service industry
In the Netherlands, Orbisk targets all types of restaurant operators with a smart bin that analyses food waste to help chefs reduce it. A device which, equipped with a camera and scales, "fits almost seamlessly into the kitchen", explains Johanna Schacht, data scientist and head of AI at Orbisk. This system aims to help restaurant operators make better-informed purchasing decisions. Thus, after processing the data from the smart bin, the device can advise on the exact quantity of potatoes to buy. For the startup, the most challenging thing is getting new working methods into kitchens, where everything is fast-paced. "The only additional task for users is to pause for half a second before throwing food into the bin so the camera can see what is in the container." The device then automatically takes a picture using depth and motion sensors and measures the amount of waste thrown away using the scales.
This data is sent to the cloud; the image is then processed by an artificial intelligence system that indicates which food is in the image, in which container, and also the condition of that food. "We're trying to improve the user experience. For example, some people find it difficult to stop for the photo to be taken, so we're thinking about a video system," she adds. Orbisk is also working on a tool for predicting sales based on the waste analysed in the bins. This market is becoming increasingly competitive as other startups, such as Kitro and Winnow, offer similar solutions. This is good news for restaurant operators' wallets, as well as for the planet.
yield management
This method consists of varying the prices of certain products or services, such as airline tickets or hotel reservations, according to the availability of these services and products and consumer behaviour.
---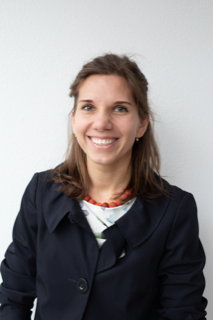 Johanna Schacht
A graduate of the Karlsruhe Institute of Technology, Johanna Schacht worked in research before becoming a consultant at Reply. Specialising in machine learning and AI, she has been head of the data and AI department at Orbisk for the last three years.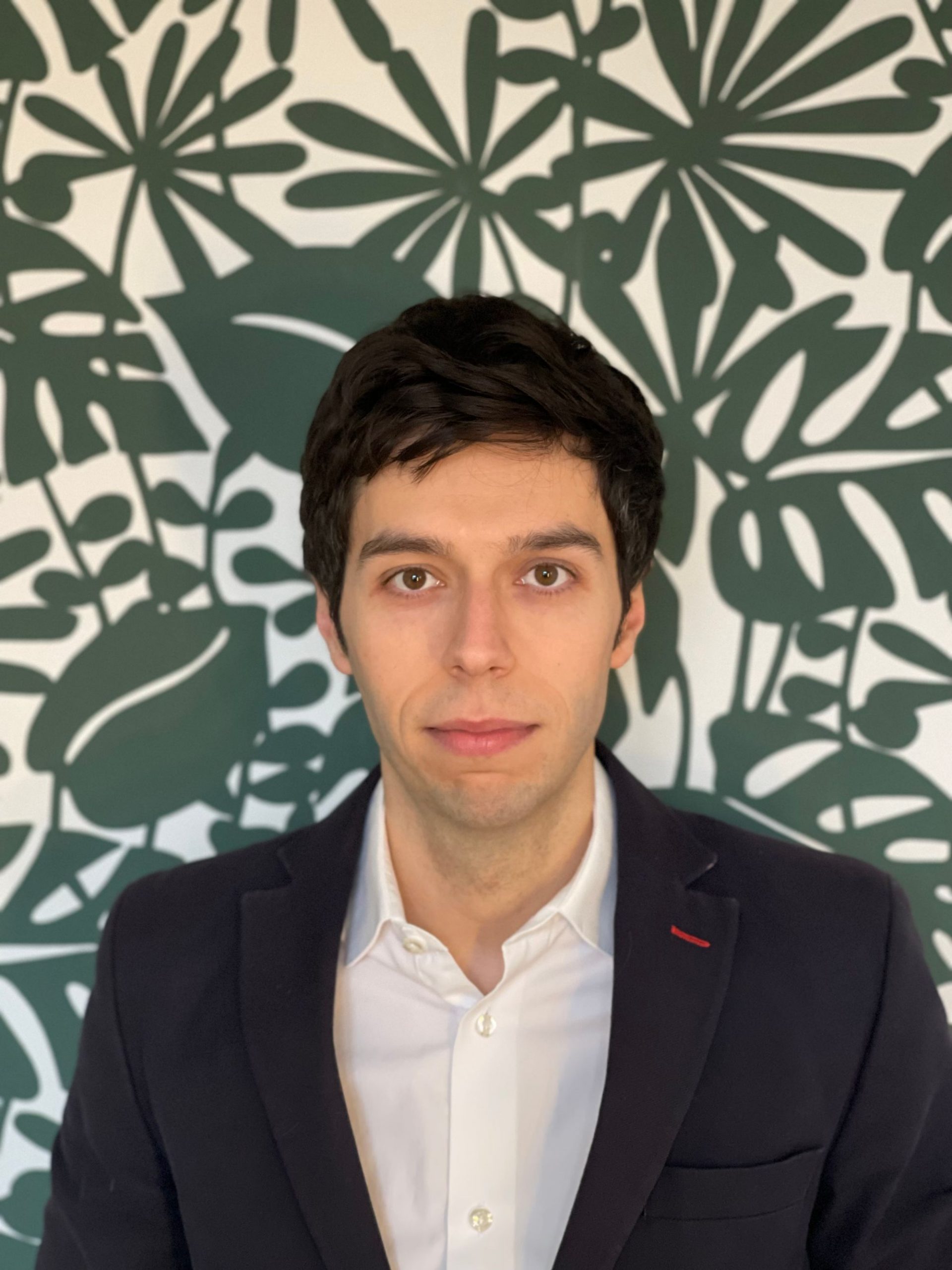 Matthieu Vincent
Co-founder of DigitalFoodLab, Matthieu Vincent, has ten years of experience in FoodTech. Among other things, he founded WeCook, which he later sold. He is a business angel and has invested in a dozen FoodTech startups.