AI Research for Discovering Faults in the Fiber Access Network
Diagnosing fiber access networks is a major challenge for Orange in order to achieve the best customer satisfaction rate and control operational costs. AI research teams are exploring solutions for discovering new faults.

Read more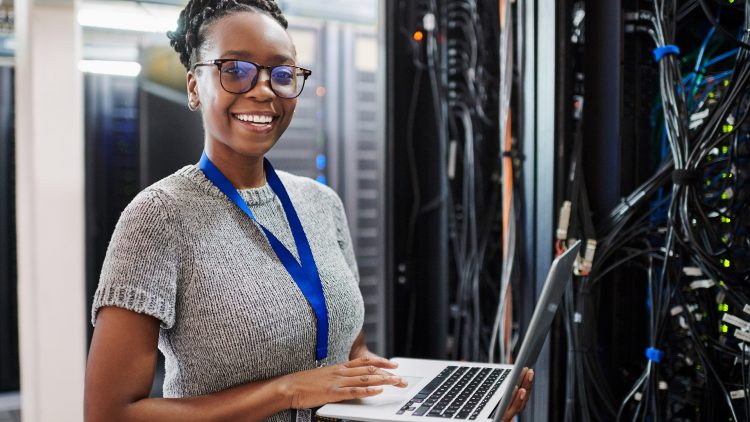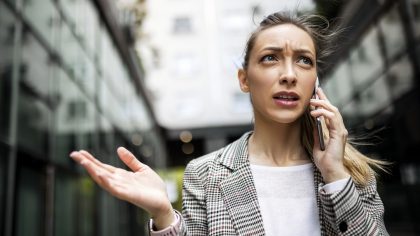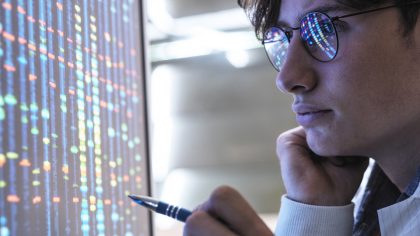 Online sentiment analysis, a promising predictive tool
Discover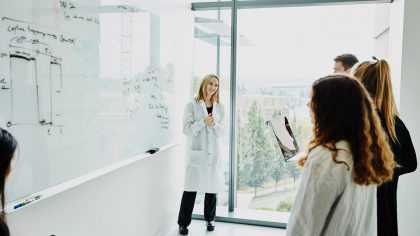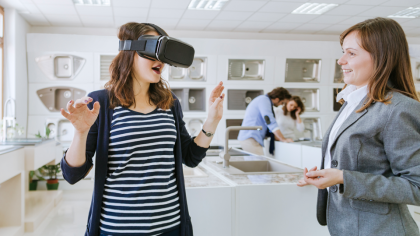 Journey through the Metaverse: Is the Future of Retail Virtual?
Discover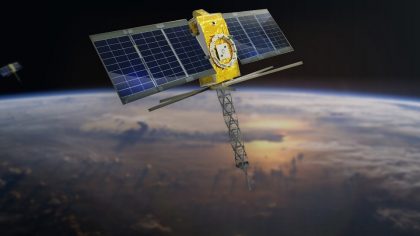 Satellite Technology Opens the Door to New Frontiers for the Internet of Things
Discover