● Because they are usable in only a few languages and have algorithmic biases related to where they are designed, artificial intelligence (AI) tools risk widening differences in access to Internet services around the world.
● To avoid an excessive imbalance reinforcing the digital divide between developed and emerging countries, investing massively in digital education at different levels is imperative.
● Researchers are currently working on developing more inclusive and adaptative conversational voice agents, capable of understanding almost 2,000 languages compared to the current 200.
The long-awaited explosion of AI-related uses is about to reinforce the digital divide in the world: of the more than 7,000 languages spoken worldwide, only a few hundred will benefit from voice recognition tools and, more broadly, from all artificial intelligence technologies. To function correctly, these services need to be fed with good local data. This data must be available in sufficient quantities and properly annotated. Both conditions still need to be met for emerging countries, which already suffer from a lack of access to connectivity, which is essential for their economic growth. The World Bank estimates that an Internet penetration rate of 75% in developing countries could create 140 million jobs.
The risk is that the gap in usage between the developed countries and the others will widen: the AI products that come out have biases and are primarily designed in the North. "When it comes to AI there is also the concern of bias in AI," warns Jane Munga, an expert on technology policy in Africa at the Carnegie Endowment for International Peace. "For example, AI development requires specific infrastructure and skills. Most ecosystems in The ecosystems are not able to compete in this area as they are not developed," she says. According to the specialist, in Africa, transparent public policies must also ensure the fluidity of markets: "We must ensure that markets remain open, that funds or data can be transferred from one country to another without difficulty."
Investing in digital education
In terms of training, there is still a long way to go: "On the one hand, people need to be aware of what technologies are available to them and how to use them. This must be engaged from an early age in the school curriculum. Then there are also skills that enable someone to use technology to improve their lives, for example to start a business. And finally, we must encourage high-level skills, developers, for example to take advantage of technologies such as AI", she continues. Because the development of AI requires infrastructure, availability and accessibility of data and specific skills. In its report "Bridging the Gap", the Digital Cooperation Organization states that while universities are struggling to keep up with technological advances, emerging countries are facing a drain on the most qualified talent. For Jane Munga, emerging countries are now very innovative but need more support: "We however need to strengthen the innovative ecosystem with the means to support entrepreneurs, finance their innovations and internationalize them in Africa. A Ghanaian entrepreneur must be able to develop his services in other countries." However, according to the Digital Cooperation Organization, 47% of companies in these countries believe that lacking employee training hinders their engagement in the digital world.
The challenge is to propose machine learning models that are sufficiently accurate to preserve languages and their histories.
More inclusive technology solutions
How can we make AI tools accessible to the greatest number of people when, by design, they are not? Initiatives are beginning to flourish: at Carnegie Mellon University, a team of researchers believes they can make speech recognition tools accessible to 2,000 languages, compared with 200 at present, or almost a quarter of the languages spoken in the world. This is a daunting challenge, as most speech recognition tools require powerful computing machines capable of processing both text and audio datasets to operate. While text data is easier to find, transcribed audio samples are less so.
In AI, speech recognition technologies typically focus on a language's phonemes – the vocal sounds. However, the researchers decided to look at another method, namely how phonemes are shared between different languages. By mapping the kinship and relationships between all languages, they were able to establish pronunciation rules and thus train a language model to speak thousands of languages without audio data.
Speech recognition of African languages, in a context of illiteracy, can help bridge the digital and linguistic divide. This promising research into digital inclusion is still in its infancy. The challenge for the research team is to propose machine learning models that are sufficiently accurate to preserve languages and their histories while offering them the opportunity to be integrated into modern tools.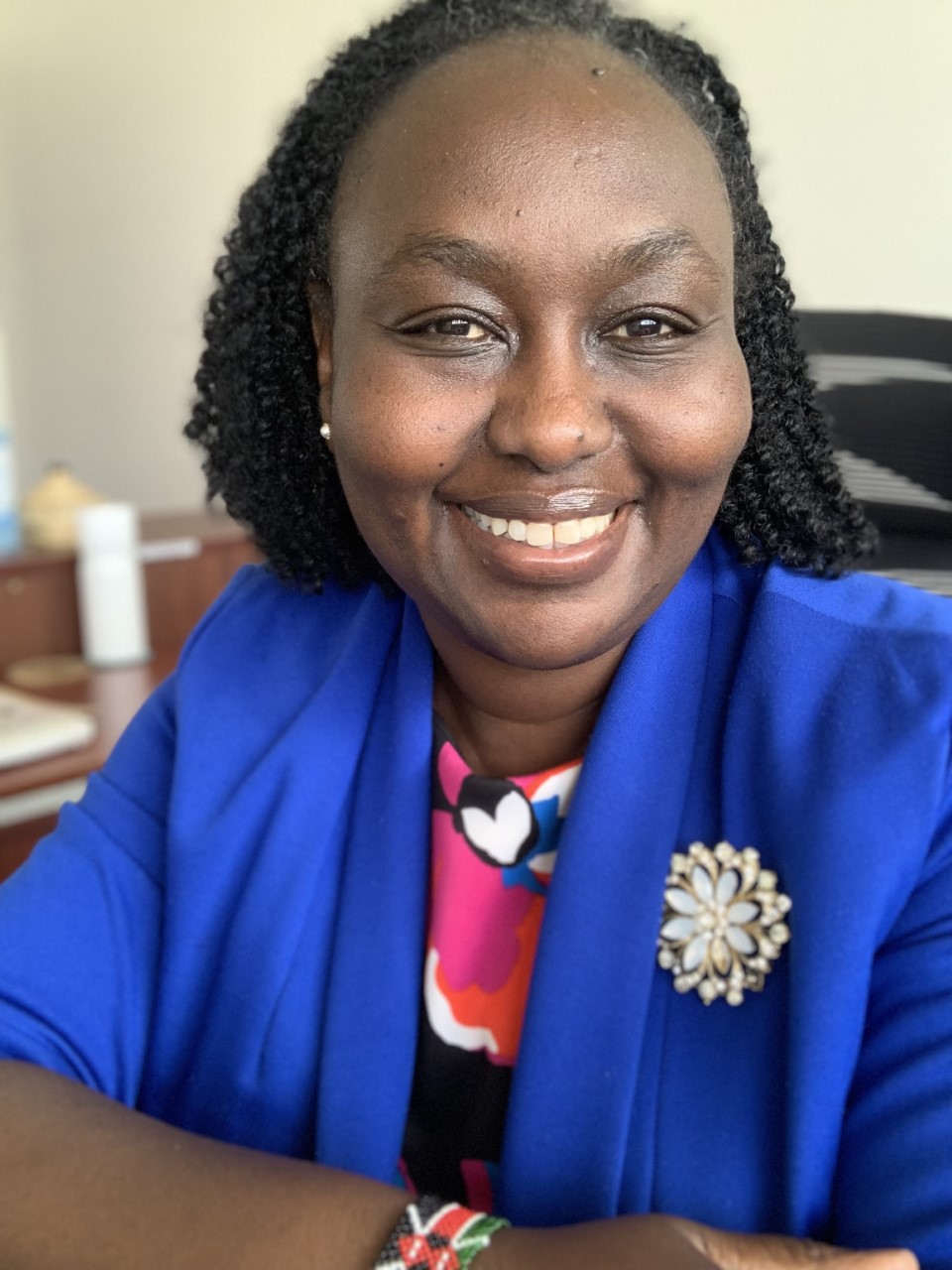 Jane Munga
Jane Munga is a public policy specialist in information and communication technology and works at the Carnegie Endowment for International Peace. She was previously advisor to the Minister of Information and Communication Technology in Kenya.