● Philosopher Merten Reglitz's recent article advocating the recognition of Internet access as a human right caused a significant stir in the scientific community, as well as in the global media.
● Nearly 3 billion people around the world are without digital technology, depriving them of many fundamental rights. This digital divide deepened with the 2008 economic crisis and the 2020 global pandemic.
● Reglitz believes that it is the duty of public institutions to guarantee Internet access, just like access to water and electricity, as well as to protect citizens from its risks.
Why do you believe Internet access should be recognized as a human right?
We must recognize that the Internet is nothing more than a basic service, like water and electricity, as it allows us to exercise our rights, which go well beyond our ability to watch Netflix or shop online. In 2007, 22% of the world's population had access to the Internet, compared with 66% in 2022. Some 2.7 billion people, 96% of whom live in emerging countries, are excluded from digital technology. According to the International Telecommunications Union, while 88% of the world population has 4G network coverage, in sub-Saharan Africa, 80% of people with access to these infrastructures do not have access to the Internet. In our highly digitized society, where people face new forms of social and political exclusion because they lack the means to exercise their rights, Internet access is essential.
What kind of rights are you referring to?
The freedom of expression, which is a political right, as well as socio-economic rights, considering the extent to which Internet access is essential for accessing social services and finding jobs. This was not as much the case at the start of the 2000s, but two major events accelerated this process: the financial crisis of 2008, which pushed governments to digitize public services to save money, and more recently, the health crisis, which normalized many online procedures and social interactions, like online medical appointments.
In 2022, 76% of Internet users lived in countries where citizens have been arrested or imprisoned for posting online content.
What would the consequences be of recognizing Internet access as a human right?
While certain countries do not seek or cannot guarantee this type of human right, the international community will have to act to remedy the situation. For example, by helping to support the development of broadband telecommunications infrastructures, since developing this type of infrastructure in some regions is not profitable for private companies. Even governments of developed countries must insure Internet access in their respective territories, as millions of people in developed countries, and even in the richest countries of the world, still don't have Internet access. During the pandemic the governments of Germany and the U.K. took emergency measures to allow young people to benefit from Internet access in order to continue their studies online. Some countries also decided to consider low-cost Internet access as an essential social service, the Biden administration in the U.S., for example. The issue remains that many low-income people don't even realize they can benefit from such low-cost Internet rates. We should also develop adult training programs to help people learn how to master digital tools. I believe all of these aspects should be guaranteed by law.
You state that recognizing Internet access as a human right is a way of protecting citizens. Please explain.
Governments currently have the obligation to safeguard their citizens' health as well as the cleanliness of their water and environment. However, technology is a double-edged sword, and the Internet is often used to violate individuals' rights. Technology has often been used destructively, for example, as in the radio indoctrination coordinated by the Nazi regime. This nefarious application of technology was reflected in the abuses uncovered by Edward Snowden and the use of Pegasus spyware. In their Freedom of the Net report, the American NGO Freedom House found that in 2022 76% of Internet users lived in countries where citizens are arrested or imprisoned for posting political, social or religious content online.
Because the Internet is also used as a tool for mass surveillance, making Internet access a human right would protect against such abuses. In this regard, it is also important to preserve net neutrality: when Facebook offers to provide Internet access by private satellite in remote areas the intention is good. However, when its use is conditioned upon the prioritization of its own services, it is inefficient.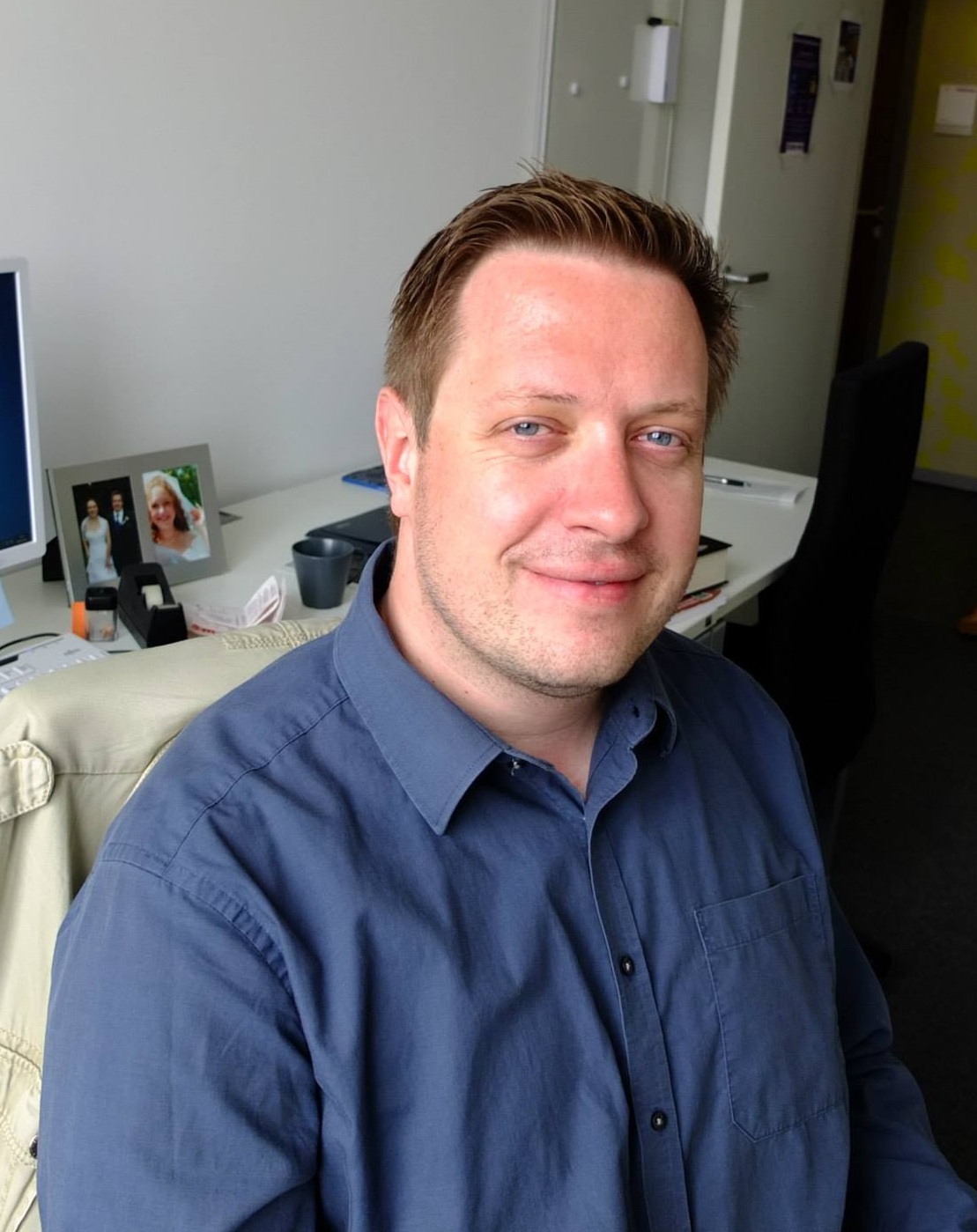 Merten Reglitz
Merten Reglitz teaches philosophy at the University of Birmingham, England. He conducts research and teaches political philosophy, global ethics, human rights theory and moral philosophy. Reglitz 's research on Internet access as a human right was covered by news outlets around the world, including BBC World Service, Daily Mail Online, The Independent, Vice, The Economic Times and Gulf News.