Three questions to Nanda Menon, Athonet's Director of Corporate Development
Athonet is an Italian start-up who won the prestigious Global Mobile Award from the GSM Association in 2016. It builds customer-centric Industrial IoT and enterprise mobile networks. Athonet joined the first season of Orange Fab France "Telecom Track" in 2017.
Read more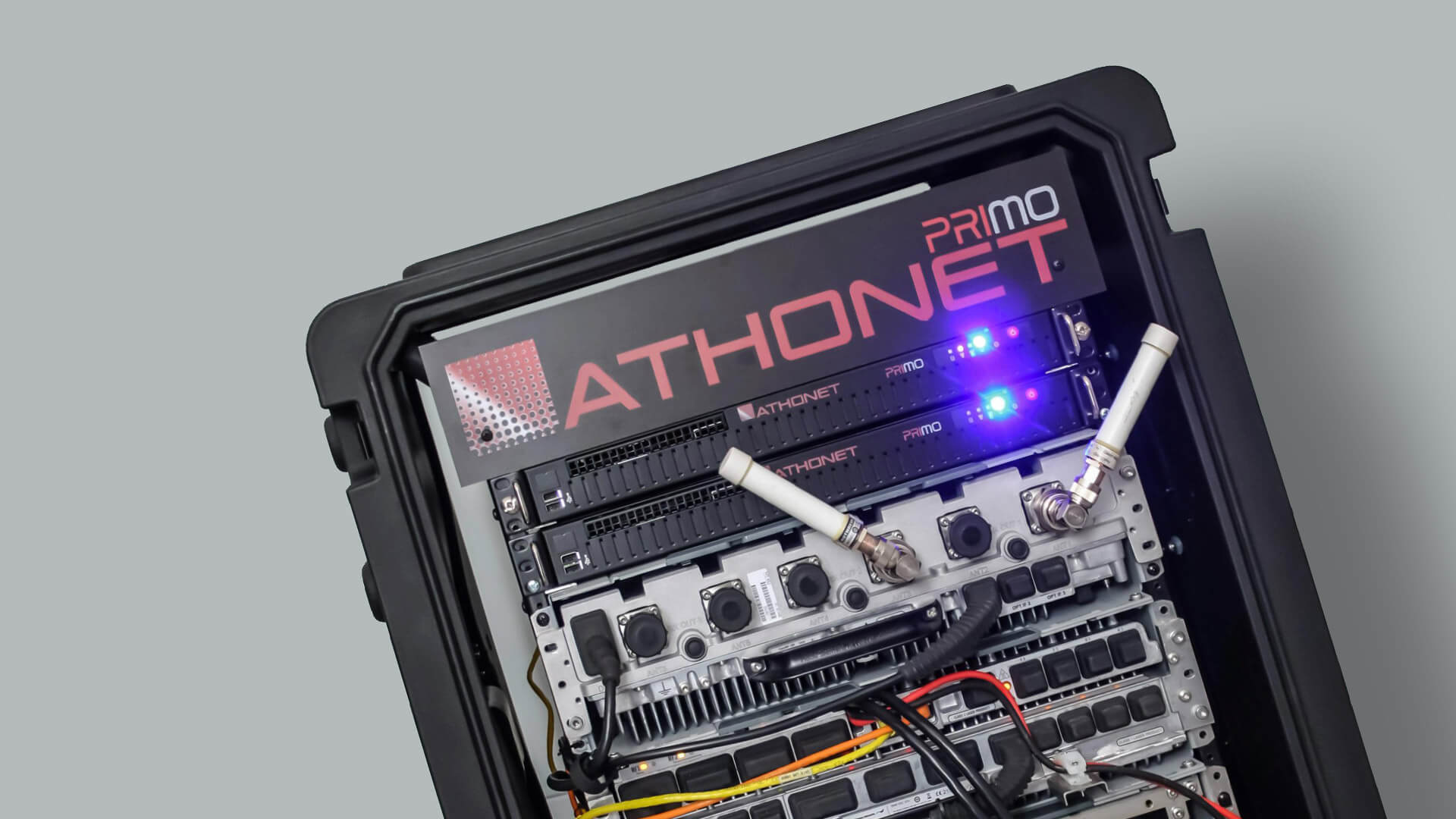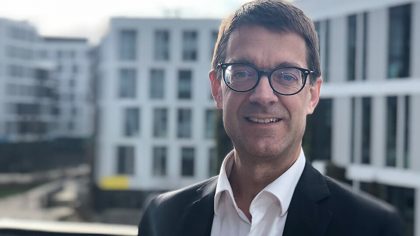 5G: the network technologies of tomorrow are being invented today!
Discover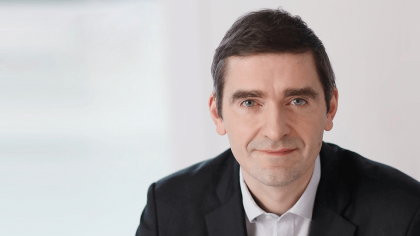 On the way to 5G: Orange is preparing mobile technology for the next decade!
Discover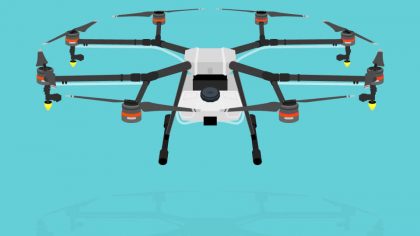 When a drone elevates the farmer
Discover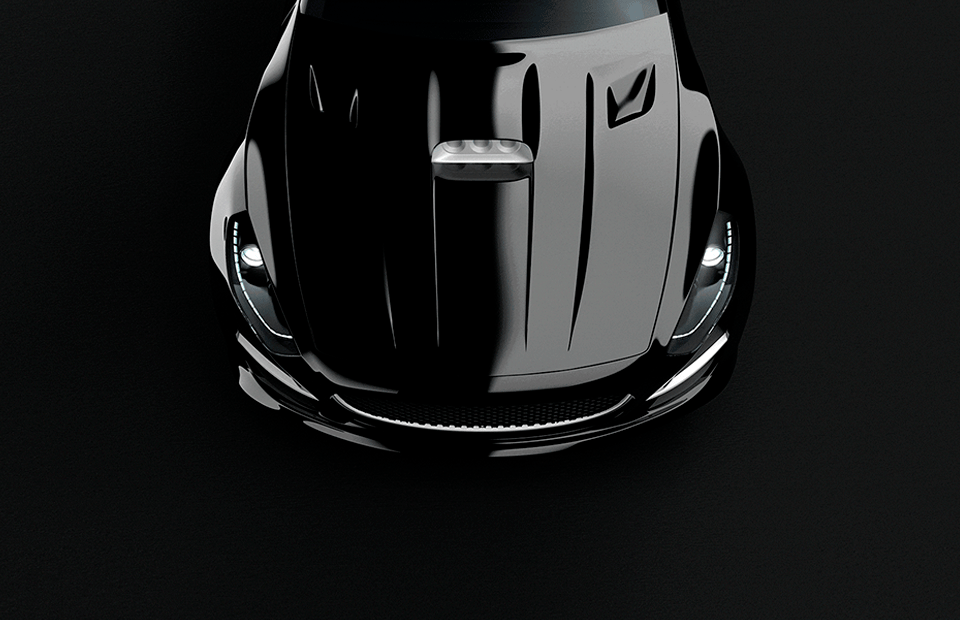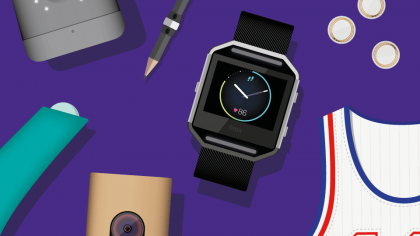 Connected objects past… and future
Discover