Health applications and wearables: impacts on the medical ecosystem and practices
In producing health data, smart objects bode well for a revolution in the health sector. Curative until now, practices are becoming more preventive, personalised, and collaborative around multidisciplinary teams. These smart objects impact the health ecosystem and raise questions on the evolution of responsibility as well as the modes of operation of public and private health insurances.
Read more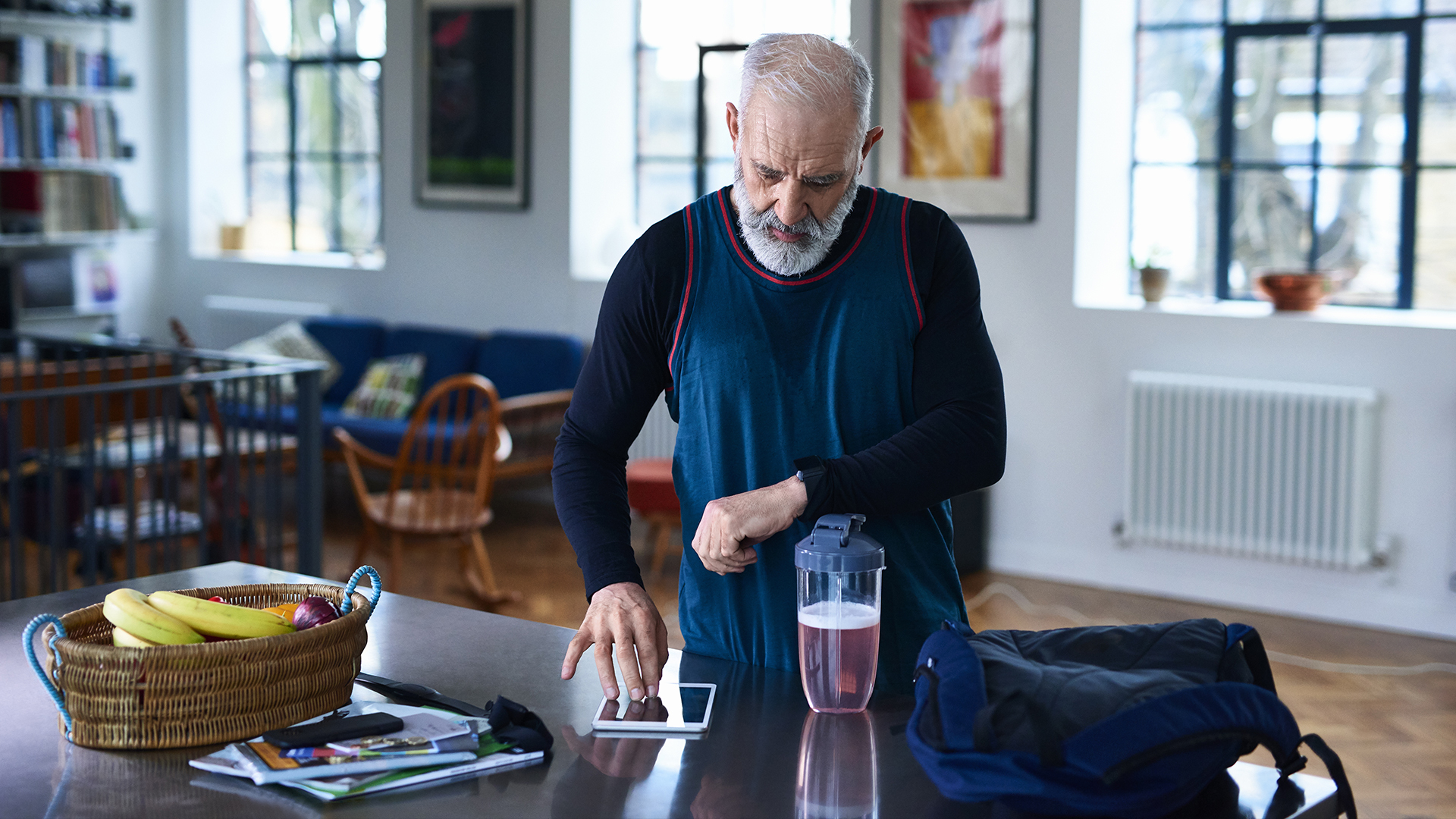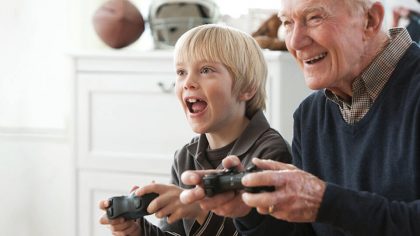 Seniors awaken at the joysticks
Discover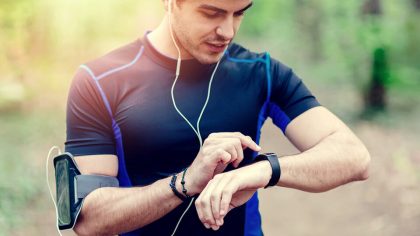 Transforming healthcare with digital
Discover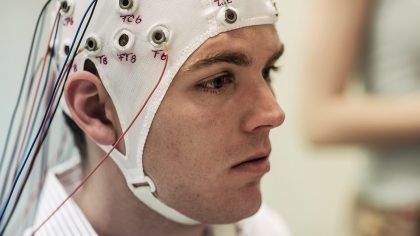 Action through thought, from fantasy to reality?
Discover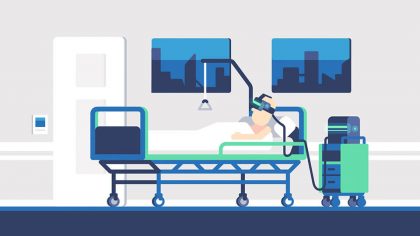 Virtual reality in the department of therapeutic research
Discover