Smart antennas to facilitate and accelerate 5G deployment
Orange is working with Nokia and Kathrein collaboration on a new smart antenna technology. These hybrid antennas will be able to support all mobile technologies, from 2G to 5G. Thanks to their compact size, they will be easy to install on operators' mobile sites. An asset for rapid deployment of 5G networks!
Read more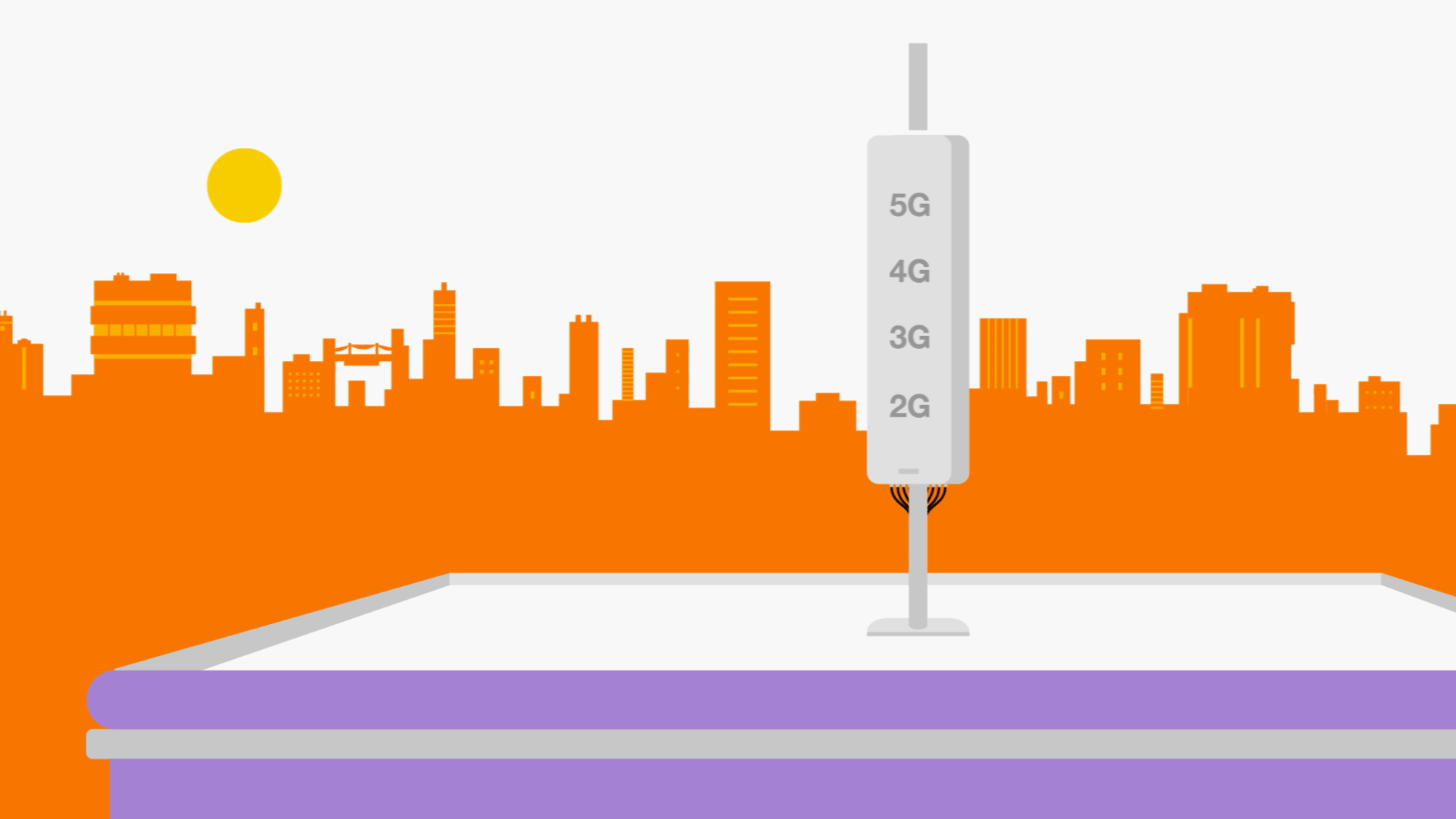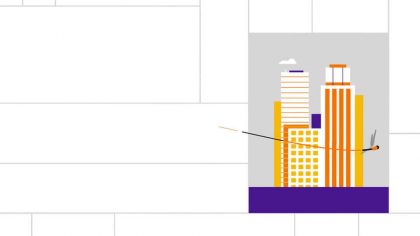 Very high speed internet access via 5G to complement the Fibre network
Discover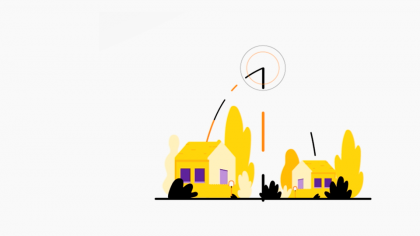 Fixed-line web access with 5G: Romania is testing a solution to complement fibre network up to the home
Discover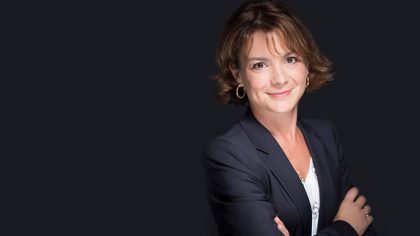 5G: at Orange, we are preparing tomorrow's network today!
Discover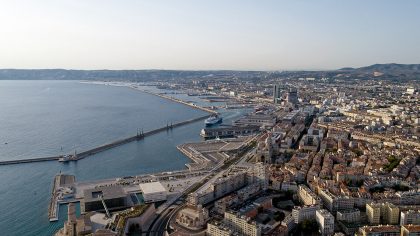 Orange contributes to the Marseille Hub, the leading digital gateway to Europe and the Mediterranean
Discover