Towards a common "language" for smart homes
The significant spread of smart homes is now coming up against the diversity of communication protocols between connected objects. Alliances are aiming to change things in order to move towards a unified and interoperable smart home ecosystem.
Read more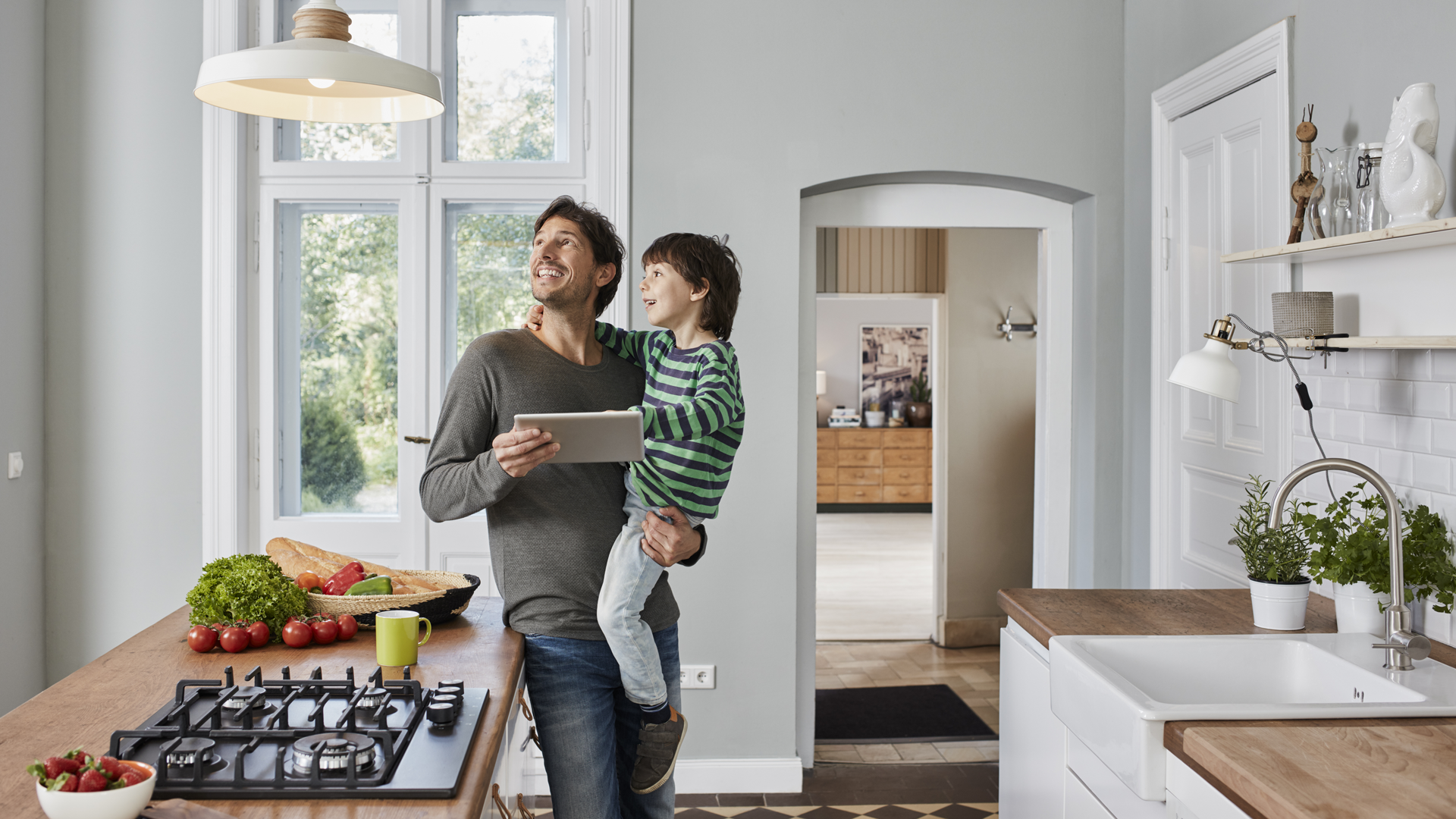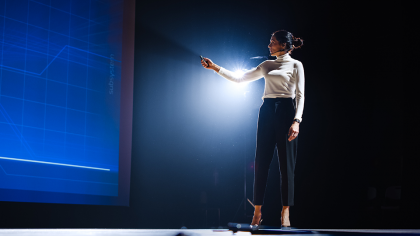 CES 2021 characterised by the pandemic
Discover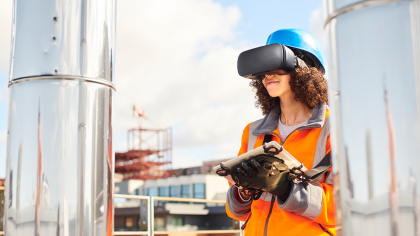 Extended reality for learning, designing, visiting, etc.
Discover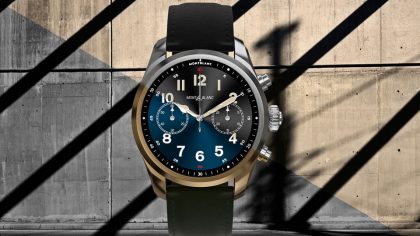 The best of fine watchmaking and connectivity, together in one watch
Discover