CES 2021 characterised by the pandemic
What will the world look like after the current public health crisis? What will be the role played by technological innovations? The 2021 edition of the Consumer Electronics Show attempted to provide some initial answers.
Read more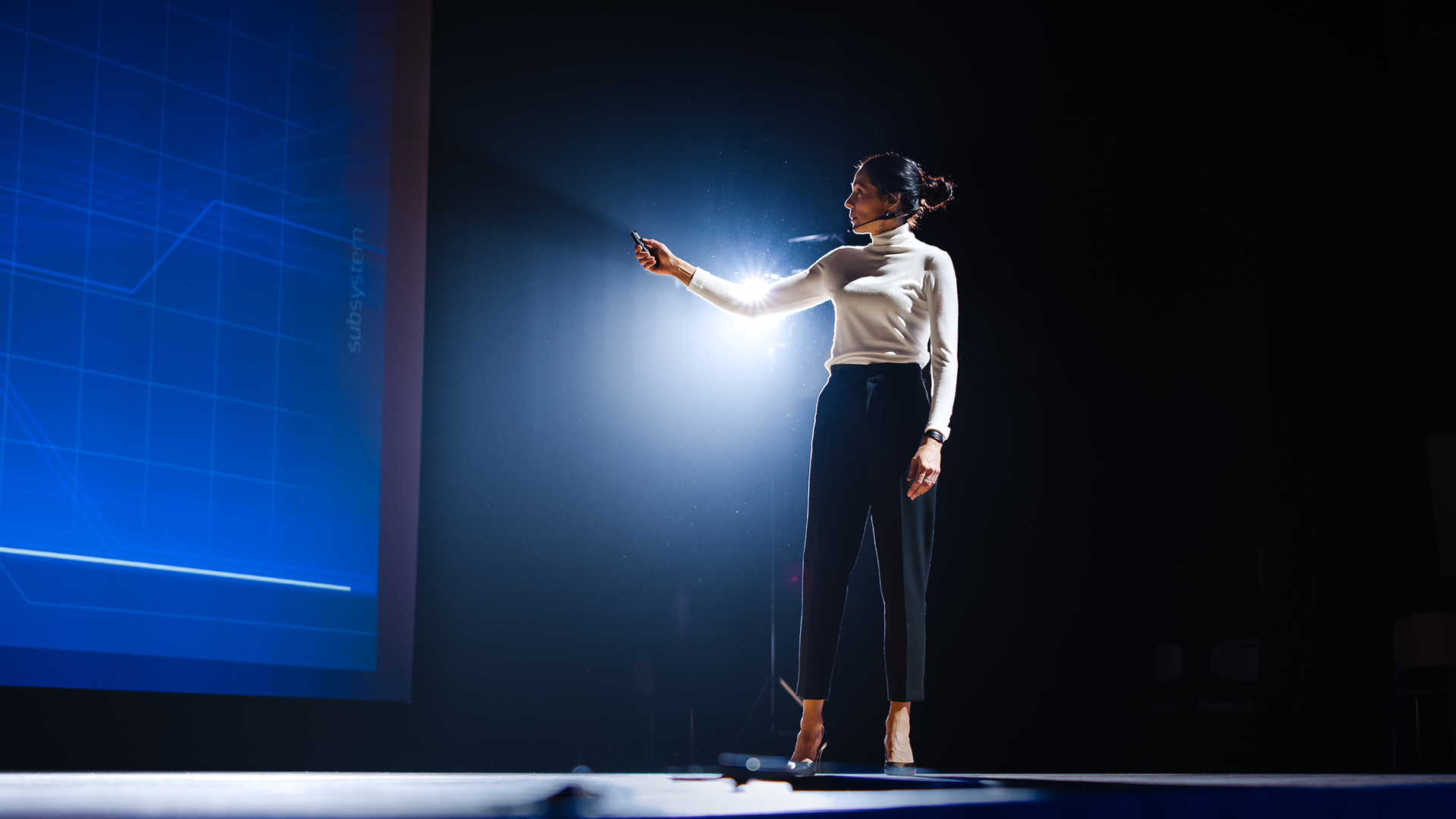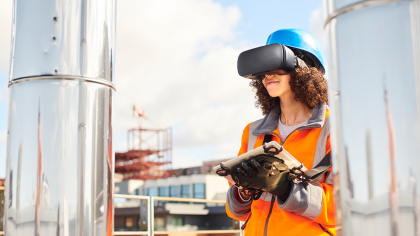 Extended reality for learning, designing, visiting, etc.
Discover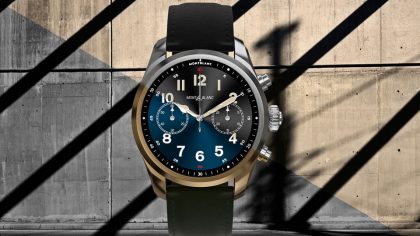 The best of fine watchmaking and connectivity, together in one watch
Discover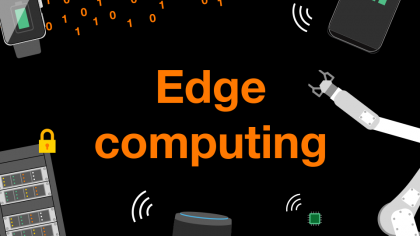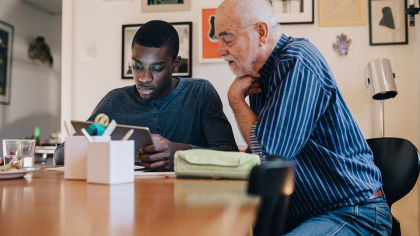 Artificial intelligence as a tool for digital inclusion
Discover