- Updated on Friday 3rd of November 2023
Reading time: 3 min
Brands and distributors are increasingly required to provide more detailed information on the exact provenance of their products and their impact on the environment.
Companies like Connecting Food, Fairfood International and Tilkal are using blockchain-based platforms to ensure the flow of comprehensive information throughout supply chains.
The new tools enable industry players to make high quality data available to all their partners including small producers, and to make more rapid payments to local cooperatives.
Producing sustainably, guaranteeing safety and ensuring reliable traceability are three major challenges facing the food industry. "It is often difficult to establish that soya used by farmers to feed cattle has not been sourced from producers linked to deforestation, or that the animals themselves have not been treated with products that are banned in Europe. However, it is possible to obtain all of this information," explains Maxine Roper, the co-founder of Connecting Food, who recently spoke about at the SIDO tech fair in Lyon on September 21, 2023. "The challenge today is to provide this data in a standardised and fully accessible format, which will enable distributors and brands to ensure legal compliance and produce accurate reports for their shareholders." With a view to measuring the carbon footprint of food products by taking into account where they have been produced, and under what conditions, Connecting Food has developed a blockchain-based platform to collect, verify and standardise data throughout supply chains. "Co-operatives, for example, can create value with this data, which also provides brands and restaurant chains with more information about their products." The solution proposed by Connecting Food makes use of a permissioned blockchain, that enables the owners of data to decide with whom it should be shared. "If one of the players does not abide by the rules, we have the option of crosschecking their information with data provided by other players," points out Maxine Roper. For Matthieu Hug, the founder of Connecting Food's competitor Tilkal, "A blurred image of what is going in an industry sector is always better than no image at all."
All the information that impacts a supply chain, whether it be on orders or harvest start dates, is inscribed in the blockchain
Spotting inconsistencies in aggregated data
Tilkal is also banking on its ability to provide data in near real time. "By providing data on climate hazards and farmers' production times, we have been able to shorten payment times, which is a gamechanger for farmers in developing countries when they have to buy back-to-school supplies for their children," explains Matthieu Hug. "When certain players like Valrhona buy quality cocoa, they pay a premium to farmers. Our system makes it possible to speed up the triggering of these payments to cooperatives, who then pay the farmers in cash." Put simply, Tilkal has deployed a B2B blockchain network whose nodes are owned by customers and their suppliers. "All the information that impacts a supply chain, whether it be orders or harvest start dates, is inscribed in the blockchain." And the more data there is, the more likely it is that the platform will be able to detect inconsistencies or errors, such as variations in shipment weights. "When producers ship extra sacks of coffee from holdings that have not changed in size, we may suspect that they are shipping coffee they have not produced, which might not meet quality standards."
Improving living conditions for producers
For seven years, Fairfood International has provided technical solutions using blockchains and open-source tools to companies aiming to improve traceability on their supply chains. "Our goal is to gather information from within the first kilometre, to find out who the farmers are and how they work," points out Marten van Gils, the technical director of this Dutch NGO. Working for 70 companies in 14 countries, Fairfood has a major impact on the lives of 100,000 farmers and family members. "Blockchains allow for the creation of digital twins to monitor what is going on. All goods are represented by tokens. If we take coffee as an example, there will be a token for every kilo that we can follow on a map when it is transported. We know who is holding the goods and where and when they received them." In reality Fairfood's customers are more interested in data than they are in blockchains. "Blockchains allow us to ensure data on our platform are not corrupted." Providing an additional service that has yet to be rolled out by Connecting Food and Tilkal, Fairfood offers an NFC card system for small producers that can be used to trace initial transactions. "Using their cards, farmers can obtain status reports on their produce. The cards also eliminate the need for paper records on cash transactions between cooperatives and producers," concludes van Gils. If they feel pressured to confirm a payment, they can later, anonymously, retract this approval.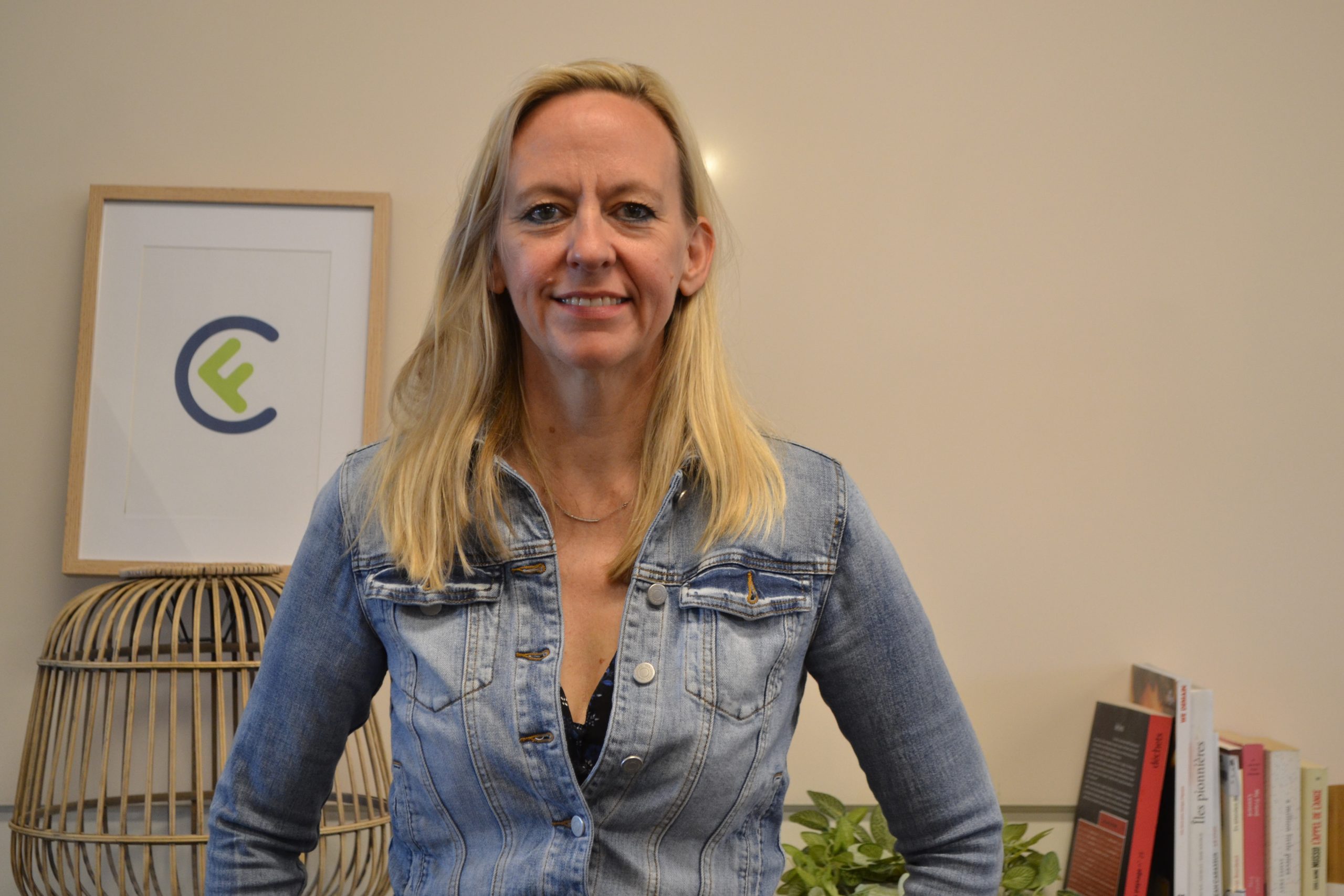 Maxine Roper
After a 25-year career in the food industry, in 2016, Maxine Roper co-founded Connecting Food, the world's first blockchain-based food-confidence platform, with her business partner Stefano Volpi. Connecting Food provides a digital-twin solution for the farm-to-fork tracking and auditing of food products, which enables industry players to better fulfil their commitments to sustainability and transparency.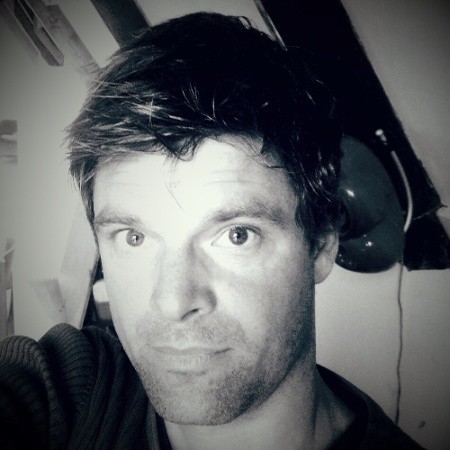 Marten van Gils
He is Fairfood's Technology Director and devised its blockchain-enabled platform. He (co)founded impact ventures at the crossroads of international development and online technology. He was involved in the founding of crowdfunding platform GET IT DONE and home sharing platform Neverbeen, offering tech solutions to increase the income of people in low and middle income countries.