Innovations in terms of instrumentation, data analysis, and artificial intelligence offer great potential for the monitoring and maintenance of infrastructures, as a complement to traditional visual inspection methods. Bridges are an example of this.


Maintaining bridges, the nerve centers of road networks, in good condition is a major security and availability issue for users. It is a gigantic task. In France alone, there are between 200,000 and 250,000 road bridges, of which at least 10 % (25,000) are apparently "in bad structural condition", according to an information report by the French Senate.
Bridges, and civil engineering works in general (tunnels, dams, etc.), are subjected to a normal ageing process linked to environmental conditions, the action of water and air in particular, and to conditions of use, especially the intensity of road traffic.
The integration of crowdsourced data in bridge maintenance plans could increase the lifespan of new structures by 30%.
Today, the assessment of their condition relies mainly on visual inspection, a method deemed insufficient by experts as it does not enable the detection of all pathologies and defects that appear and develop within the structure. What's more, it is subjective and tedious as it requires the analysis of a large number of photographs with the naked eye.
Recent innovations in terms of instrumentation, data analysis, and artificial intelligence (AI) offer great potential for the monitoring of civil engineering works. They are to make it easier to detect and measure defects as well as understand them better and even anticipate their evolution in time so as to better plan renovation or repair works. The promise is to reduce maintenance costs while increasing the lifespan and availability of bridges.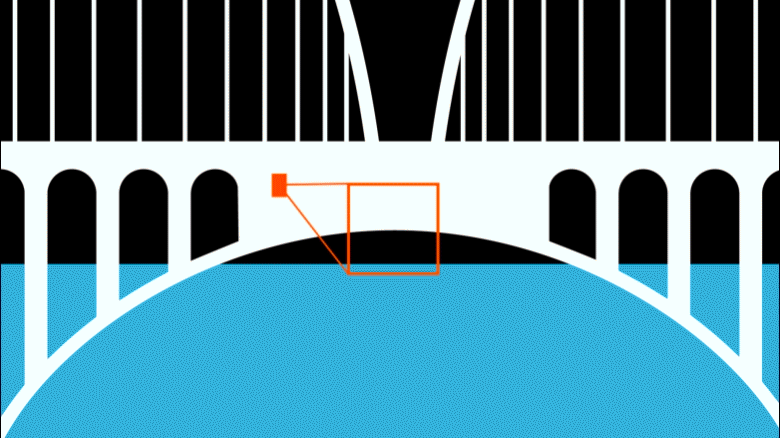 Crowdsourced monitoring
Monitoring the condition of bridges is based mainly on two principles: visual inspections, carried out on the ground by engineers to detect any possible cracks and degradations, and the collection of physical data (acceleration data for example) by networks of sensors installed on or in the structures.
This last method, called Structural Health Monitoring (SHM), offers several advantages compared to visual inspections, but a major barrier to its adoption is its costs that are still too high.
A team of American researchers hopes to introduce a third, simpler and cheaper method of data collection that makes use of the accelerometers in smartphones in moving vehicles to track the dynamic behavior of bridges.
"A recent study showed that just two mobile sensors produces SHM information comparable to 240 static sensors", emphasize the researchers describing their work in a study published in November 2022 in "Communications Engineering" journal.
During tests carried out on rides across the Golden Gate Bridge in San Francisco, United States, and on a short-span highway bridge in Italy, they collected data provided by individuals and chauffeurs. In parallel, they developed an analysis method enabling them to study the bridges' dynamic properties, that is to say the resonance frequencies and structural models.
The research team estimates that the integration of crowdsourced (or "ridesourced", for data coming from taxi rides) data in bridge maintenance plans could increase the lifespan of new structures by 30 % by helping teams to intervene faster and in a more targeted manner.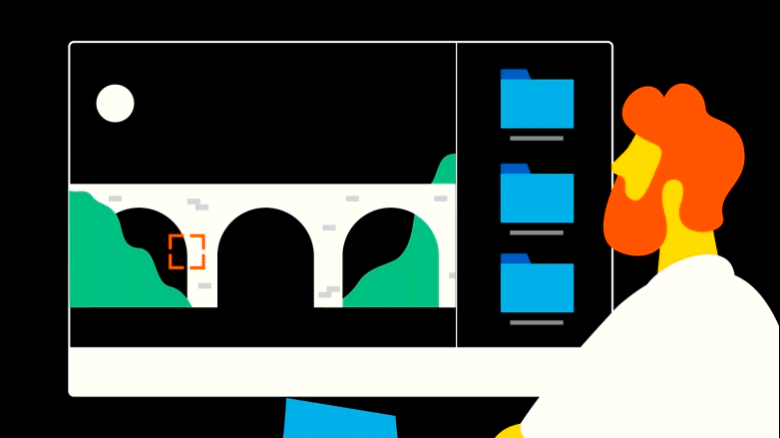 Faster and more reliable inspection reports with computer vision
Aware of the potential of new technologies in heritage preservation of civil engineering works, the French government has launched a "Connected bridges" call for projects, steered by Cerema (a French public agency accompanying the State and communities in the development of mobility and urban planning public policies) in the frame of the France Relance economic recovery plan. The objective of this facility is to support the development of innovative, efficient, and economical solutions for bridge management.
The SOFIA ("Surveillance des Ouvrages d'art Fondée sur l'Intelligence Artificielle", or Monitoring engineering structures based on artificial intelligence) project carried out by SOCOTEC, a group specialized in risk management consultancy, in partnership with CEA-List – a research institute of the French Alternative Energies and Atomic Energy Commission (CEA) specialized in smart digital systems – is one of the winners. It aims to equip inspectors with a "smart" tool that collects and analyses defects in the works. This tool is based on computer vision algorithms developed by CEA-List to detect and automatically categorize defects photographed by inspectors on site.
Thanks to machine learning performed using a SOCOTEC database (comprising 100,000 photographs taken from 2,500 inspection reports and characterizing 250 types of defect), the device guides experts in the data entry and suggests a score on the state of the elements inspected.
According to CEA-List: "Data from past inspections will be used to produce more standardized inspection reports. The experience gained with each inspection will make future assessments of the condition of bridges more reliable—the ultimate goal. Inspectors will be able to do their jobs faster and more easily while producing more reliable inspection reports. And they will not need to change the way they carry out their visual inspections."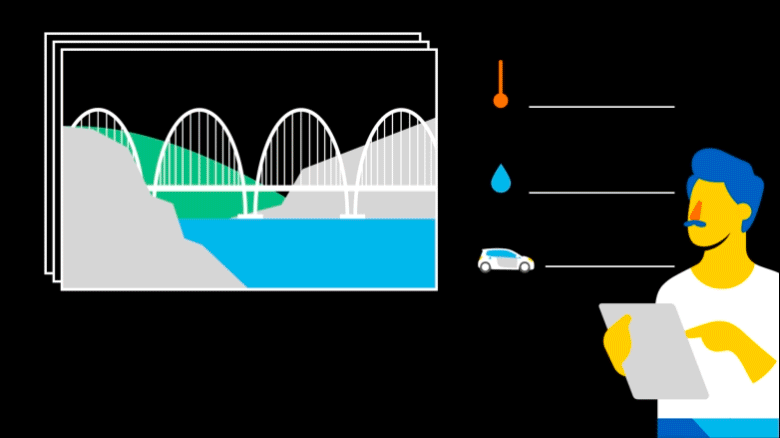 Increasing the lifespan of bridges thanks to predictive maintenance
By exploiting big data, AI also makes it possible to imagine the implementation of predictive maintenance. This approach consists in predicting the future condition of a structure based on the set of information available about it thanks to the integration of heterogeneous data into a database. It facilitates the planning of tasks and the prioritization of action to be carried out on an installation without waiting to cross the threshold of dangerous deterioration, and sometimes without even interrupting its use.
This is the path explored by VSL, a company specializing in the construction, maintenance, and reparation of post-tensioned concrete and cable-stayed structures. In effect, this subsidiary of Bouygues Construction is assessing the potential of AI for bridge maintenance by capitalizing on existing internal and external data sources: inspection reports, photographs, non-destructive testing results, general characteristics of bridges, national databases, etc.
Still in the research stage, this project should lead to the development of two algorithms:
A first algorithm that can interpret these data and detect deterioration to the bridges.
A second predictive algorithm that can evaluate the risk represented by a defect and predict its future evolution so as to direct renovation or repair work.