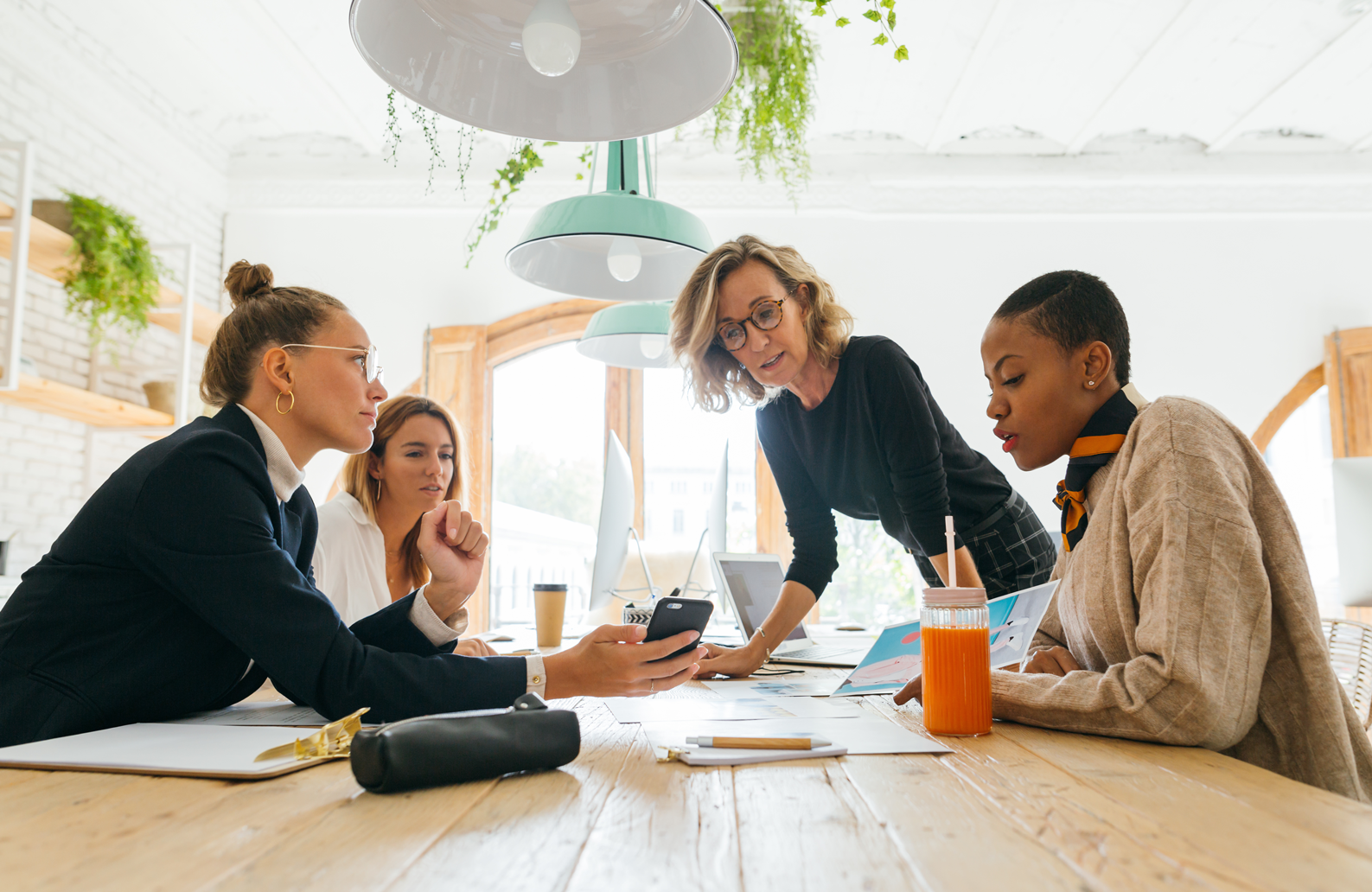 Women in Tech
Women now hold only 24% of all digital jobs worldwide.
Orange, attentive to diversity in each country where it operates, promotes the representation of women and men in activities related to new technologies. We are taking concrete action to change attitudes and combat stereotypes:
– Offering programs such as "shadowing" allows young girls to discover, for one day, the daily life of the Group's female engineers or technicians.
– Encourage women's entrepreneurship through the Women Start program, an acceleration path dedicated to women founders or co-founders of start-up in France and internationally.
– Being a partner of Science Factor since its inception, a competition that encourages young people, especially girls, to pursue science, technology and innovation.

The diversity thus promoted contributes to an inclusive digital environment and is a powerful performance lever.