At the Tokyo Olympic Games, the rush for Gold will come from… recycling smartphones
28.4 kg of gold, 3.5 tonnes of silver, and 2.7 tonnes of bronze: that's what Japanese authorities had collected in October 2018 from over 5 million old mobile phones. The aim? To make the medals for the Tokyo Olympic Games out of these precious metals that are found in small quantities in all of our electronic devices.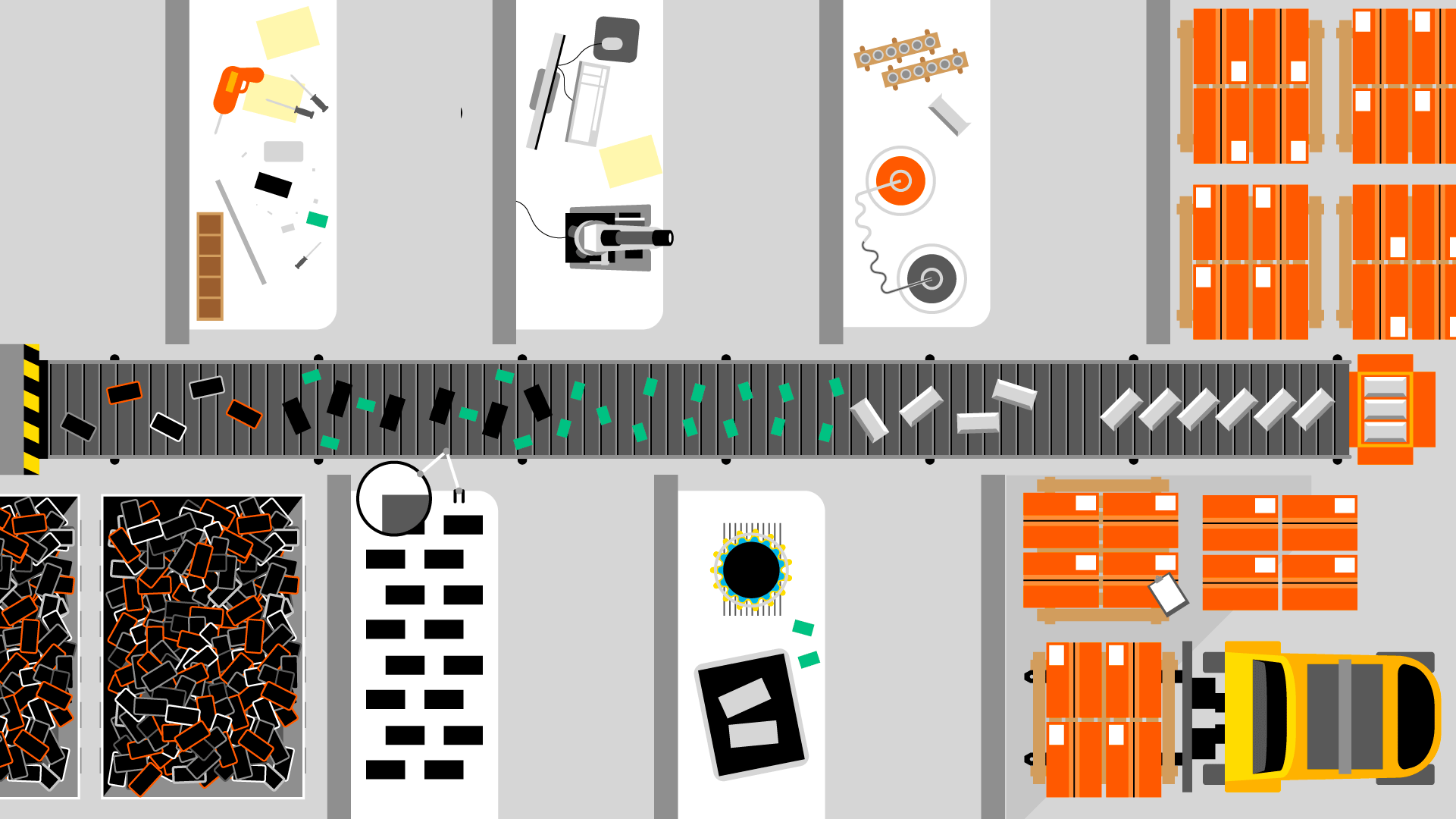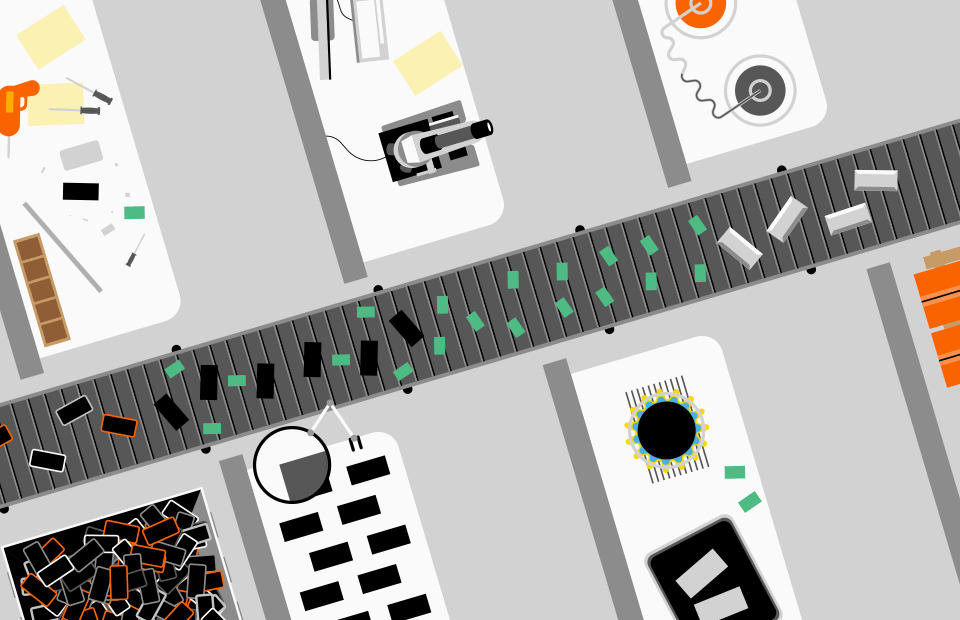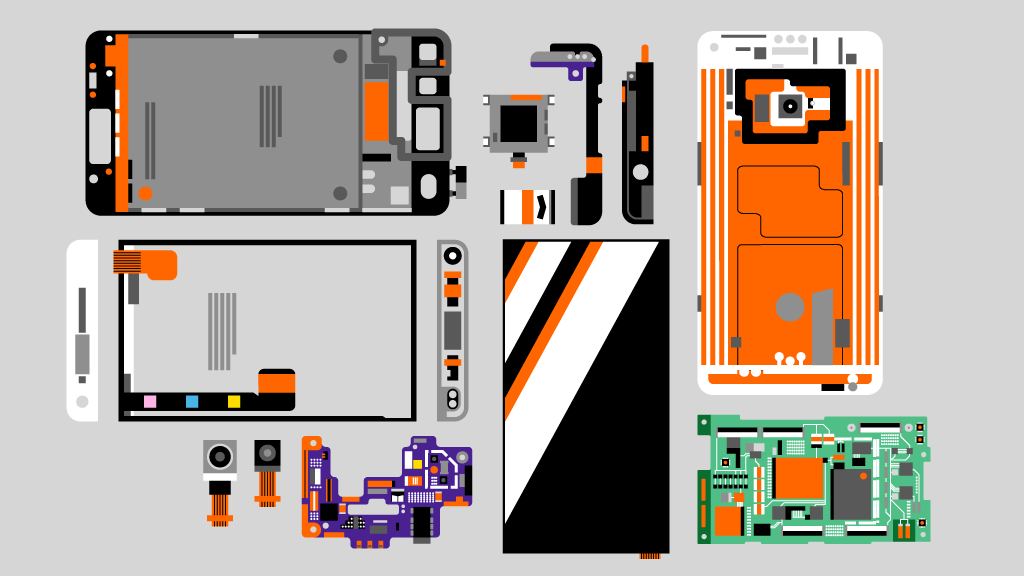 On arrival, the smartphones are taken apart: on one side the plastic shells, which are sent to specialists of this material. On the other, the screens and electronic components that Morphosis will recycle.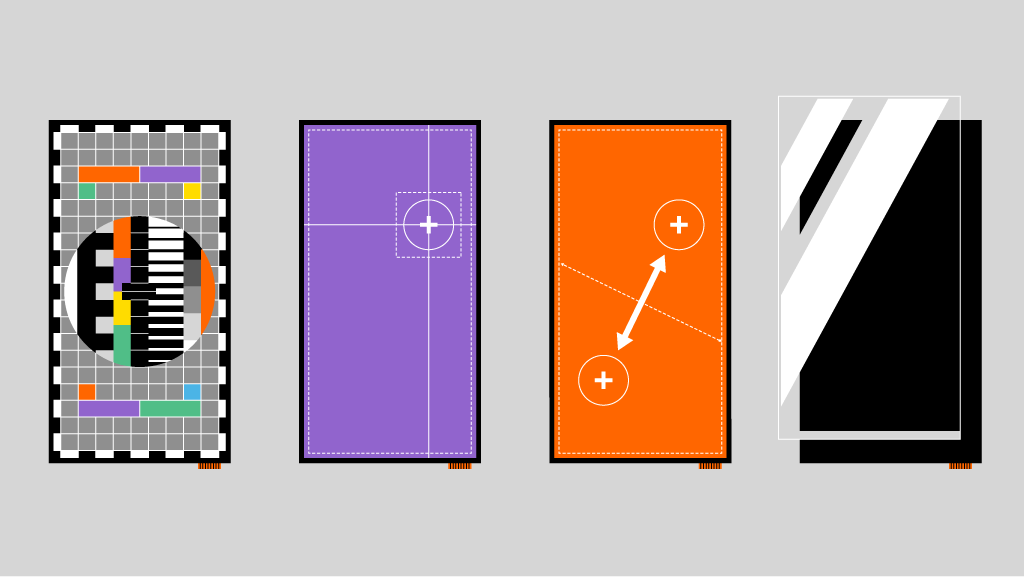 After being weighed and registered, the screens are tested. If their tactile sensors and LEDs are not damaged, a new screen is fixed to the display so that they can be re-used.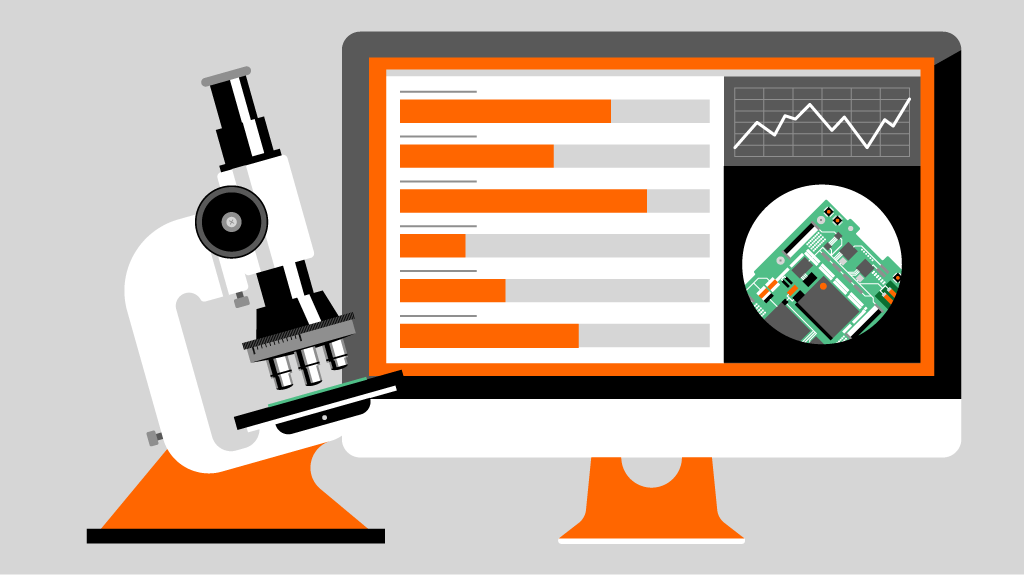 A sample of the electronic card is analysed in a laboratory so as to work out the quantities of metals to extract as well as the protocol to apply in order to maximise efficiency and avoid any pollution.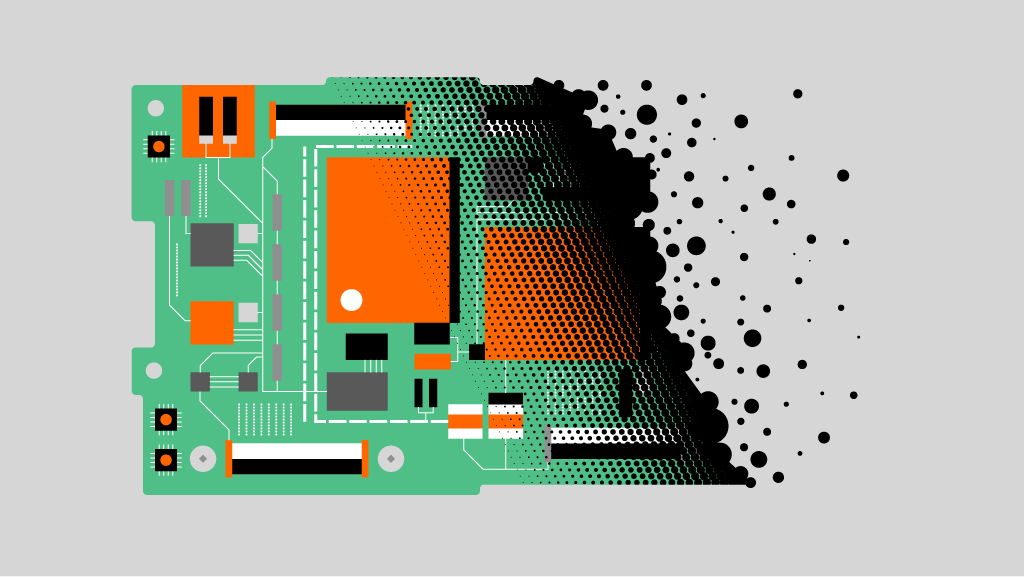 The cards are then burned at very high temperature: this is pyrolysis, which makes it possible to remove all organic matter. Then the black powder that contains all the rare metals is melted at a temperature of 900 degrees Celsius.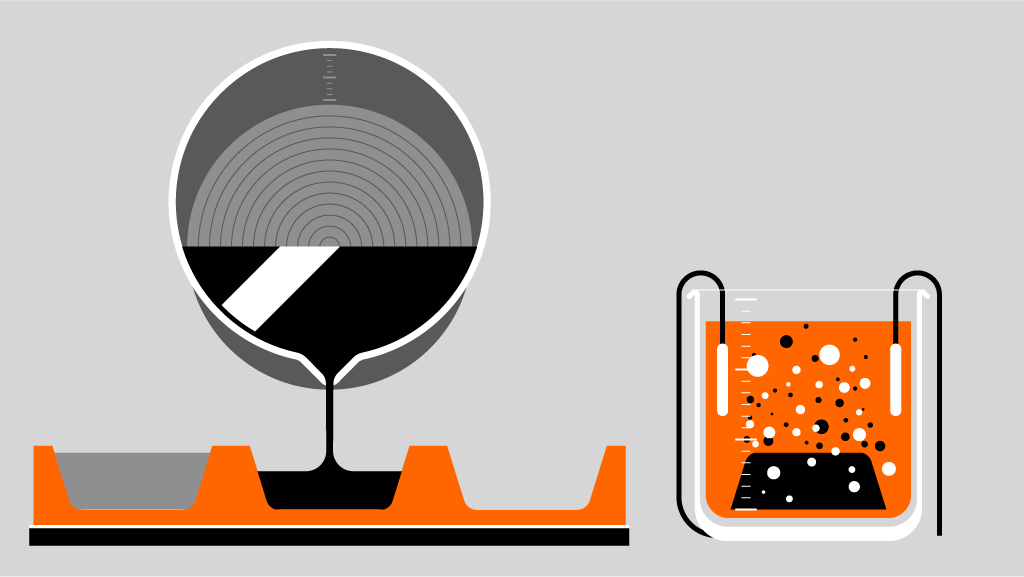 The liquid metal thus obtained is poured into sheets then undergoes a chemical and electrochemical treatment: the various baths and the electrolysis applied by the treatment company enable the separation of the different metals and alloys. This is "dealloying".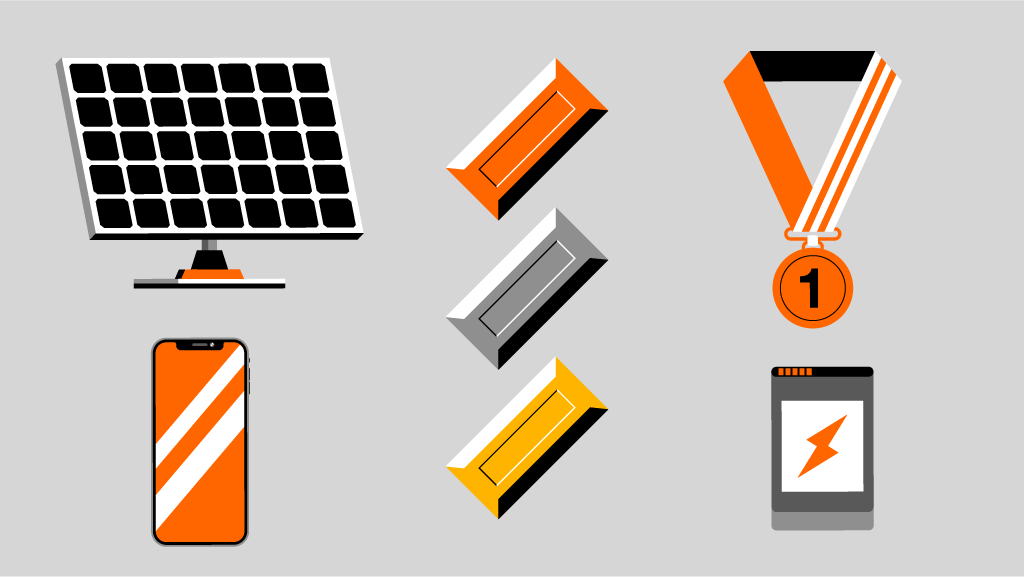 Tested to guarantee at least 99.9 % purity, the metals thus obtained enter the circular economy: they can be re-used by the solar industry, by battery or smartphone manufacturers… or even to make medals.
Keen to show its commitment to recycling and a more sustainable waste management, Japan is set to achieve its ambitious aim: to make the 2020 Olympic medals from materials (gold, silver, and bronze) entirely reclaimed from old smartphones. This achievement has been made possible thanks to the impressive system set up by the authorities: to collect the 47,488 tonnes of devices necessary nearly 1,600 Japanese municipalities were involved as well as NTT DoCoMO, the country's main mobile operator, and the Japanese Post Office. In less than two years, the establishment of dedicated collection points has made it possible to gather the impressive number of smartphones, laptops, and tablets needed to make the medals for the 321 Olympic events.
With this operation, Japan wanted to demonstrate its will to develop a rare metals and earths recycling industry. The three hundred thousand tonnes dormant in unused electronic equipment across the country could effectively guarantee its self-sufficiency for the next three decades. However, although the gold, silver, aluminium, and copper used in industry have a recycling rate of 50 %, other metals do not attract such attention from manufacturers. And this with good reason: currently, the retrieval of these minerals on a large scale is often more costly than their actual value. Yet the stakes of recycling are high, as with 30 milligrams of gold and 300 milligrams of silver per mobile, efficiency could be higher than traditional mineral extraction: a very good mine only enables the extraction of 5 grams of gold per tonne of mineral, whereas a tonne of electronic cards contains on average 250 grams… be that 50 times more! And mining is a heavy burden on the environment, when recycling is of obvious ecological benefit.
But just where are these precious metals in our smartphones and how does the extraction take place? Click on the images below to find out.
Recycling smartphones in France
While in France only 15 % of mobile phones are collected, there are 100 million used smartphones lying dormant in their owners' drawers. Based on a study by the French Environment and Energy Management Agency (Ademe) from 2010, a Senate report highlighted in 2016 the worth of creating a French industry for recycling such waste and that could create thousands of green jobs.
This circular economy implies an upheaval of the traditional supplier chains: it is no longer simply a matter of communicating with raw materials providers upstream of the production line, it is now necessary to also locate the users of the products downstream of the consumption cycle. A Copernican revolution that Orange has been carrying out since 2005 thanks to its partnerships.
Orange has set up a socially responsible branch that is coherent from end to end: collection of mobiles in France, extension of the lifespan of mobiles that can still be used, payment of profits to an internationally recognised NGO to collect mobile waste in Africa, and recycling of waste in France. A true demonstration of the circular economy.
The profits made from the recycling of mobiles in France are given to Emmaüs International. The NGO uses these funds, in partnership with Orange, to create mobile waste collection workshops in different African countries.
The waste is collected from local repairers, then sorted and massified before being sent in containers back to France to be recycled.
5 workshops have been opened since 2010 in Burkina Faso, Benin, Niger, Côte d'Ivoire, and Cameroon.
30 jobs have been created and over 300 tonnes of mobile waste collected and sent back to France to be recycled.
These workshops have enabled the creation of 6 jobs, meaning 30 jobs created locally.
The operator has thus taken part in the recycling of over ten million mobile phones across the globe, with half of these in France since 2010.
Its aim: to reach 30 % of mobiles recycled by 2020.
---
With 30 milligrams of gold per mobile, how many smartphones are needed to produce the medals for the 321 events of the Tokyo 2020 Olympic Games?
---
Keyword :