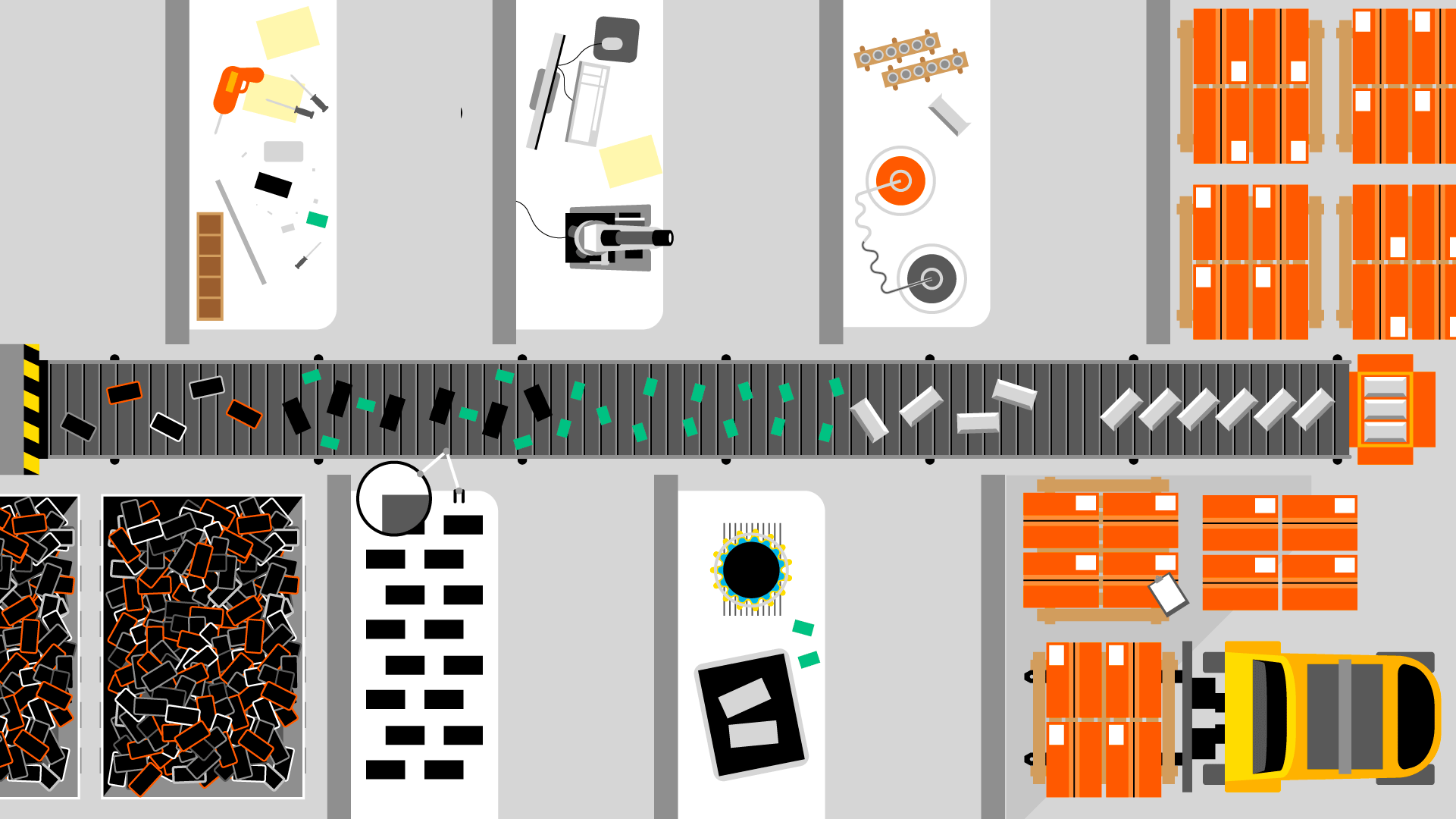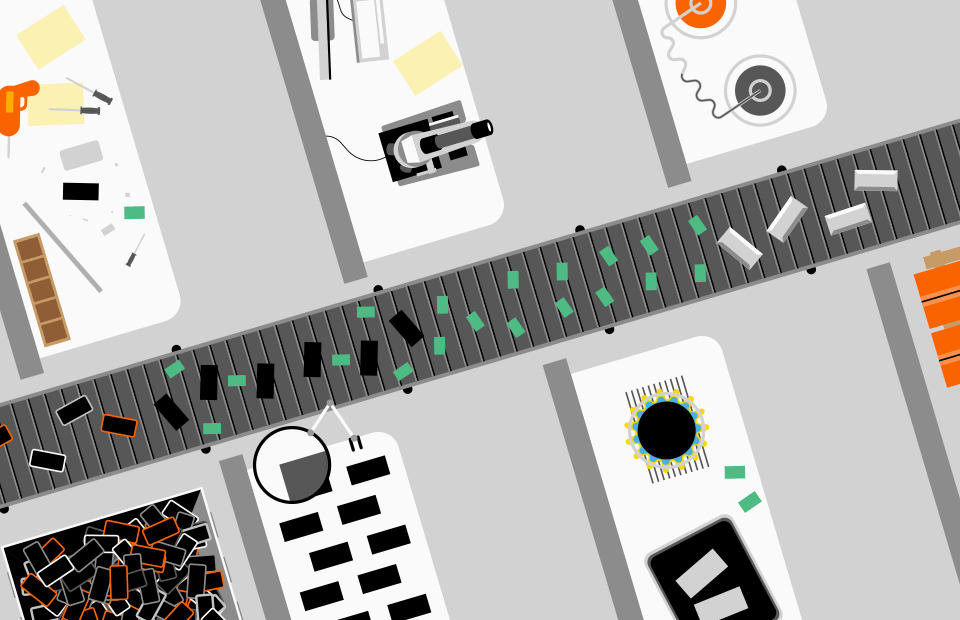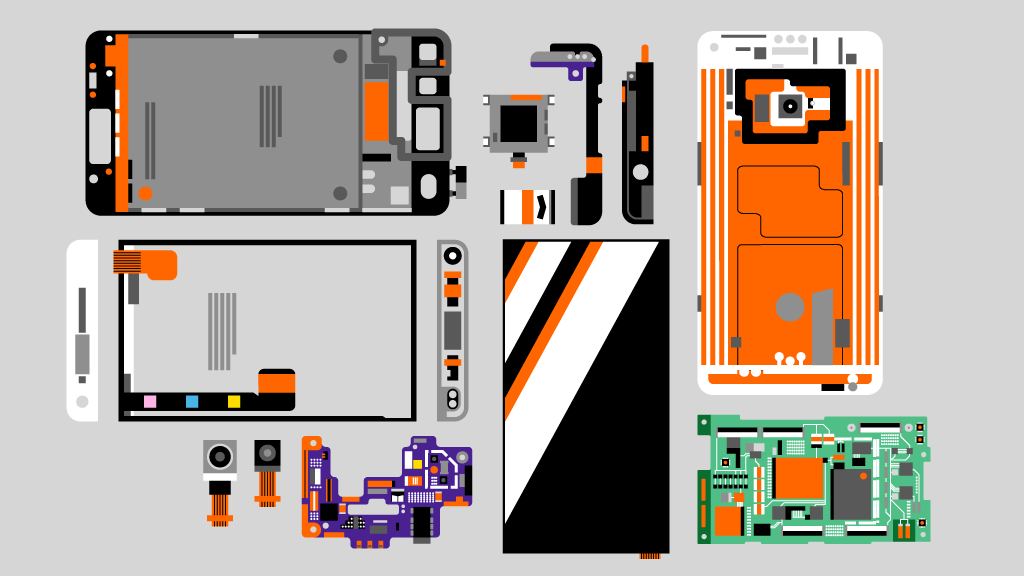 On arrival, the smartphones are taken apart: on one side the plastic shells, which are sent to specialists of this material. On the other, the screens and electronic components that Morphosis will recycle.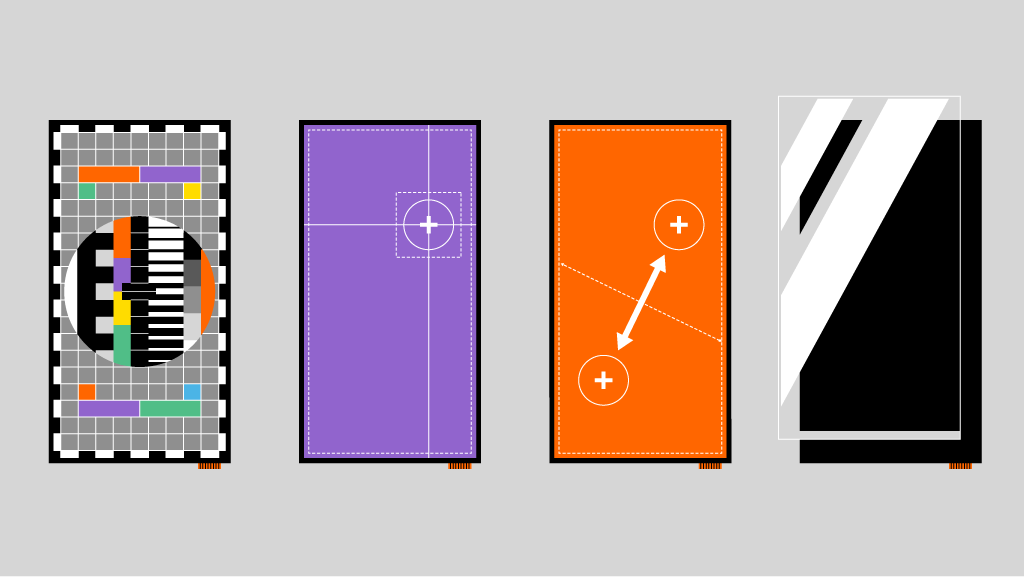 After being weighed and registered, the screens are tested. If their tactile sensors and LEDs are not damaged, a new screen is fixed to the display so that they can be re-used.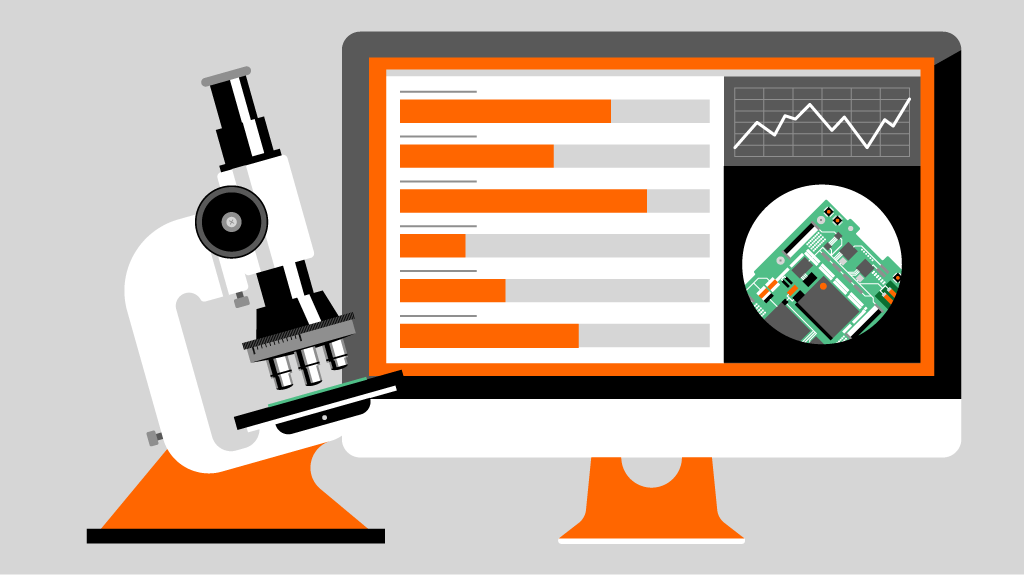 A sample of the electronic card is analysed in a laboratory so as to work out the quantities of metals to extract as well as the protocol to apply in order to maximise efficiency and avoid any pollution.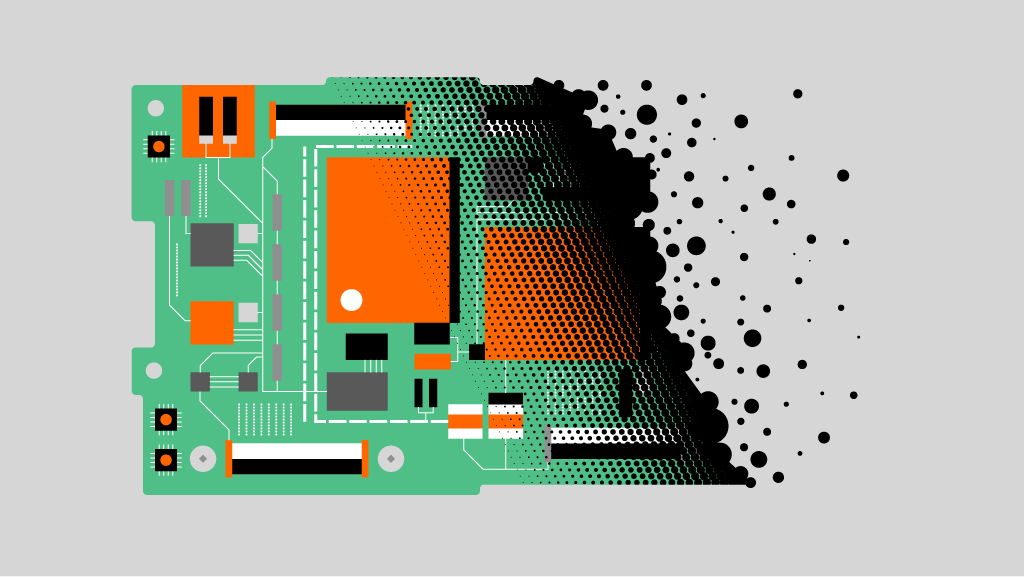 The cards are then burned at very high temperature: this is pyrolysis, which makes it possible to remove all organic matter. Then the black powder that contains all the rare metals is melted at a temperature of 900 degrees Celsius.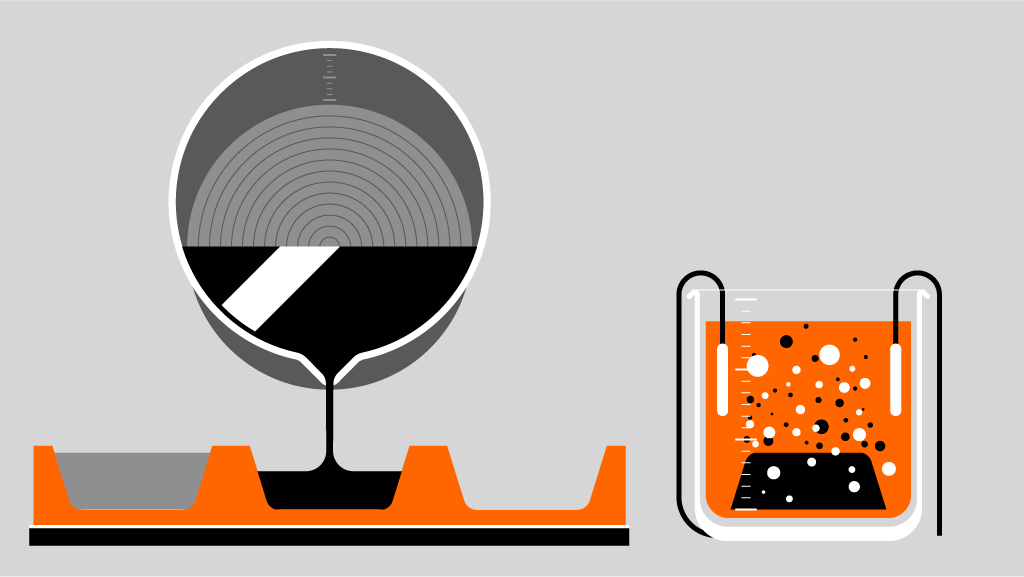 The liquid metal thus obtained is poured into sheets then undergoes a chemical and electrochemical treatment: the various baths and the electrolysis applied by the treatment company enable the separation of the different metals and alloys. This is "dealloying".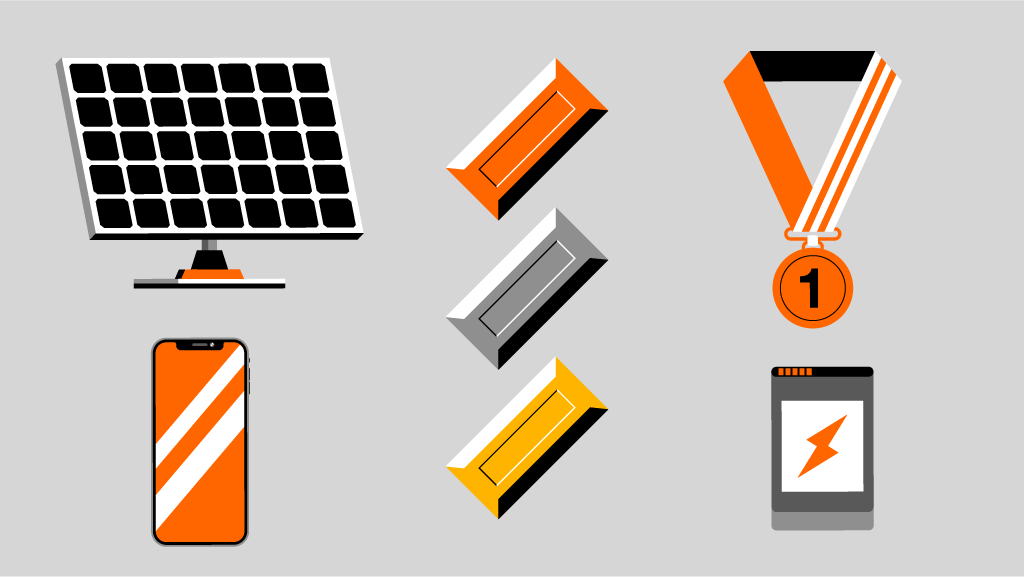 Tested to guarantee at least 99.9 % purity, the metals thus obtained enter the circular economy: they can be re-used by the solar industry, by battery or smartphone manufacturers… or even to make medals.
28.4 kg of gold, 3.5 tonnes of silver, and 2.7 tonnes of bronze: that's what Japanese authorities had collected in October 2018 from over 5 million old mobile phones. The aim? To make the medals for the Tokyo Olympic Games out of these precious metals that are found in small quantities in all of our electronic devices.
With 30 milligrams of gold per mobile, how many smartphones are needed to produce the medals for the 321 events of the Tokyo 2020 Olympic Games?