Benefits of the cloud: a meeting with the start-up Vizua
The benefits of the cloud are not limited to storage! Another strength is being able to access a vast computing power remotely, as well as its revolutionary application engine especially in the field of 3D and virtual or augmented reality.
A meeting with somebody involved in this revolution: Sylvain Ordureau, founder and president of the start-up Vizua.

Read more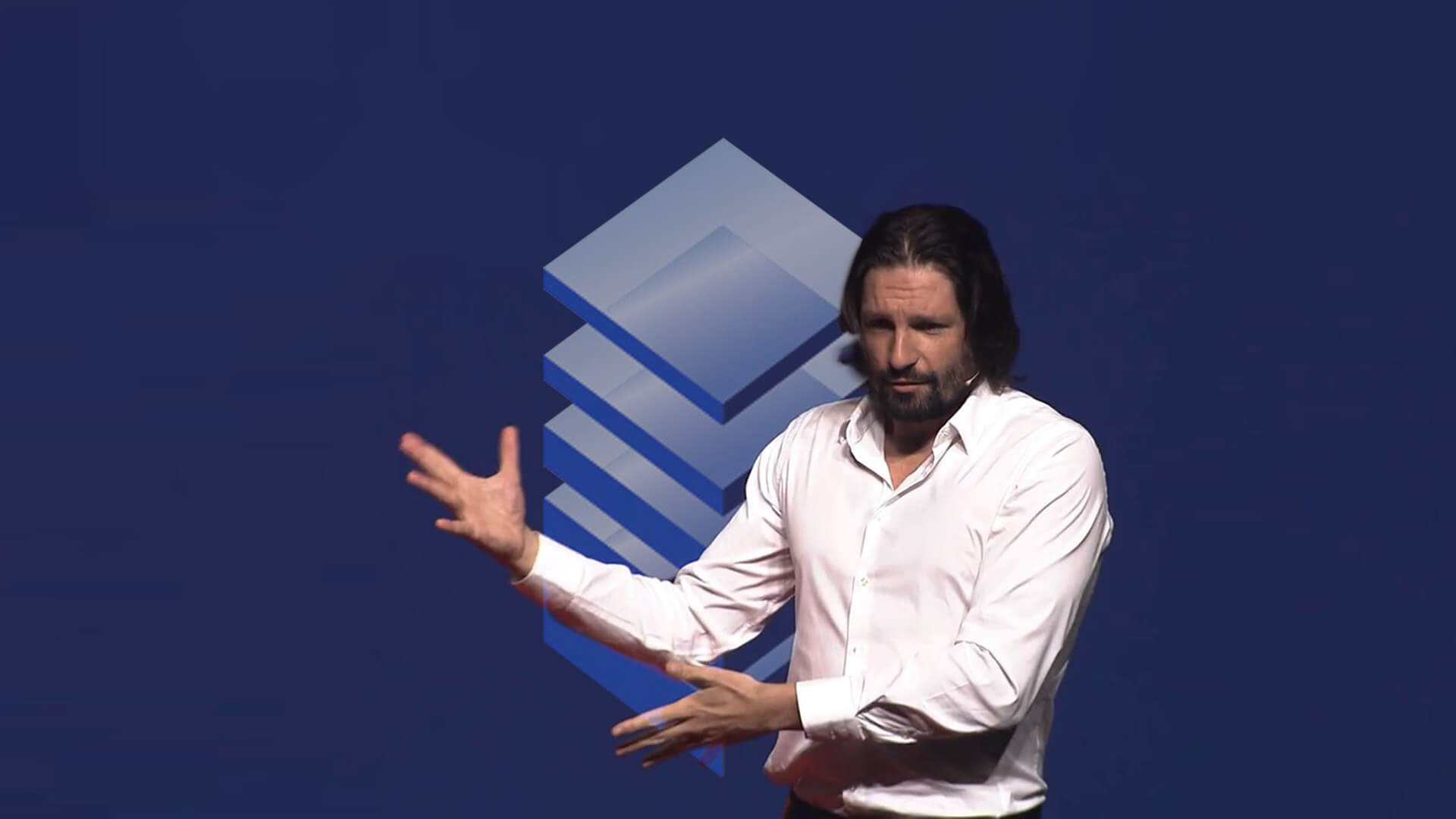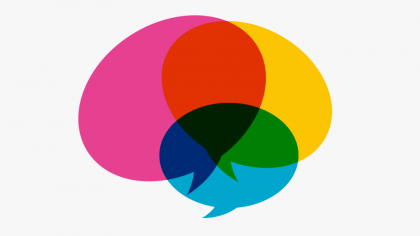 Emotional intelligence: meeting with Empath, a Japanese start-up
Discover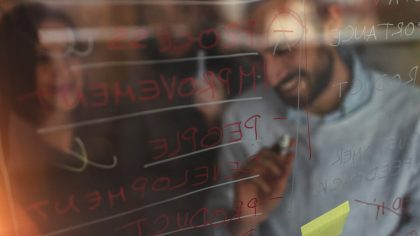 POC to guide our choices in the innovation process
Discover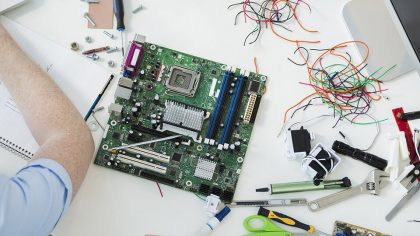 The Open IoT Lab lets you work on the networks of the future
Discover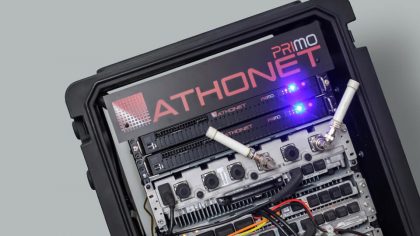 Three questions to Nanda Menon, Athonet's Director of Corporate Development
Discover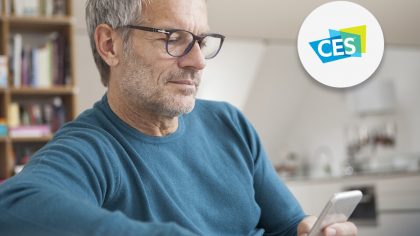 CES 2018 : tech, payment card… and the planet
Discover