Morfo accelerates reforestation with AI and drones
● The French start-up has developed computer-vision tools and drones that sow mixes of seeds to facilitate the customization and scale-up of reforestation projects.
● Ecosystems are analysed ahead of time, and long-term project monitoring is provided by data gathered with satellites and drones that can be loaded with several thousand capsules of tailored seed combinations.
● For Morfo, which is involved in a variety of projects, mainly in Brazil and Equatorial Africa, data analysis plays a key role in optimizing solutions to regenerate local biomes.
Read more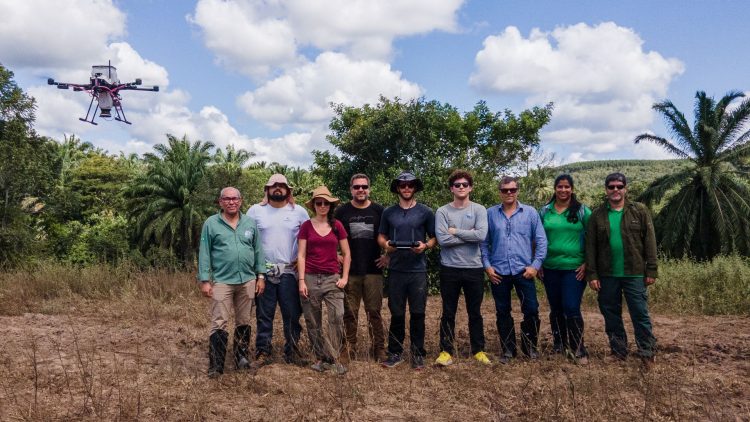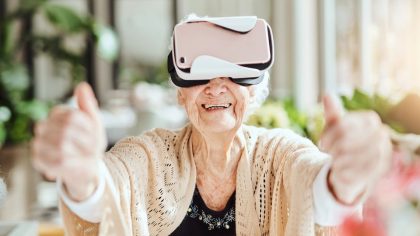 Start-ups: virtual reality breaks new ground in digital therapeutics
Discover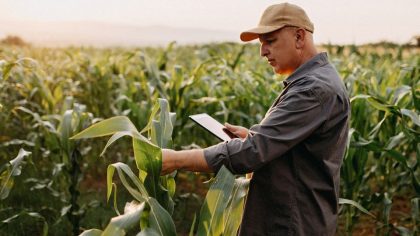 Precision agriculture: AI enters the the field
Discover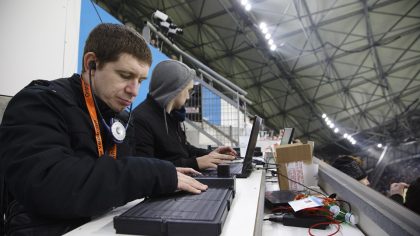 Touch2See Puts Sports at Your Fingertips
Discover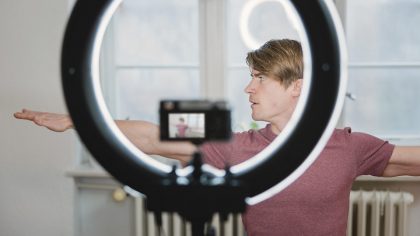 The AI putting a sports coach in your smartphone
Discover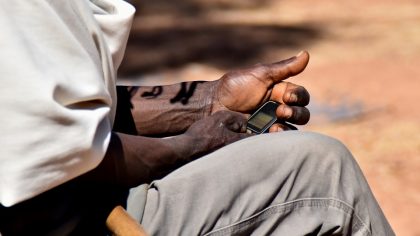 Connecting the Unconnected with Brastorne
Discover