How big data is improving results in high-performance sport
Over the last decade, the analysis of an increasing volume of data has profoundly changed professional sport. It makes it possible to spot talent, to prevent injury, or to study the competition. Adrien Sedeaud, a researcher at the French National Institute of Sport, Expertise, and Performance (INSEP), explains.
Read more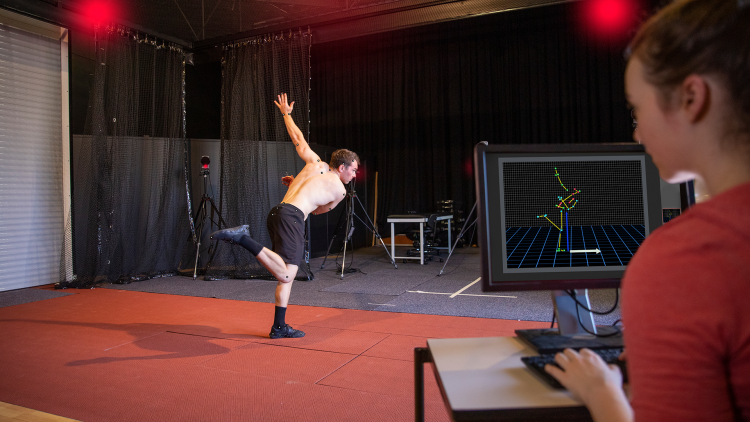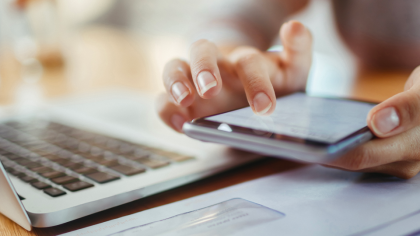 Orange innovation prepares for the most demanding uses of 5G
Discover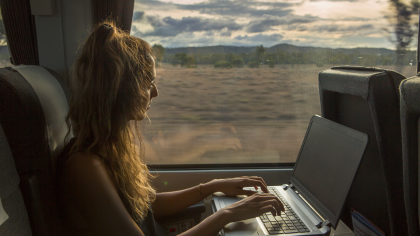 How 5G Is Revolutionizing Live Streaming
Discover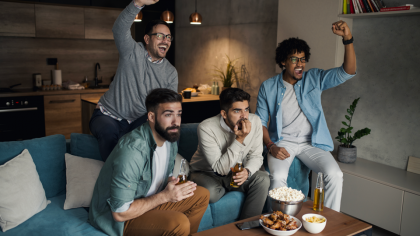 With 5G Video Transmission, Live Truly Does Mean Live
Discover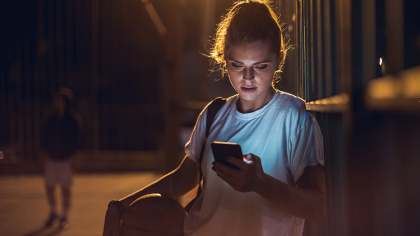 Blockchain to the rescue of professional sport?
Discover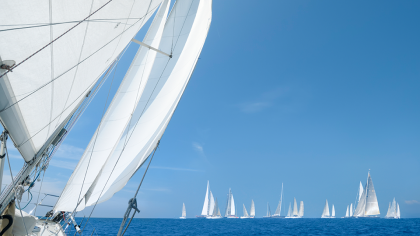 Vendée Globe: Heading for innovation
Discover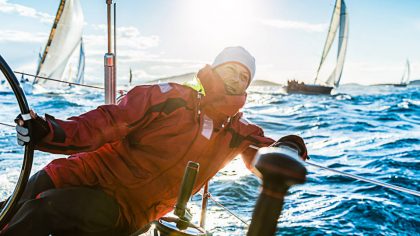 At the Vendée Globe, interpersonal communication is becoming more immersive than ever
Discover