The AI putting a sports coach in your smartphone
The startup, Coach-AI, has launched the first 3D motion capture engine embedded in a smartphone. This computer vision AI will be presented at the "Move your body" hackathon organized by Orange.
Read more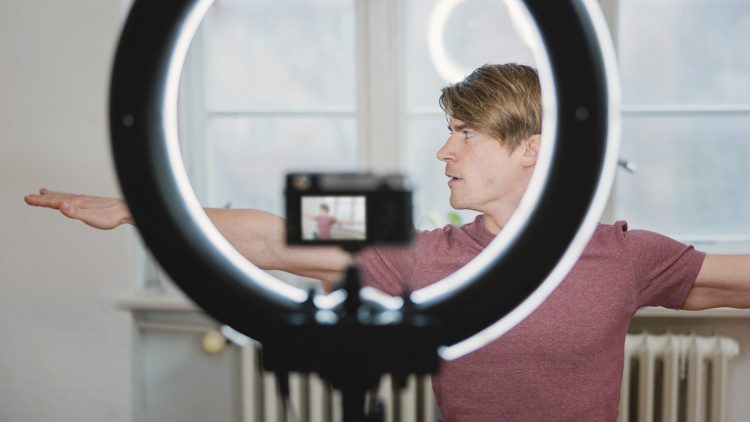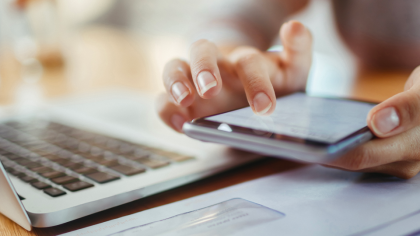 Orange innovation prepares for the most demanding uses of 5G
Discover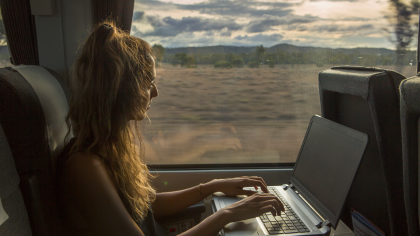 How 5G Is Revolutionizing Live Streaming
Discover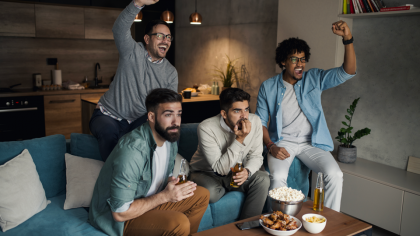 With 5G Video Transmission, Live Truly Does Mean Live
Discover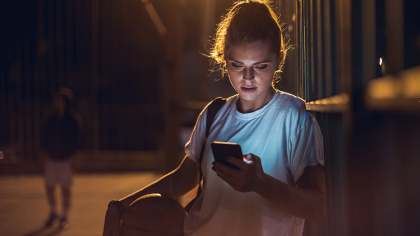 Blockchain to the rescue of professional sport?
Discover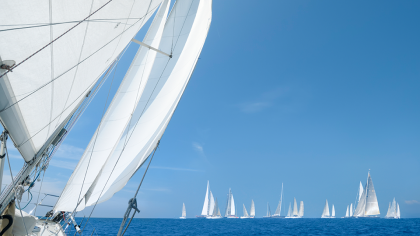 Vendée Globe: Heading for innovation
Discover