Science Factor: our youngsters have got talent!
Meet the "The People Connect" team, selected for the final in the "high school students" category of the Science Factor competition. These four highly motivated young people want to simplify the lives of restaurant customers and servers.
Read more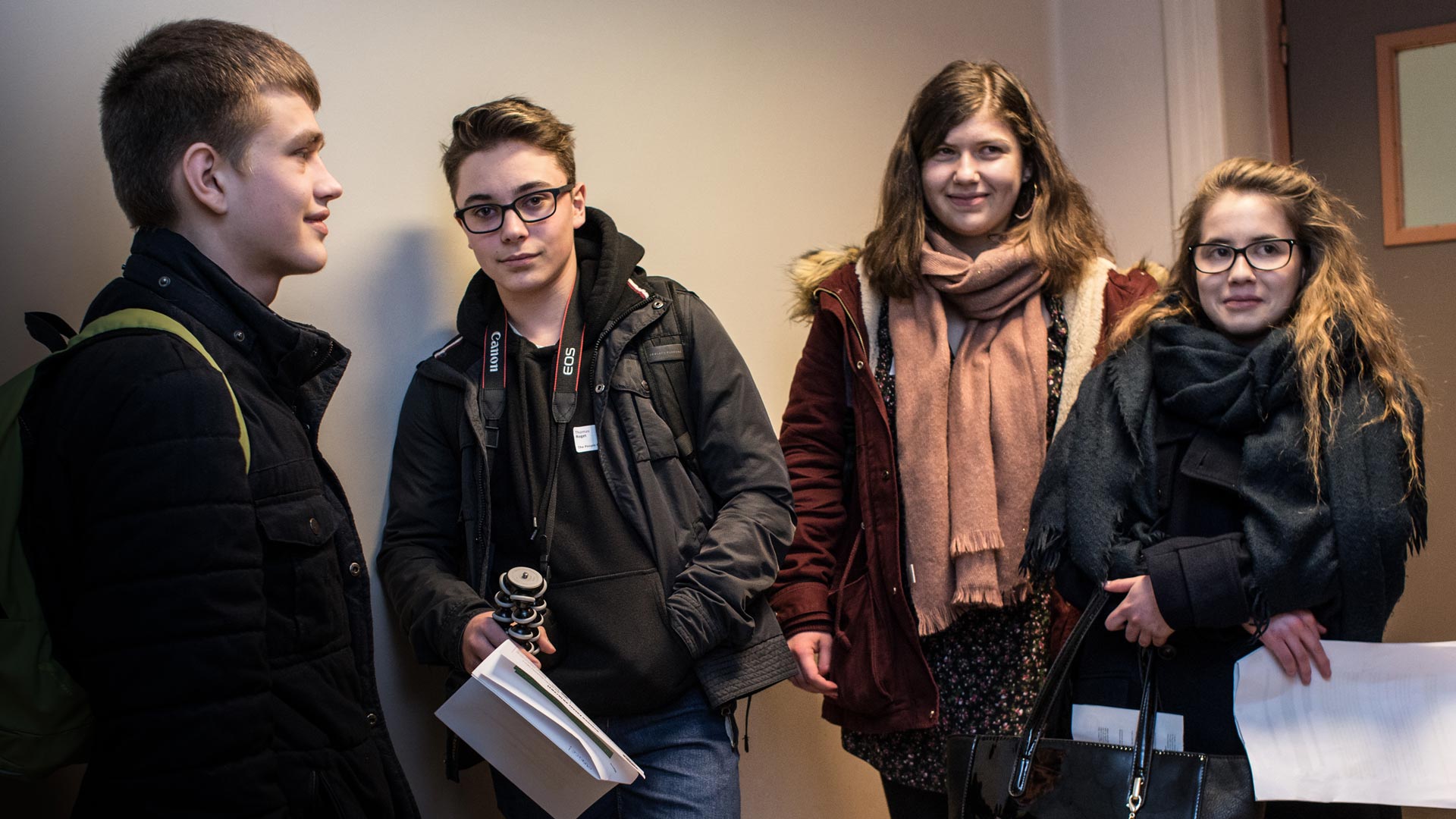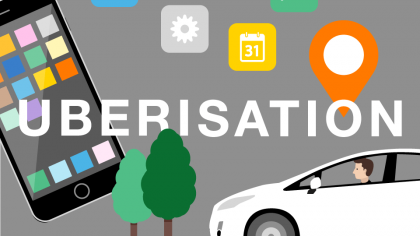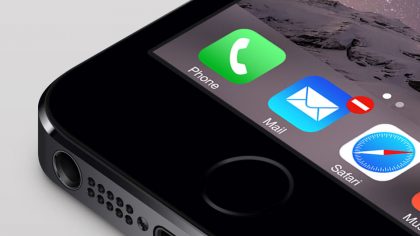 Disconnection: a right and a duty…?
Discover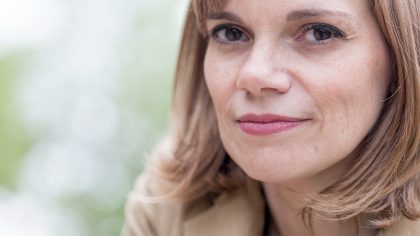 "The digital world offers unrivalled opportunities to all of us"
Discover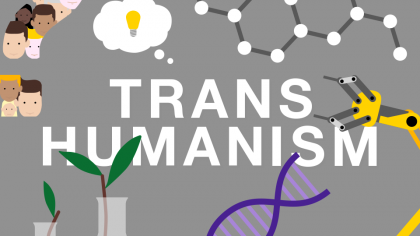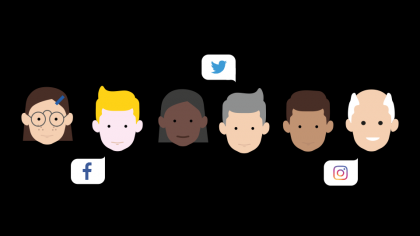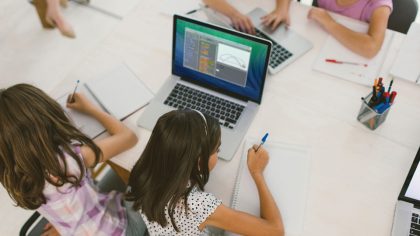 Digital skills, a new form of literacy
Discover