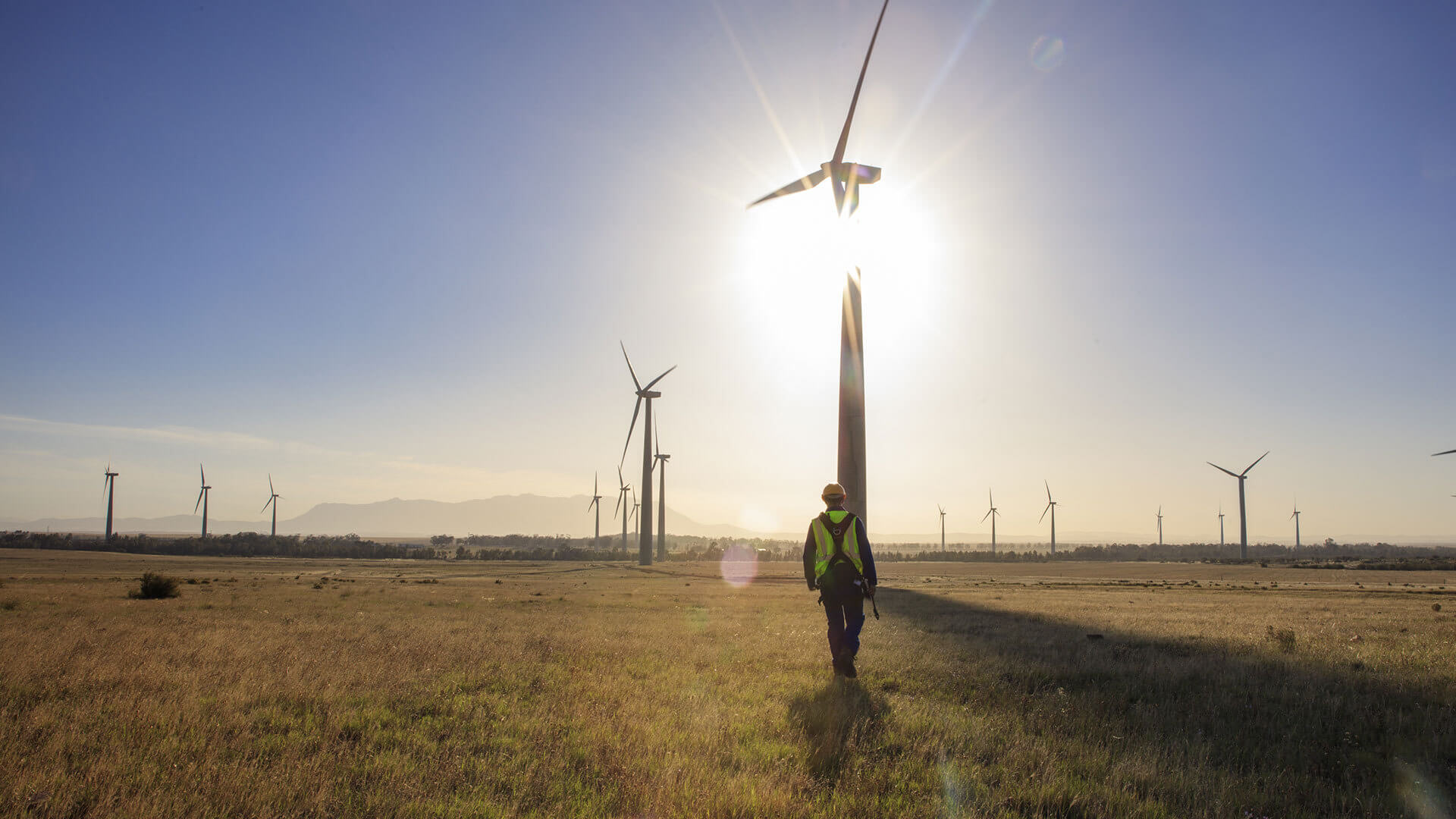 Folder : Africa, the land of innovation
In Africa, digital is an important driving force of economical development. Today this revolution, which is based on an outstanding demographic dynamic along with an increase in self-employment, is making the African continent a key player in the world of tomorrow.
Orange is currently present in twenty countries of this continent. Invested in the digital transformation, all the while fostering digital inclusion, the Group is contributing to this abundance of innovation by offering and deploying essential services: from banking to energy, from education to healthcare, from agriculture to emerging technologies.