Khiops: the solution for identifying SoHos
How can we reach small companies without a formal status? SoHos (Small offices, Home offices) are companies that are not registered anywhere and there is no formal way of reaching out to make them targeted offers. Orange has developed a more effective machine learning approach to identify them sooner.
Read more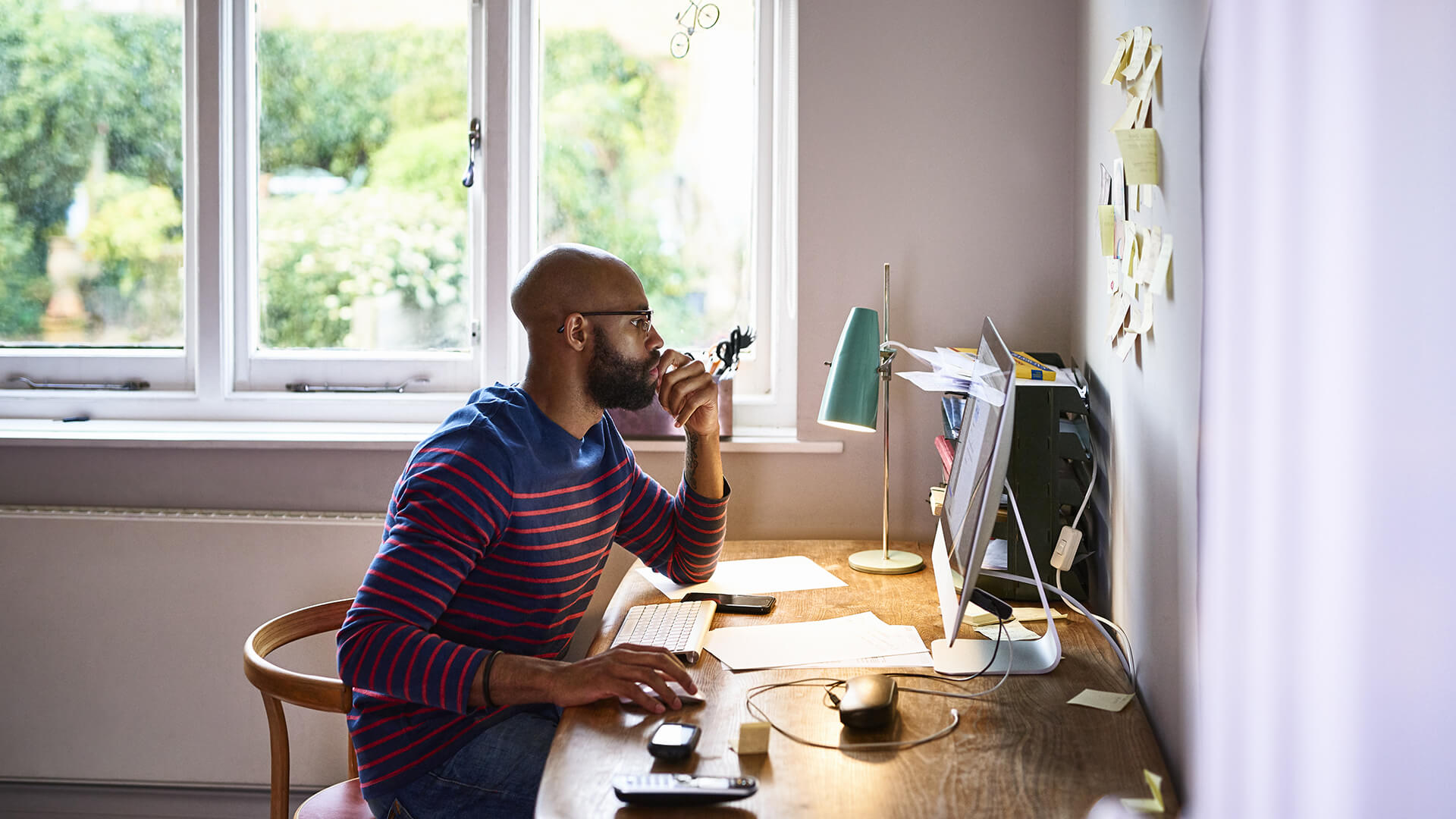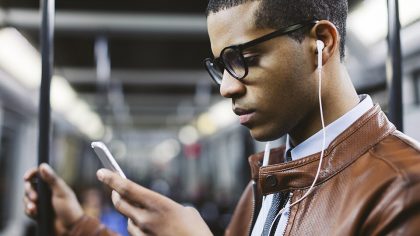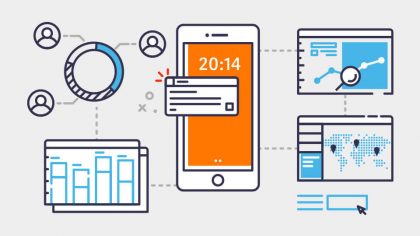 Viva Technology: FollowAnalytics, the next generation mobile marketing solution
Discover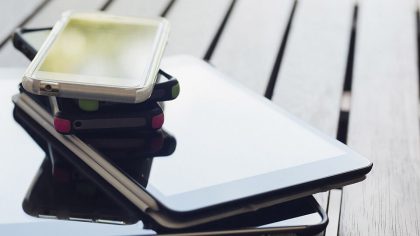 Digital technology: an environmental opportunity or challenge?
Discover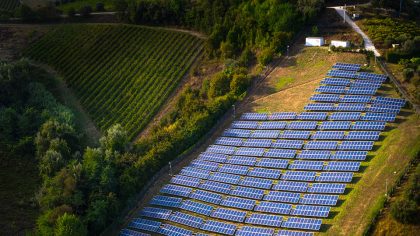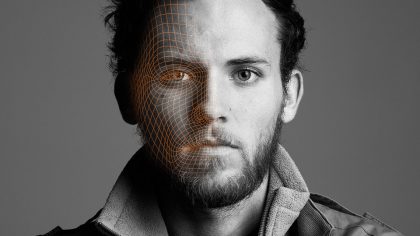 Deep fakes, falsification of reality
Discover