First 5G NR call in France: the connection's live!
After successfully completing the first major step last June which was standardisation, 5G has recently made major advances in R&D. The first interoperable data call in France conforming to 5G NR specifications is a seminal milestone.
Read more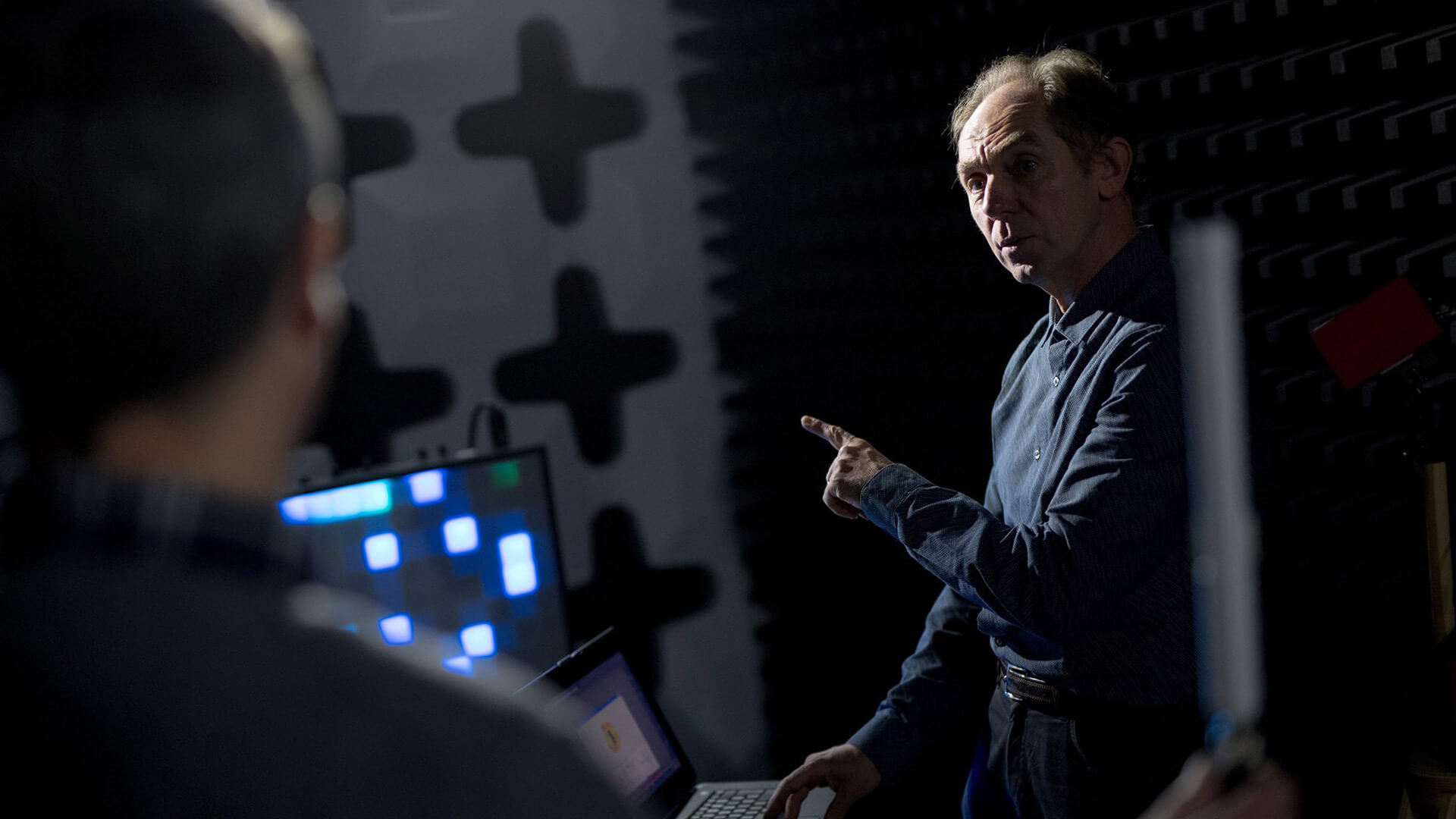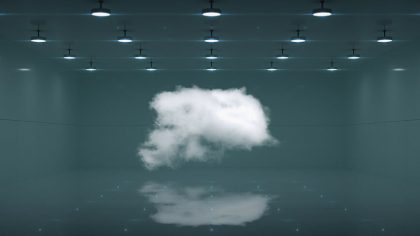 SUPERCLOUD: a new approach to security in a multi-cloud environment
Discover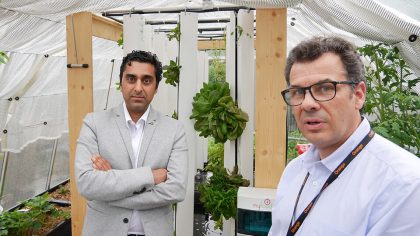 Orange and myfood: connected greenhouse for better growing
Discover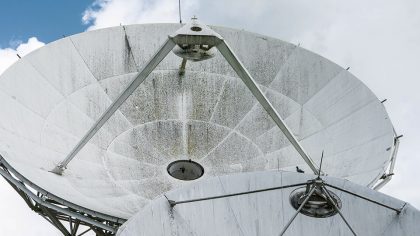 In Bercenay: the Orange teleport is celebrating its 40th birthday!
Discover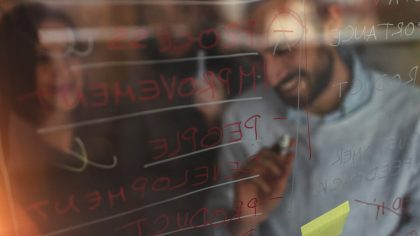 POC to guide our choices in the innovation process
Discover