Introducing 5G into the Operating Theater
On April 21, 2022, in partnership with an industry consortium, Rennes University Hospital conducted an experiment using a private 5G network in the operating theater. The first of its kind, this experiment was carried out as part of the European 5G-TOURS project, which aims to develop 5G use cases across sectors as diverse as healthcare, mobility and tourism. It opens up endless opportunities for healthcare professionals and patients.


Read more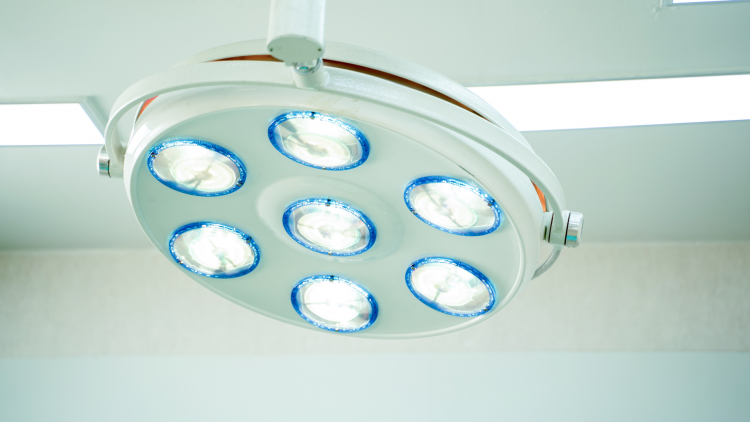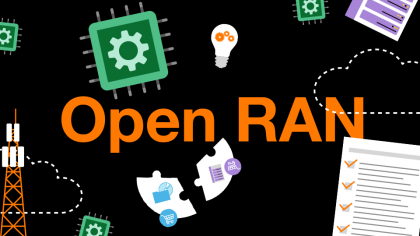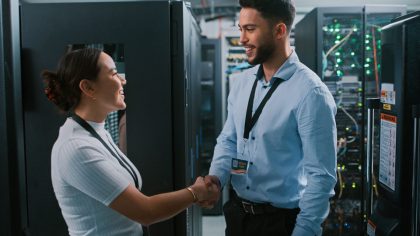 A Lab for Testing the Benefits of Edge Computing on a 5G Network
Discover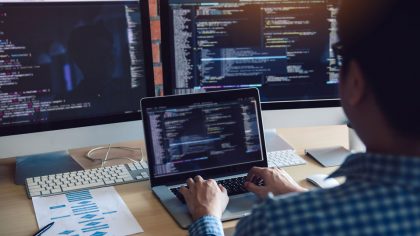 Open source drives the networks of the future
Discover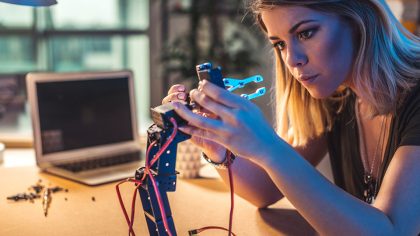 Baah Box: find the right muscle!
Discover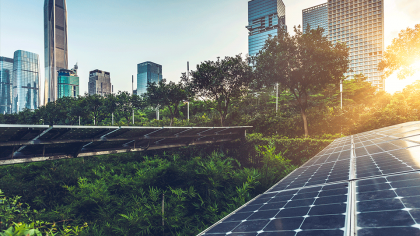 How digital can make cities more resilient?
Discover