The bounty hunters gunning for algorithmic bias
● In the United States, a group of artificial intelligence (AI) experts, known as the Bias Buccaneers, is launching competitions to encourage their community to seek out biases in AI tools.
● One of the group's co-founders, Subho Majumdar, tells us why it is important to raise awareness of ethical issues raised by AI among developers, decision makers and citizens.
● The Bias Buccaneers are hoping to attract international attention with further competitions, while encouraging engineers and developers to open up to a wider world and improve the integrity of AI systems they design.

Read more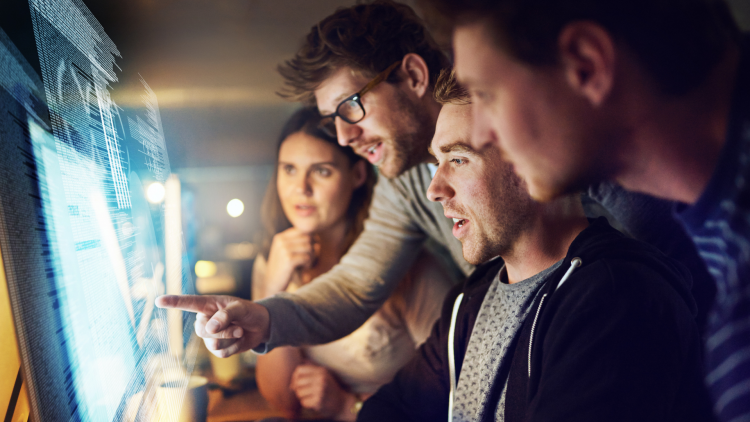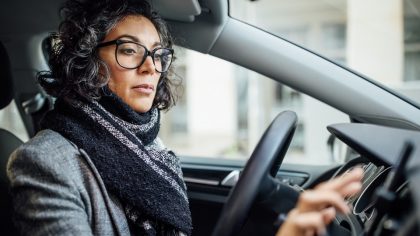 Connected Car Payments Are Moving Up a Gear
Discover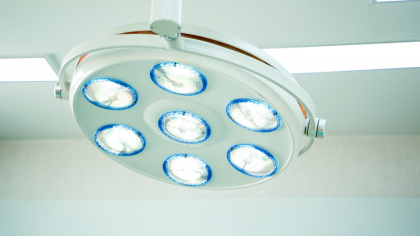 Introducing 5G into the Operating Theater
Discover