Deep fakes, falsification of reality
An interview of Vincent Nozick on the theme of deep fakes. This teacher and researcher at the Institute of electronics and computer science Gaspard-Monge (LIGM) explains to us what deep fakes are, the challenges they present, and how to detect them.
Read more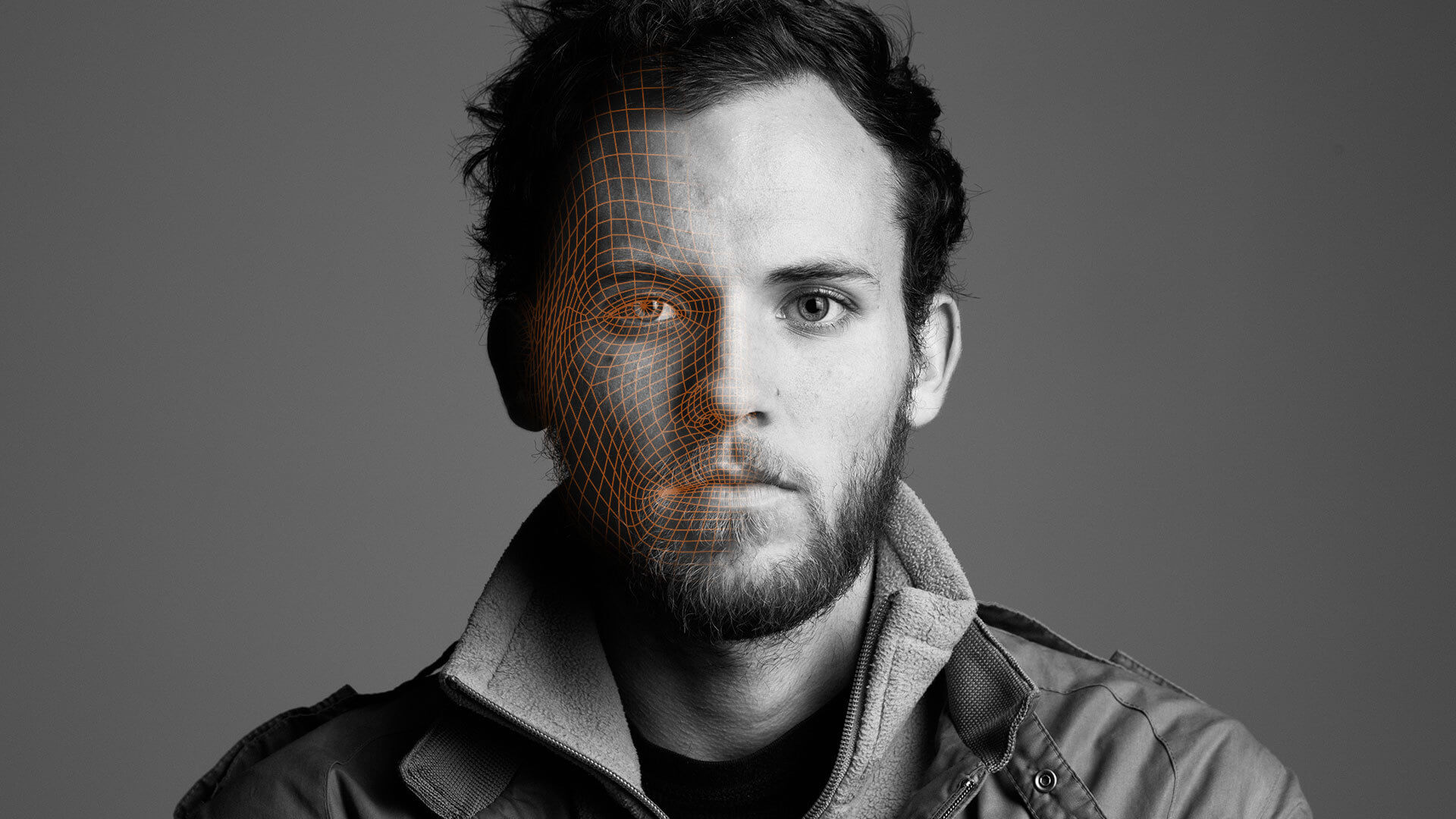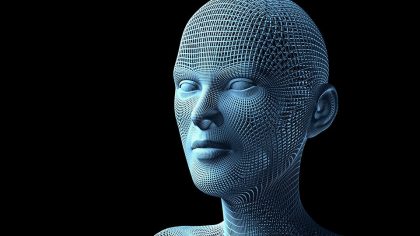 When machine learning provides virtual agents with a human face
Discover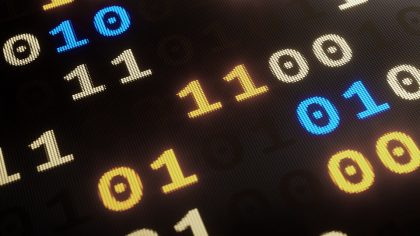 Randomness: an ethical solution for learning machines?
Discover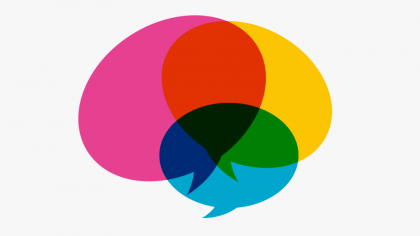 Emotional intelligence: meeting with Empath, a Japanese start-up
Discover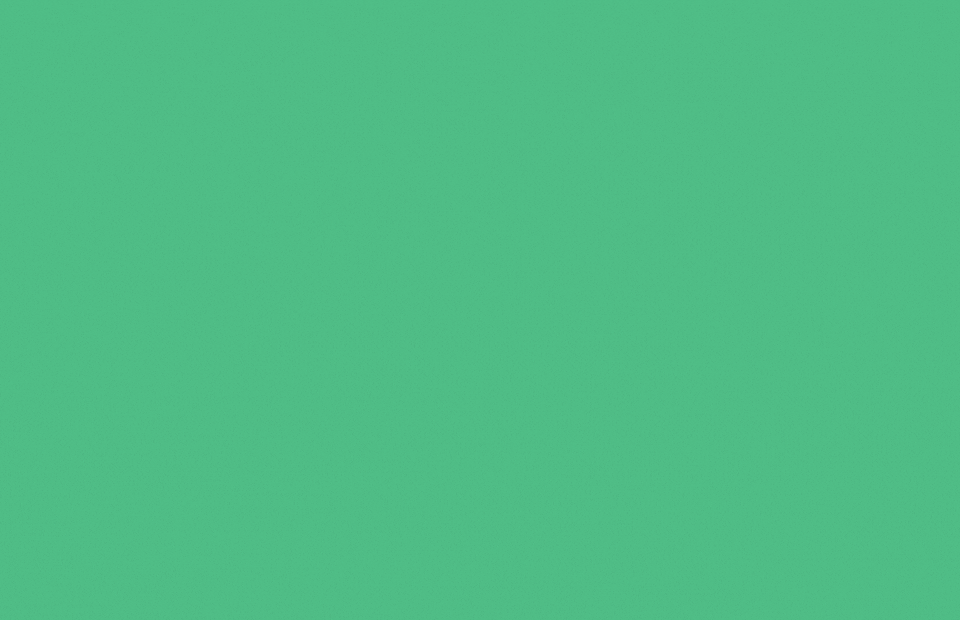 Yolo, intelligent green watching
Discover