MWC 2019: indoors is the new playground for geolocation
Having been explored in recent years through Wi-Fi Positioning and the advent of Beacons in particular, indoor geolocation opens up new perspectives for tracking objects and people. Orange, through its Orange Applications for Business entity, is at the forefront of this new technological field with solutions tailored to key issues in different business sectors, such as industry and health.
Read more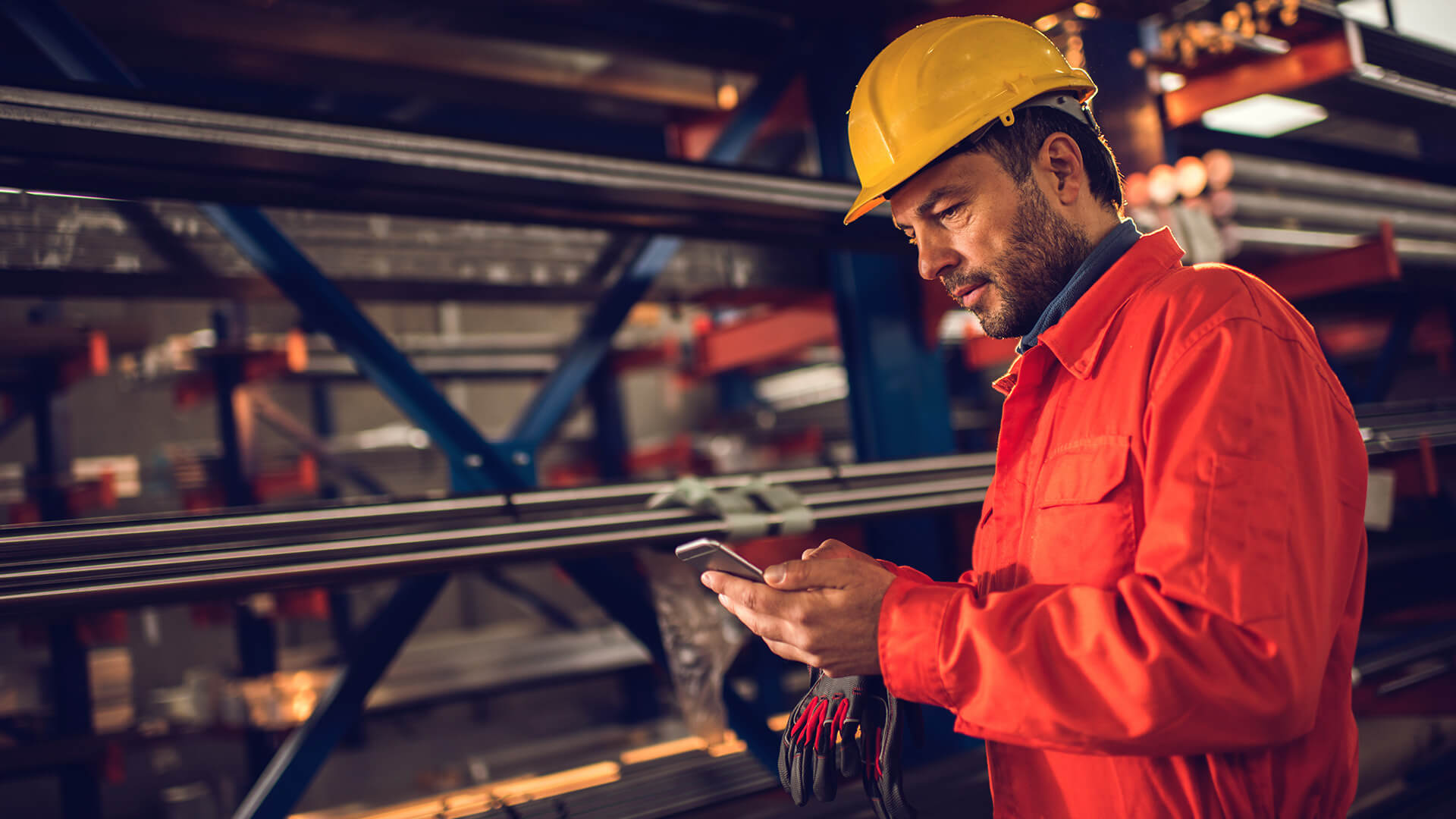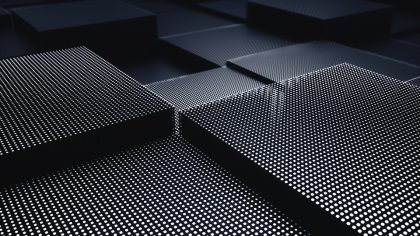 How IT containerisation is speeding up application development
Discover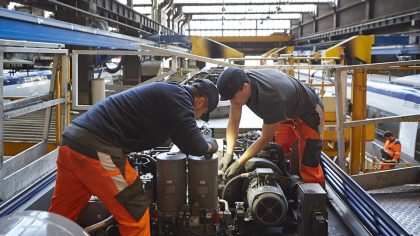 LTE-M technology enters the "real world"
Discover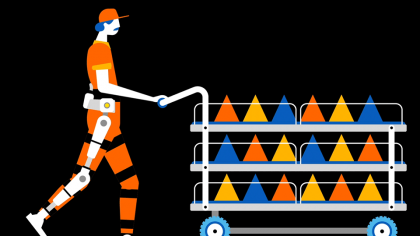 The new digital spaces of logistics
Discover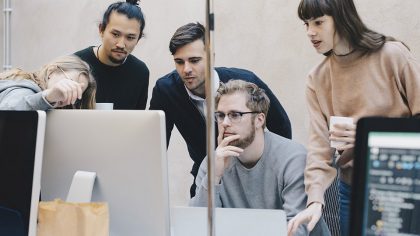 The Internet of Things and Orange: an opportunity for start-ups
Discover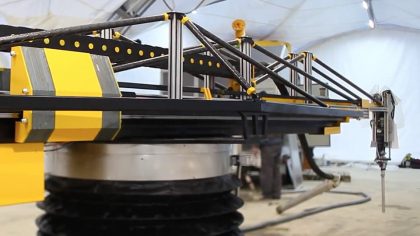 Additive building manufacturing: are 3D printers going to revolutionise the construction industry?
Discover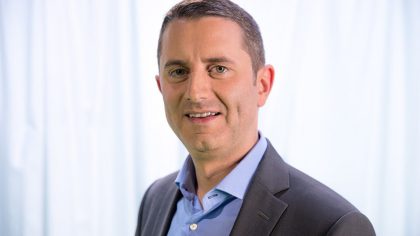 At VivaTech, innovation both proves and demonstrates its value
Discover