Viktor: smart cushion tackling isolation among seniors
This innovation from Fingertips, co-developed with Orange, promotes social links between elderly people living at home and their friends and family. Connected to their TV, Viktor enables them to receive video calls, photos and messages, while offering access to a range of entertainment content. Its touch-sensitive interface makes it very simple to use.
Read more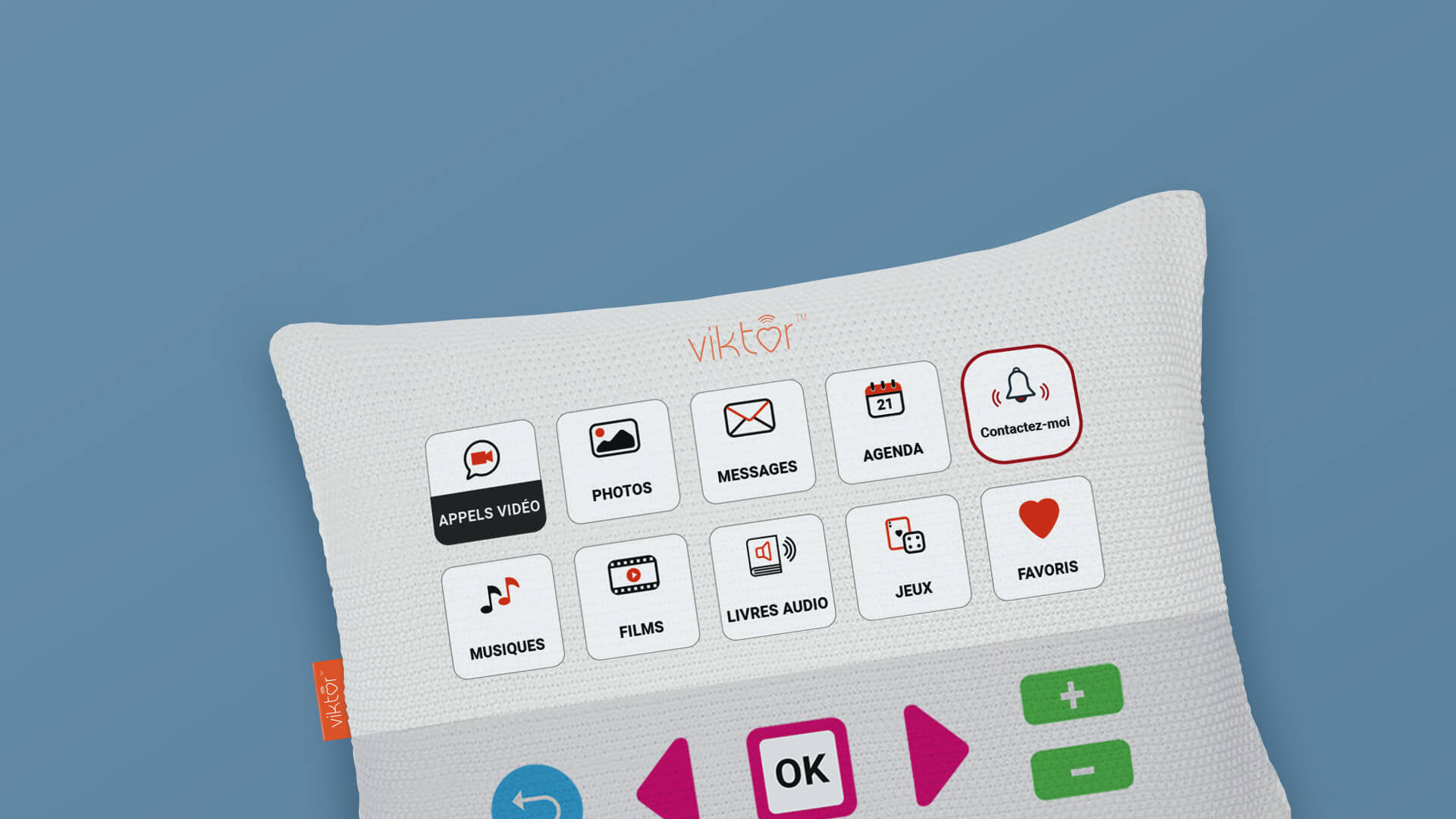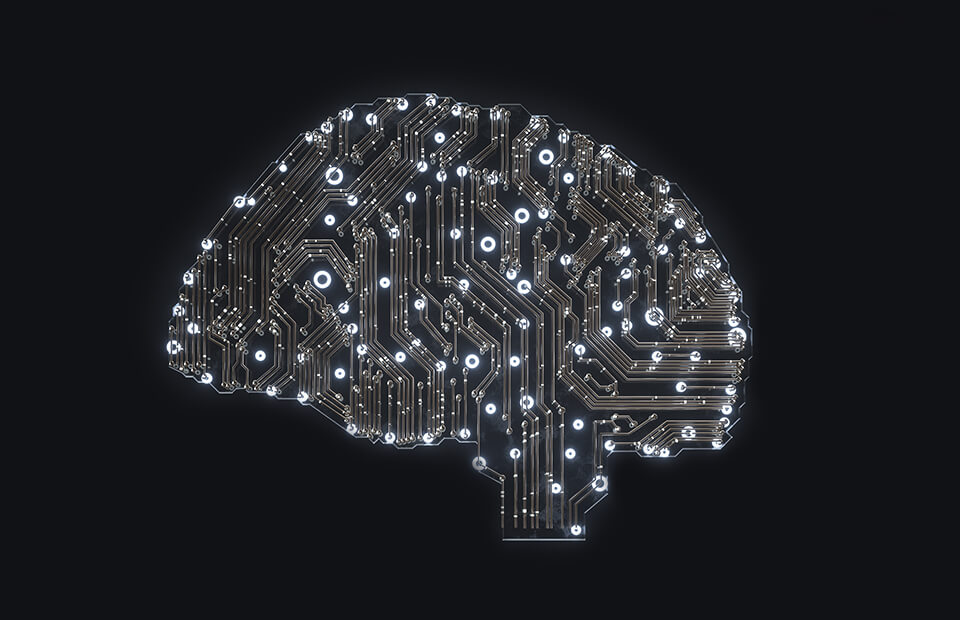 What about free will in a world that is assisted by data and connected objects?
Discover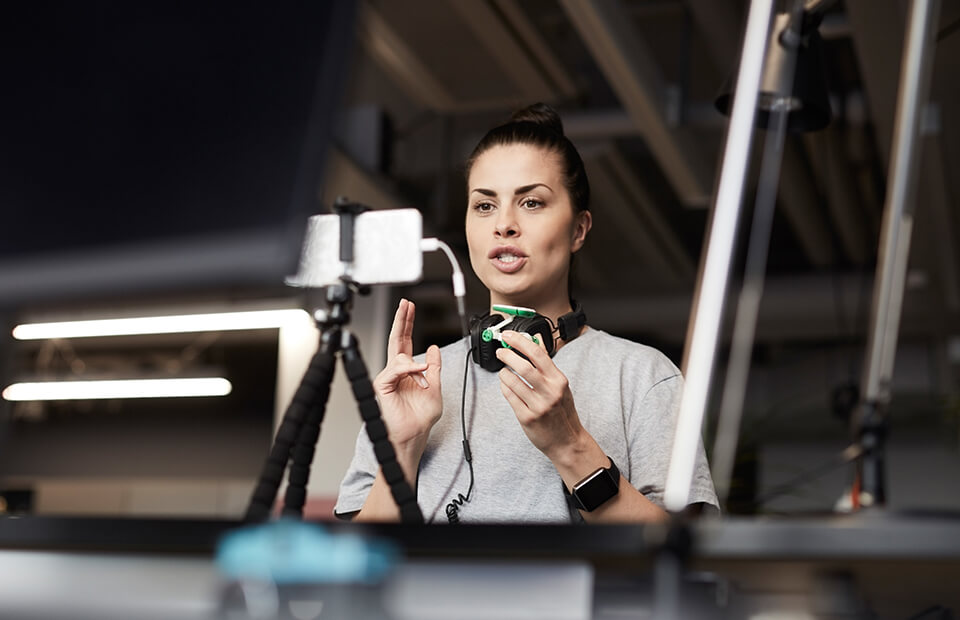 How do you tame artificial intelligence?
Discover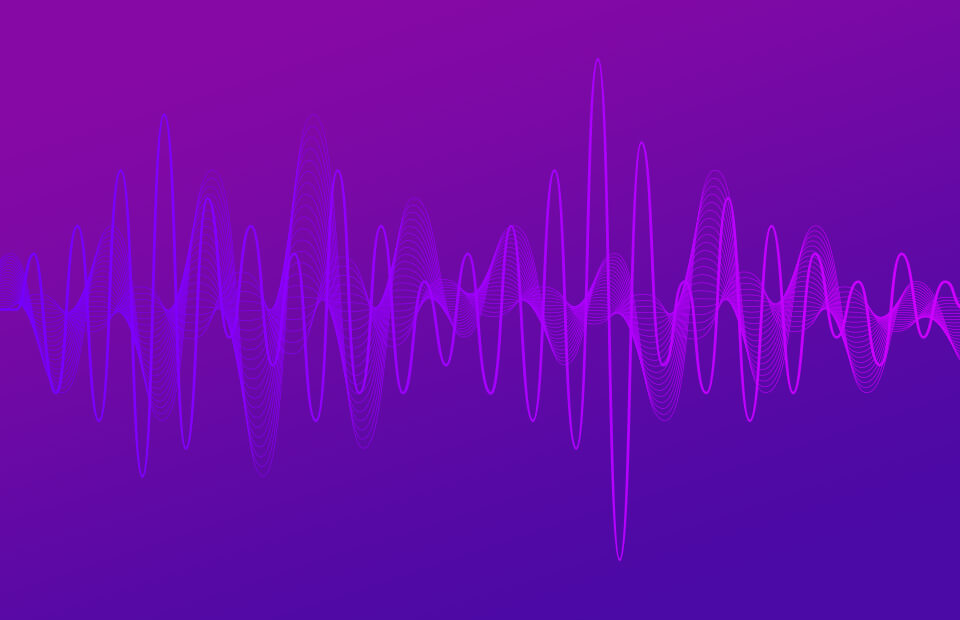 Are the voice's channels impenetrable?
Discover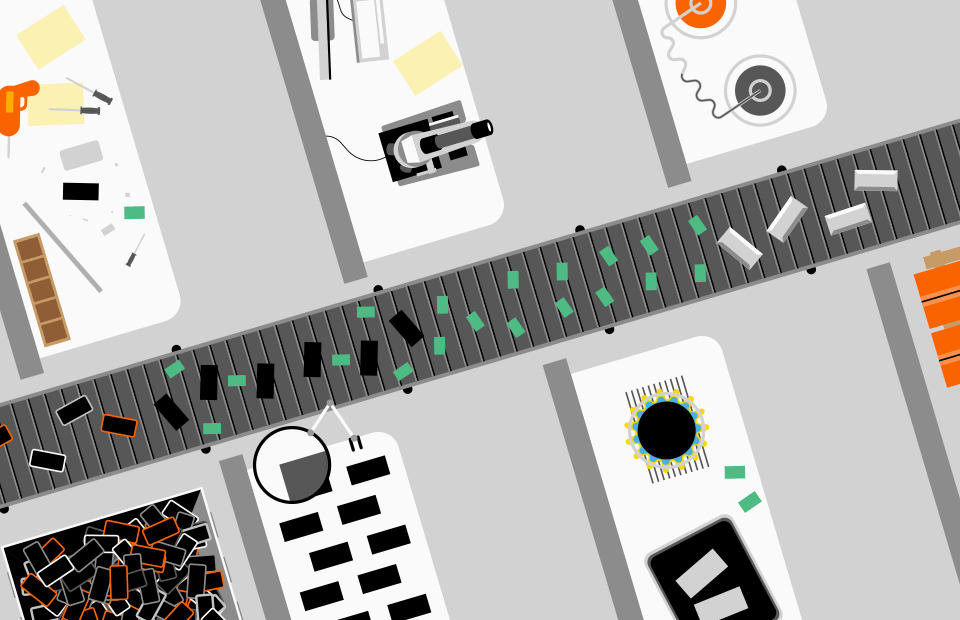 At the Tokyo Olympic Games, the rush for Gold will come from… recycling smartphones
Discover