A control tower against illegal streaming, supported by AI
The ways in which creative content and video streaming are pirated may diversify in the near future. Digital countermeasures aimed at protecting legal distributors are either now being developed or are already operational. These include the Anti-Piracy Centre, which uses artificial intelligence (AI).
Read more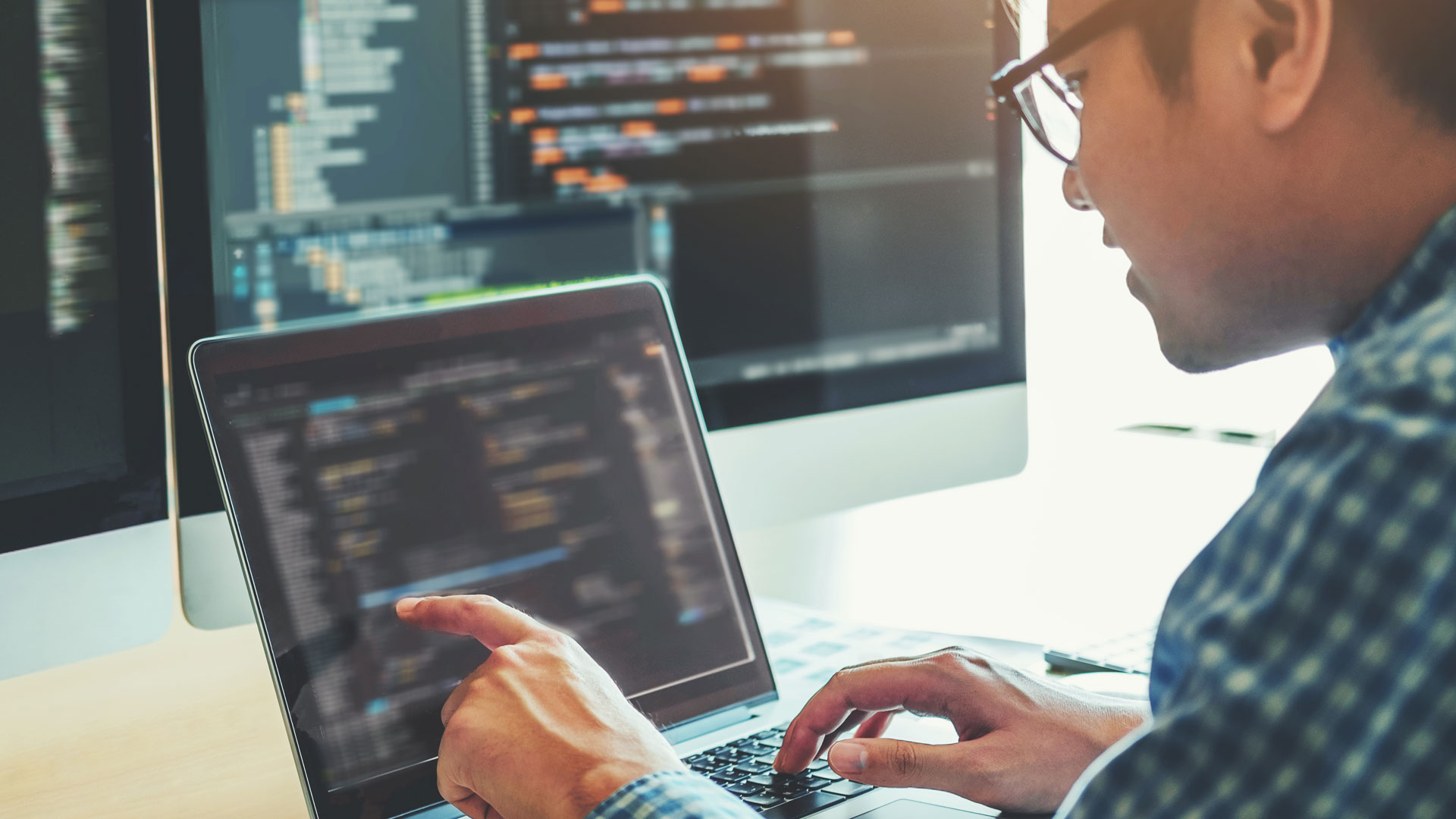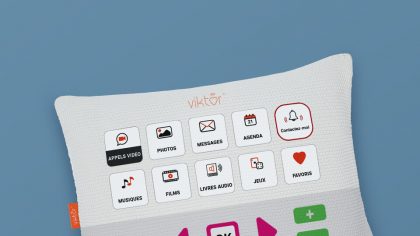 Viktor: smart cushion tackling isolation among seniors
Discover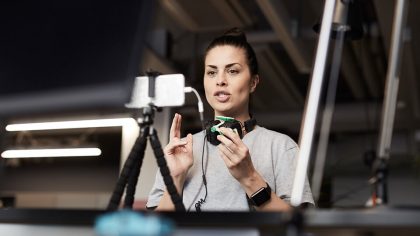 How do you tame artificial intelligence?
Discover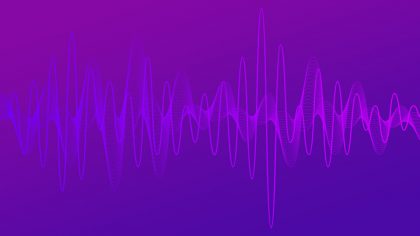 Are the voice's channels impenetrable?
Discover