Trust and security at the heart of the Vote+ system
A PhD student at Orange working specifically on the Vote+ project, Quentin Santos presents this new secure and transparent online voting solution. Where Le Vote focuses on decentralizing elections using blockchain, Vote+ secures them using cryptography.
Read more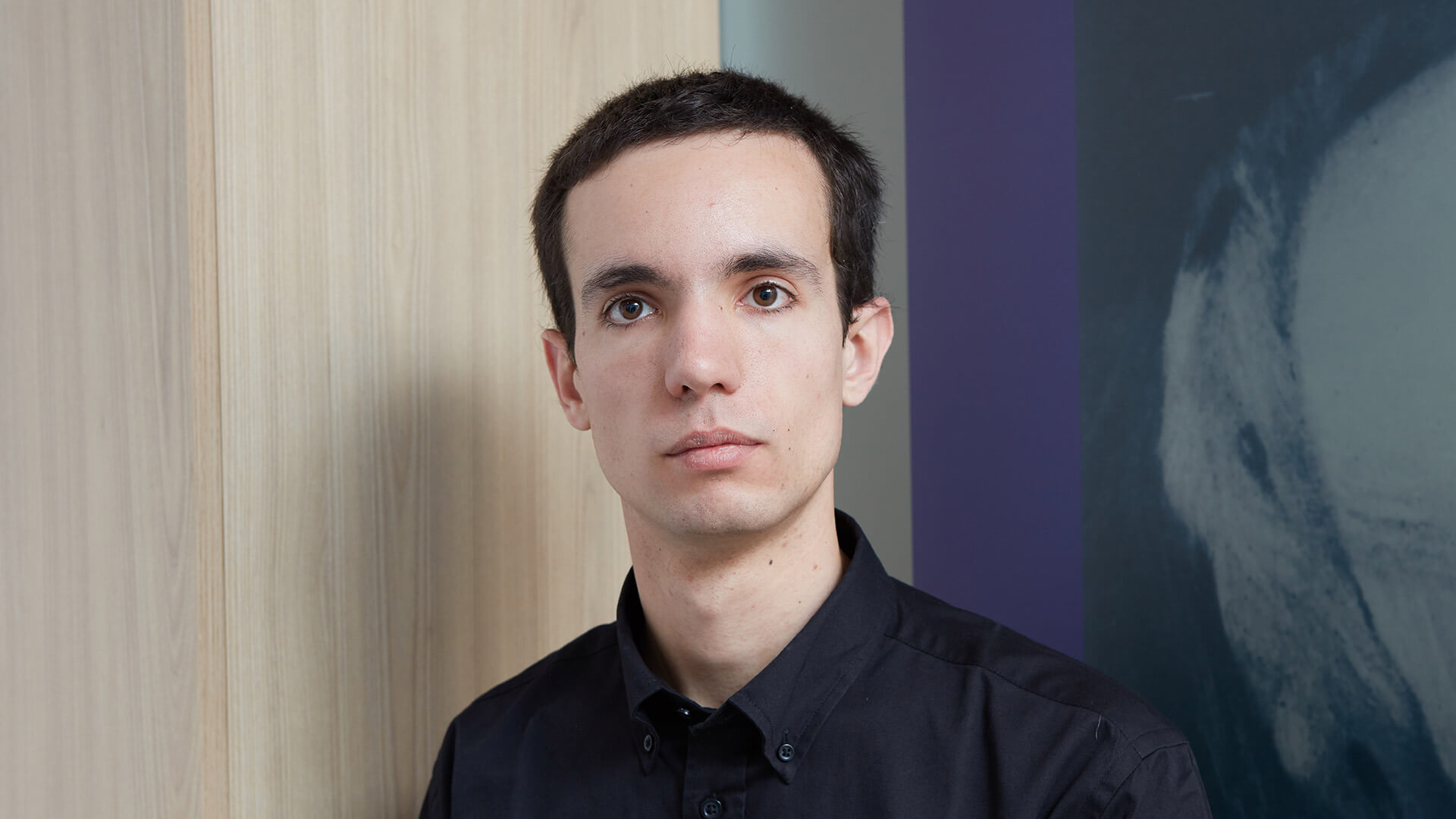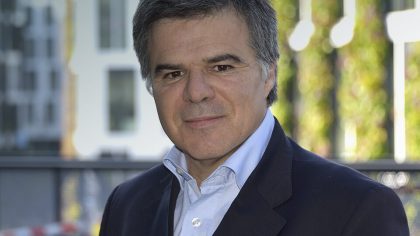 e-SIM supports and accelerates the development of IoT
Discover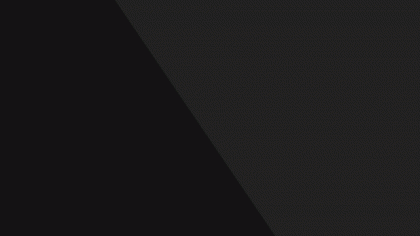 Algorithms to keep other algorithms in line!
Discover