GDPR: behind the regulation lies an opportunity for businesses
The general data protection regulation (GDPR) comes into force in May 2018. This legislation enables individuals to take back control over their personal data. Businesses will have to implement compliance measures. Some businesses, therefore, consider it to be above all else a constraint. So, what if these new obligations were actually an opportunity?
Read more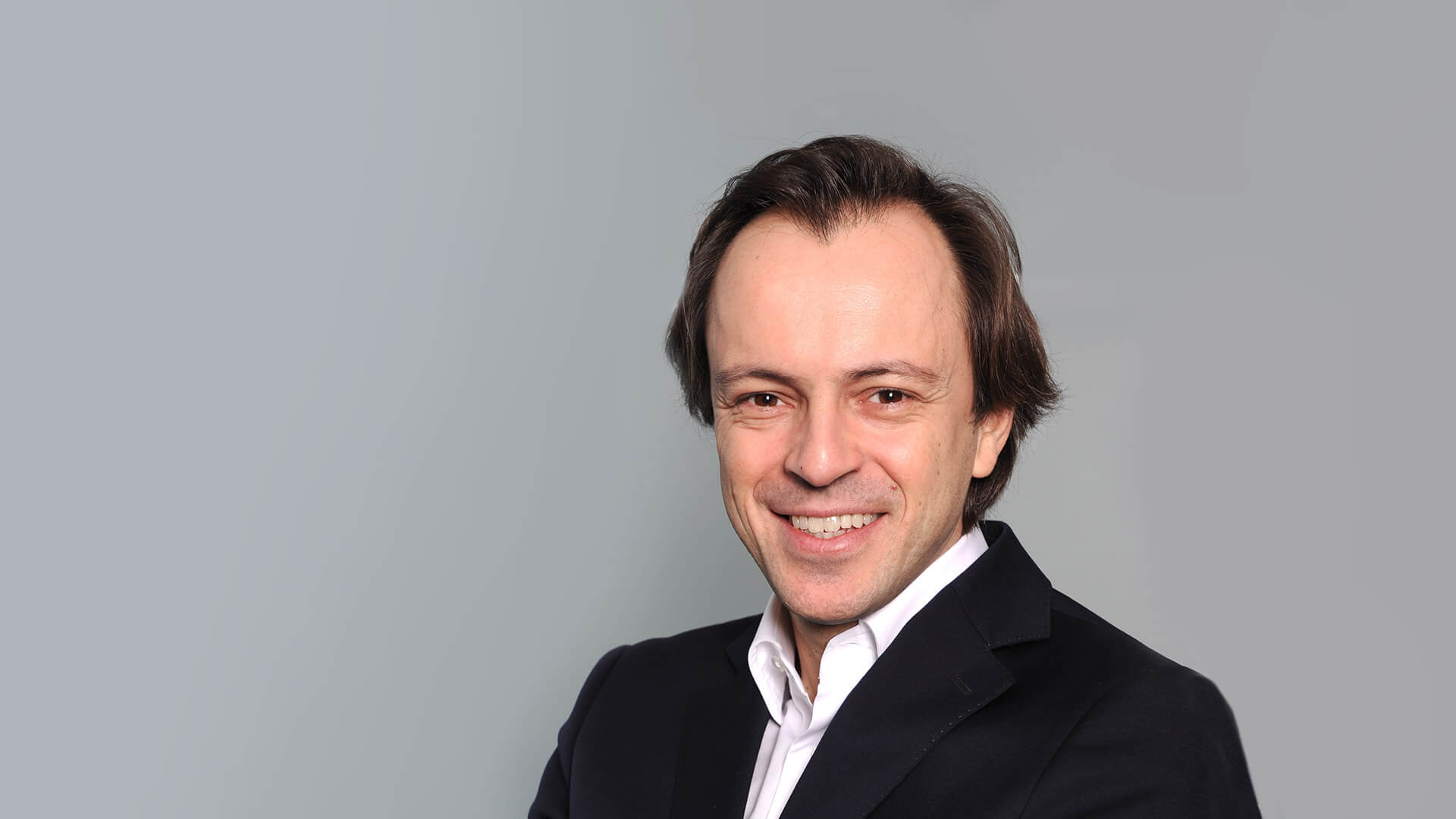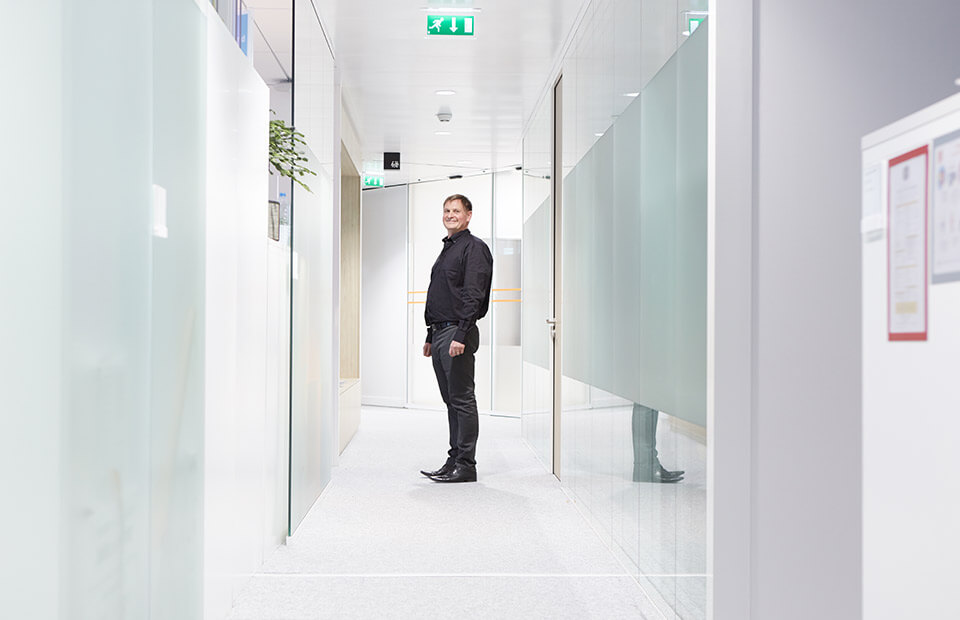 Security at the heart of a new digital certification system
Discover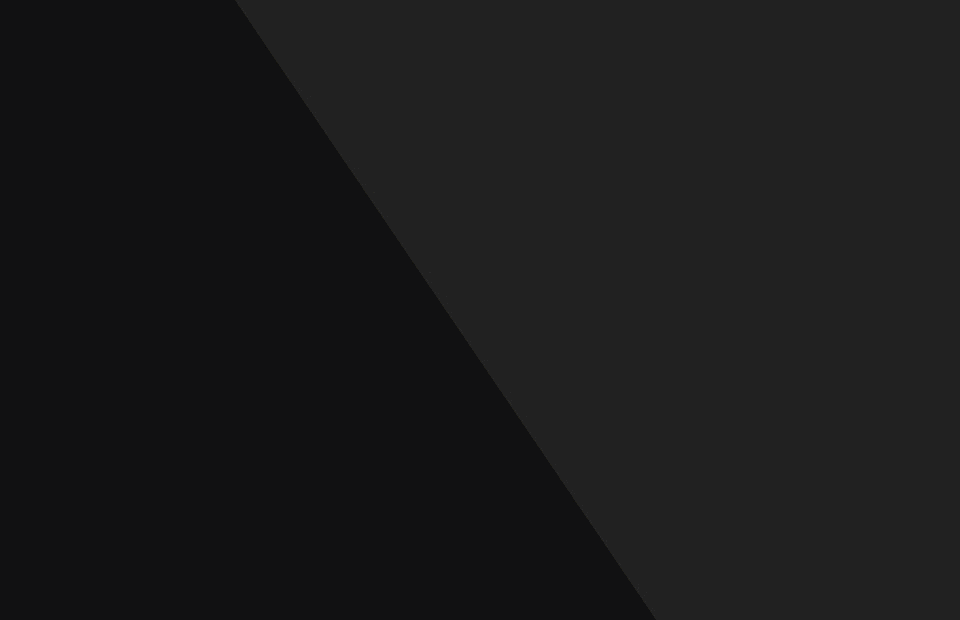 Algorithms to keep other algorithms in line!
Discover