Quantum Technologies: Pushing the Limits of Computing
Presented as revolutionary, quantum technologies leverage physical phenomena at the particle level. Research on these topics is booming, especially at Orange, which is working on new experiments.
Quantum computers can complete in a matter of moments tasks that would take today's computers hundreds of years. However, these vastly increased computational capabilities could pose a challenge to today's cryptographic systems.
Orange is preparing for this by working on more robust mechanisms and drawing on the properties of quantum communications, thanks to QKD (Quantum Key Distribution) solutions.
These solutions are still very costly.
Led by Orange, the project to build a quantum backbone in Île-de-France should facilitate progress with this technology, which boasts astonishing properties.
Read more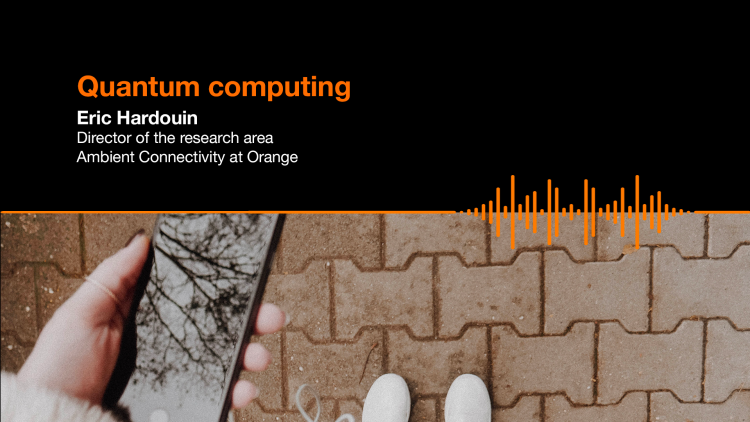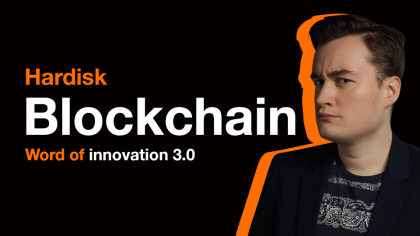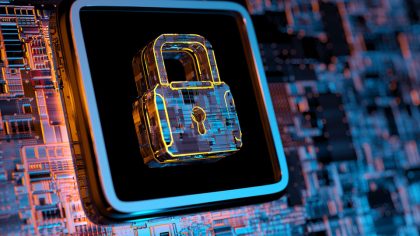 IoT SAFE: eSIMs as a digital safe
Discover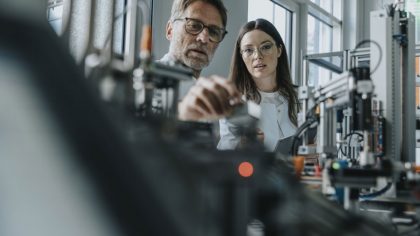 Ewattch: Improving the performance of industrial sites at minimum cost
Discover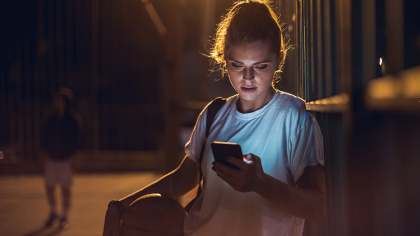 Blockchain to the rescue of professional sport?
Discover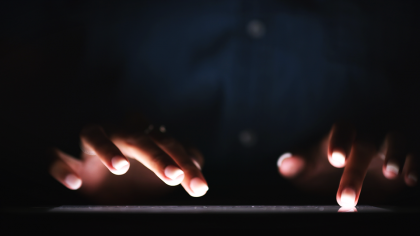 And encryption came out of the light!
Discover