● The non-profit WildEye Conservation has developed TrapTagger, an open-source AI solution to count animals and classify species from camera trap images.
● The new tool, which is being used by 40 organisations to process 2,000,000 images a month, is helping specialists to study the reintroduction of species into the wild.
● This innovation comes hot on the heels of WildEye Conservation's first AI project, an Elephant Survey System that enables researchers to automatically count elephants in aerial photographs.
Picture a conservation biologist in the savannah, you'd be forgiven for imagining a scientist in camouflage fatigues with a pair of binoculars in one hand and a notebook in the other, but this image, which so readily comes to mind, may soon be consigned to a bygone era. Notably in South Africa, where specialists like Nicholas Osner are leveraging artificial intelligence to usher in new approaches to the task of conservation. The machine-learning engineer explains: "We have developed a web application called TrapTagger, which uses an open-source algorithm to automatically process images from camera traps", devices that can easily be attached to trees to capture pictures of wildlife. TrapTagger is just one of the projects pioneered by WildEye Conservation, a non-profit that develops AI-based tools to facilitate the conservation of species. The system can also detect the presence of humans and vehicles, but the crucial advantage of this innovation is its ability to analyse images and recognise the species that appear in them.
The application, which is already processing two million pictures a month, offers the promise of major gains in productivity: "Organisations like universities, which are working species conservation, can make deductions about populations and the types of species present in area covered by their camera traps, once they upload their images to the cloud." Precious data for groups and organisations seeking to improve animals' quality of life, as well as those planning to reintroduce particular species into the wild.
The detection of individual animals better enables researchers to understand their behaviour and the interaction between them
An improved algorithm to identify individual animals
TrapTagger's 40 users can be found throughout Africa, "for example in Mozambique and Angola where wildlife populations were decimated by civil war," explains Nicholas Osner. "The tool is enabling conservationists to evaluate how reintroductions are progressing. For example, one of the researchers we work with is studying the reintroduction of apex predators in areas where they have been absent for decades. Using automatic image analyses, he can find out how the presence of the predators is affecting other species, and if they are been driven out areas where they are usually found". The makers of the software are also planning to propose real-time analysis solutions, which could eventually alert authorities to the presence of humans, who may be poachers, in wildlife reserves.
Above and beyond developing the web application to identify more and more species, Nicholas Osner is hoping to perfect the tool's algorithm to the point where it is able to identify individual animals without confusing them with others of the same species. "It is not an easy task, but it is one that would add immense value, because it would enable us to more accurately estimate the size of populations, and to better understand their behaviour and interaction between them."
Automatic elephant counts
TrapTagger is not the first pioneering project to be developed WildEye, which previously created a system to automatically count elephants in images captured from light aircraft. "Over a period of two-to-three hours, we take high-resolution photographs that cover a wide area", explains Hannes Naude, a machine-learning expert and the instigator of the project. "We can cover 100 square kilometres a day, and then our system analyses the images to count the number of elephants." A statistical model is applied to correct this data, which can also be verified by humans on the ground. For research teams, this approach is not only more efficient and more reliable, but also much cheaper than traditional surveys conducted in the field. "Until now, the use of drones has unfortunately been limited, in part because of rules that vary from country to country on how they can be deployed, which is not the case for aviation. Drones also go through batteries quite quickly", which makes them unsuitable for the study of large areas.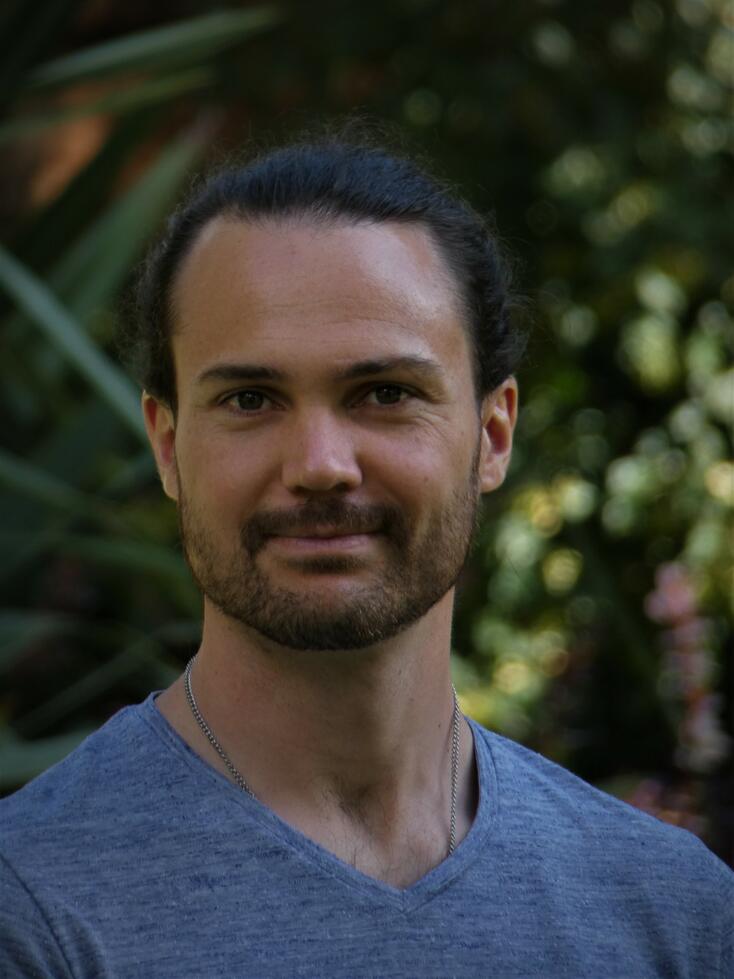 Nicholas Osner
WildEye Conservation's project lead for TrapTagger, Nicholas Osner is a South African engineer specialising in artificial intelligence with a passion for conservation and the environment.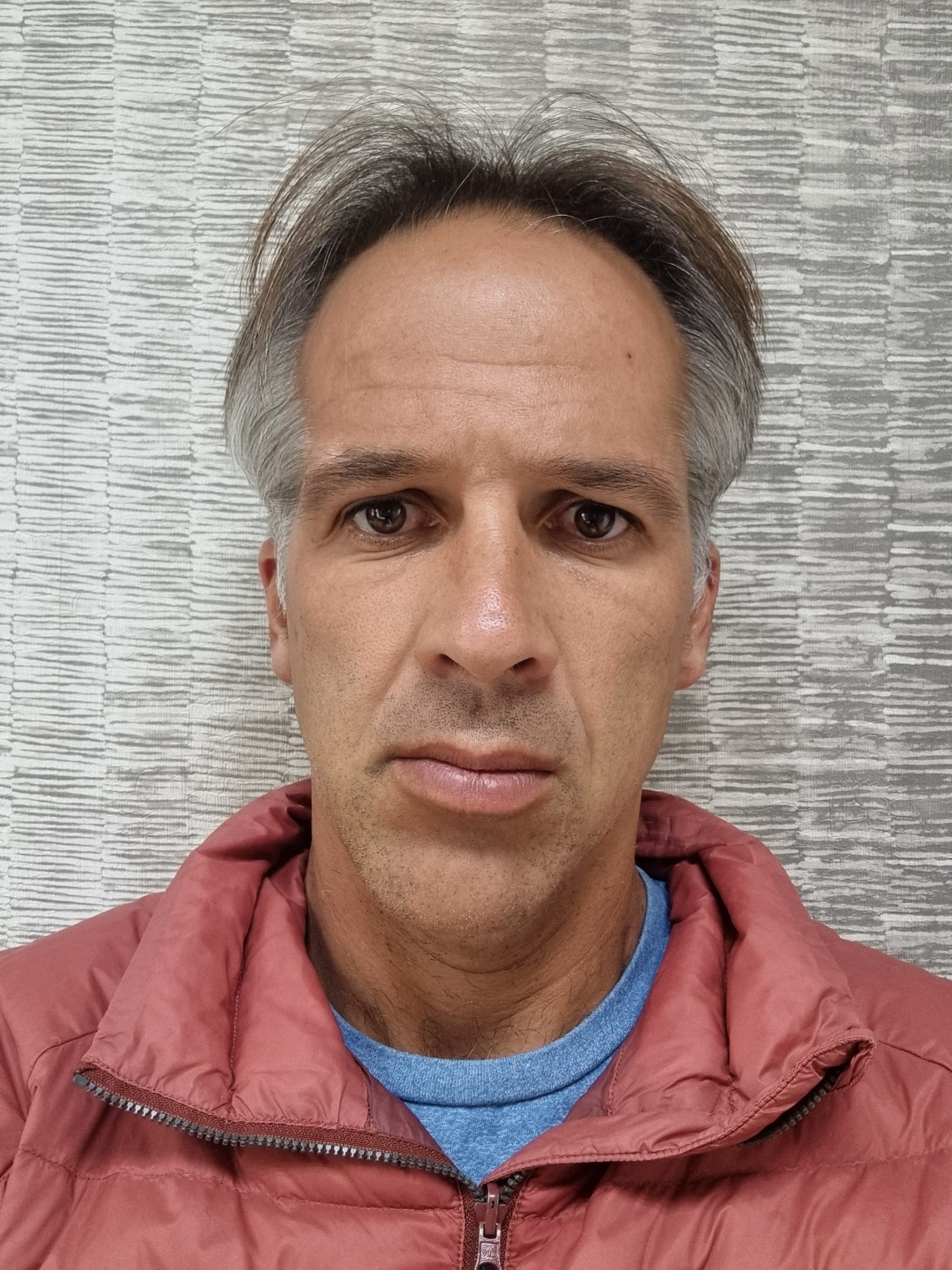 Hannes Naude
South African machine-learning specialist Hannes Naude is the project lead for Wildlife Conservation's Elephant Survey System. Over the last 20 years, he has worked on a wide range of computer-vision projects, notably in the fields of defence, security and agriculture.