Scanning and scalability are the two challenges facing a global directory of things
To manage billions of physical objects in the near future, having their digital representation and knowing the context in which they evolve are essential. Orange's Web of Things platform was developed to serve as this digital representation of the real world and to manage billions of objects and relationships. Discover all the scanning software solutions that enable millions of objects to be digitised and these digital twins to be included in the graph. As it grows, the size of this graph may prove problematic to manage. Also learn how the platform is natively designed to ensure scalability.
Read more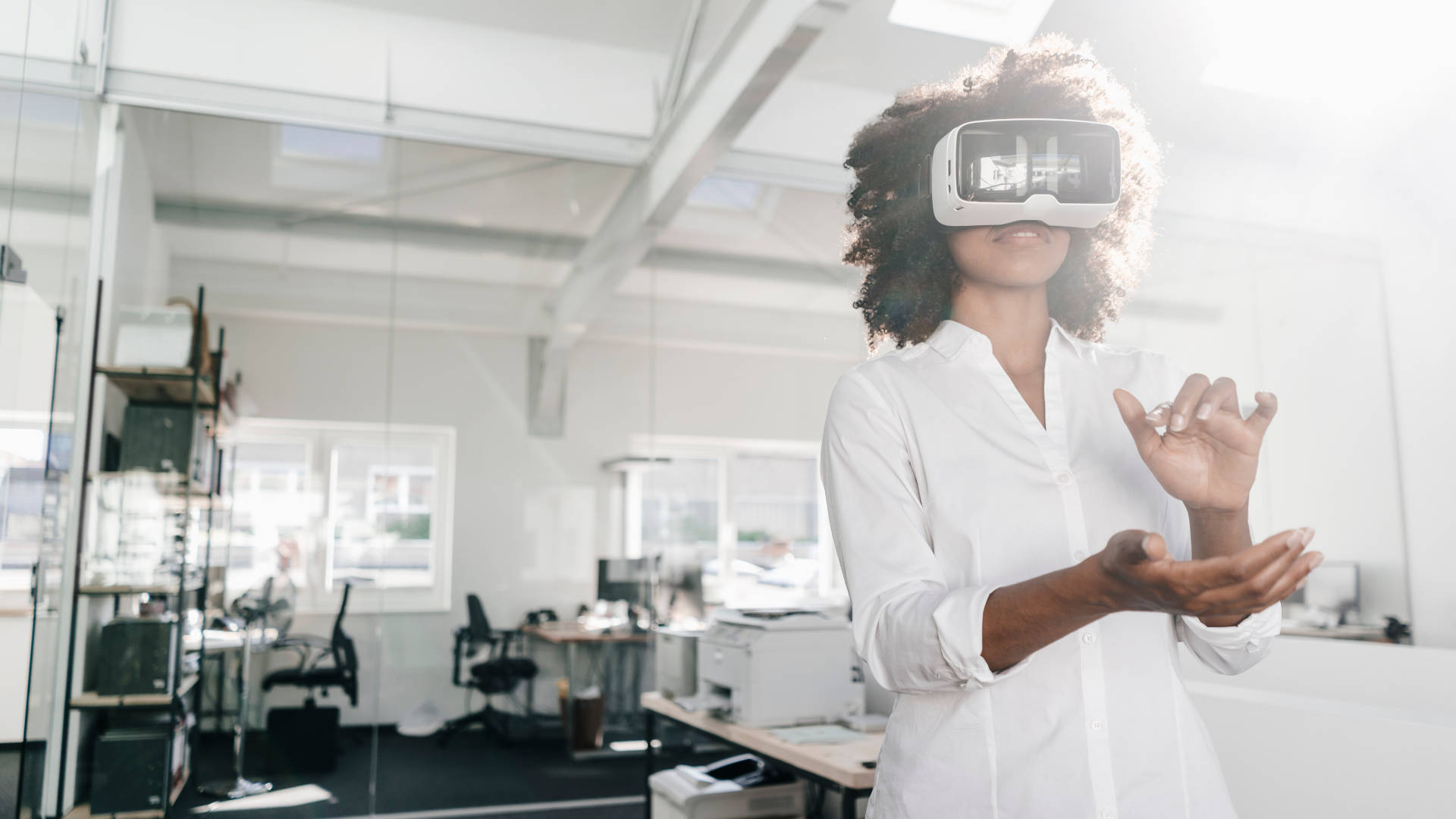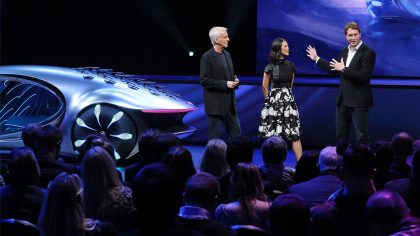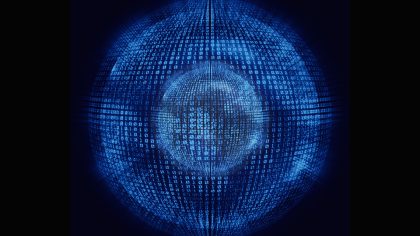 Big Data, algorithms and AI, the tools of tomorrow's insurance?
Discover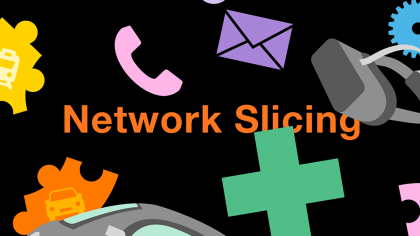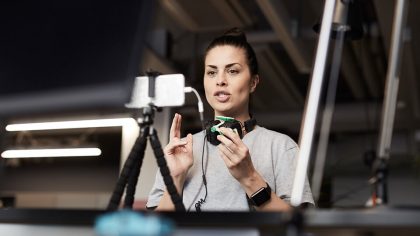 How do you tame artificial intelligence?
Discover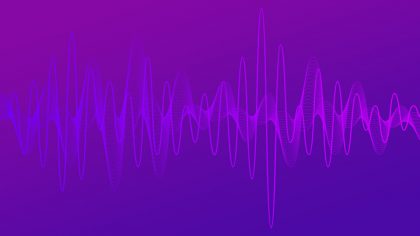 Are the voice's channels impenetrable?
Discover