The great names of innovation: Hedy Lamarr
Do you know what Wi-fi and a radio-controlled torpedo have in common?
They use the same transmission protocol: Frequency-hopping spread spectrum, and it was me who invented it.

Read more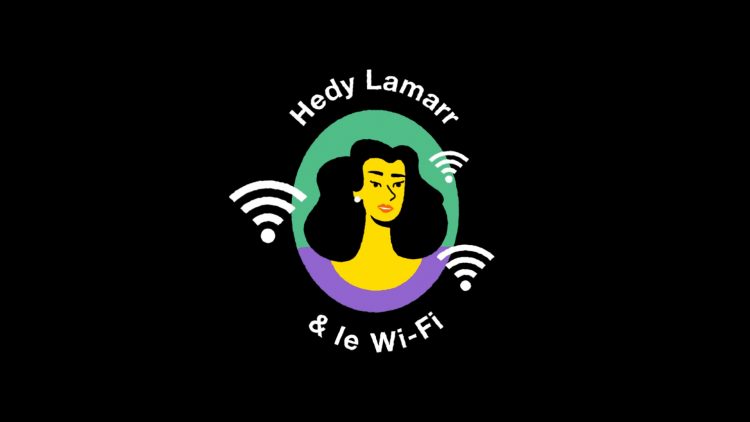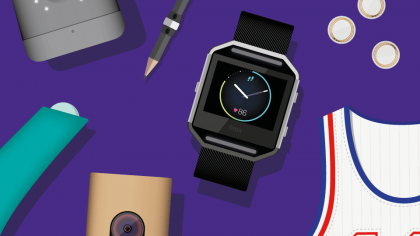 Connected objects past… and future
Discover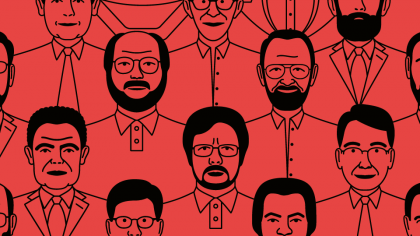 They composed the new digital alphabet
Discover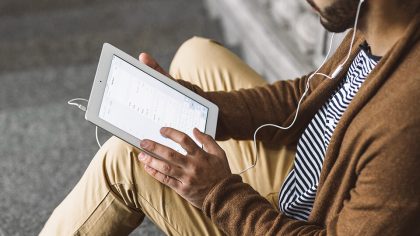 From analogue to digital – the technology that revolutionised TV, Wi-Fi and mobile broadband.
Discover