Blockchains and SDG: from decentralized identity to microfinancing for farmers
● Speaking at Paris Blockchain Week 2023, the director of operations for the non-profit Blockchain for Good explains that above and beyond their use in cryptocurrencies, blockchains can make a major contribution to sustainable development.
● Blockchains can notably be used to provide proof of identity to one billion people who have no official IDs, and to guarantee the authenticity of contracts, photos and other legal documents.
● Numerous initiatives referenced by the Blockchain for Good report, like Ethic Hub, Sun Exchange, CarbonABLE and Connecting Food, make use of these technologies to ensure access to cash and data security for sustainable development projects.
Read more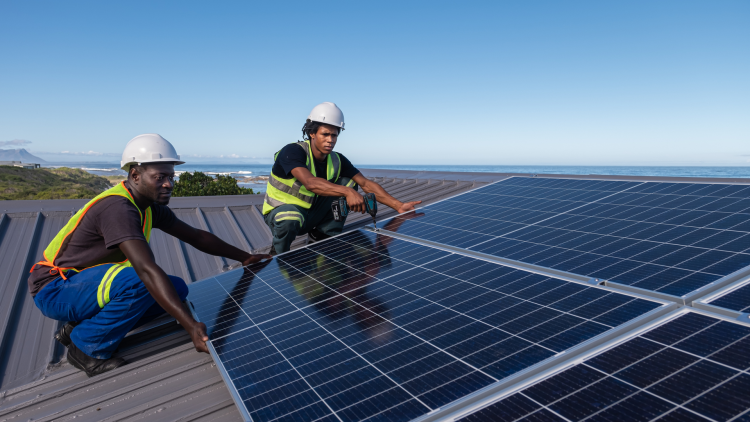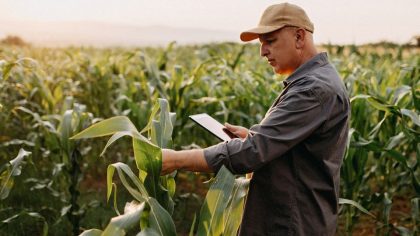 Precision agriculture: AI enters the the field
Discover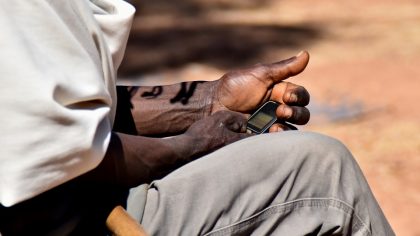 Connecting the Unconnected with Brastorne
Discover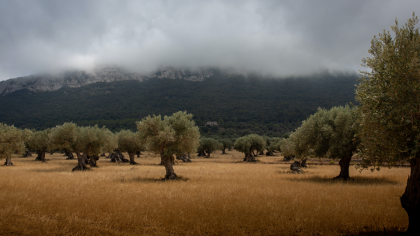 Using AI to Predict Diseases in Olive Groves
Discover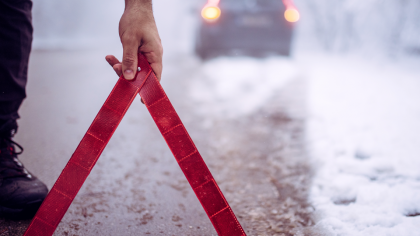 Datavenue Challenge: A self-contained frost and ice sensor based on temperature differences
Discover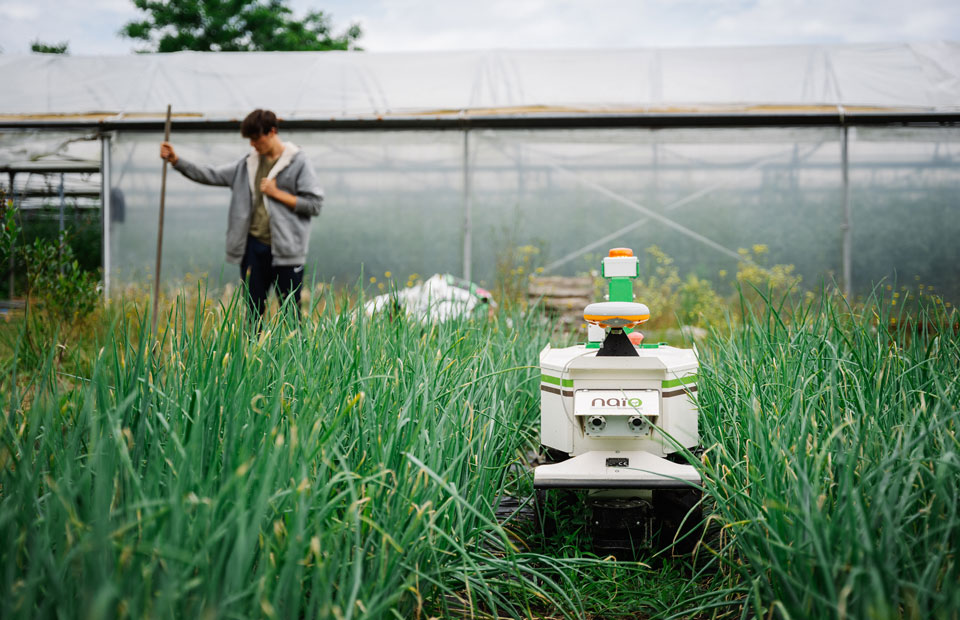 Connected field robots ease the burden for farmers
Discover