Blockchain: improving the efficiency of the maritime trade supply chain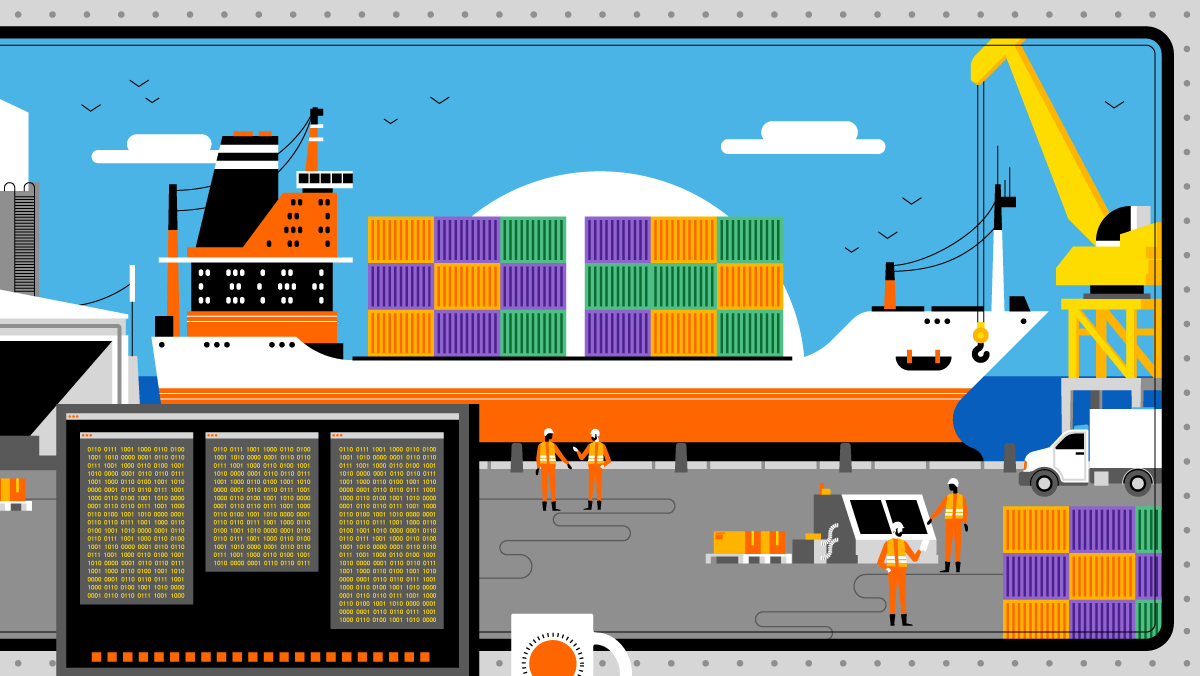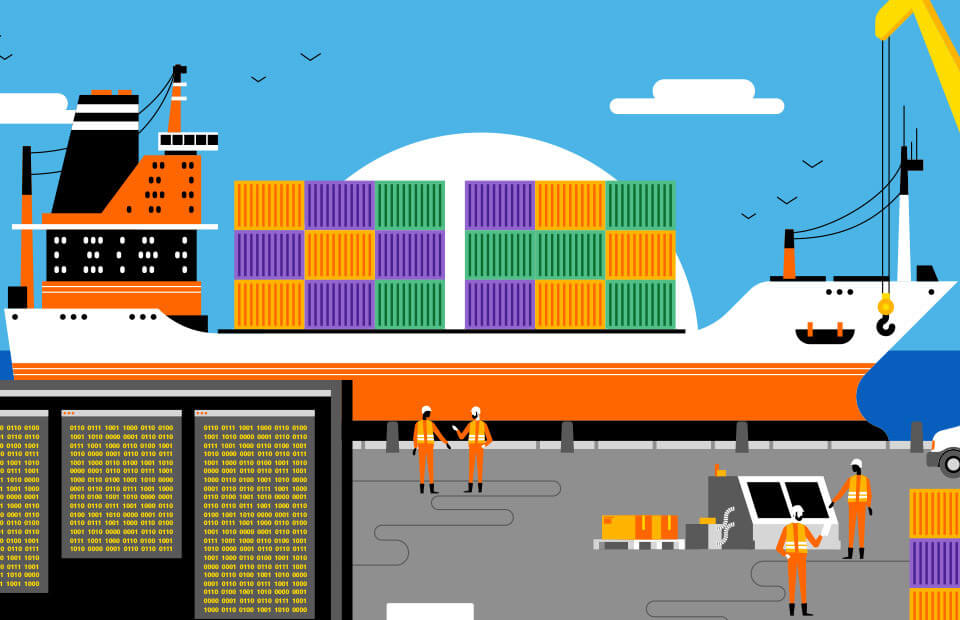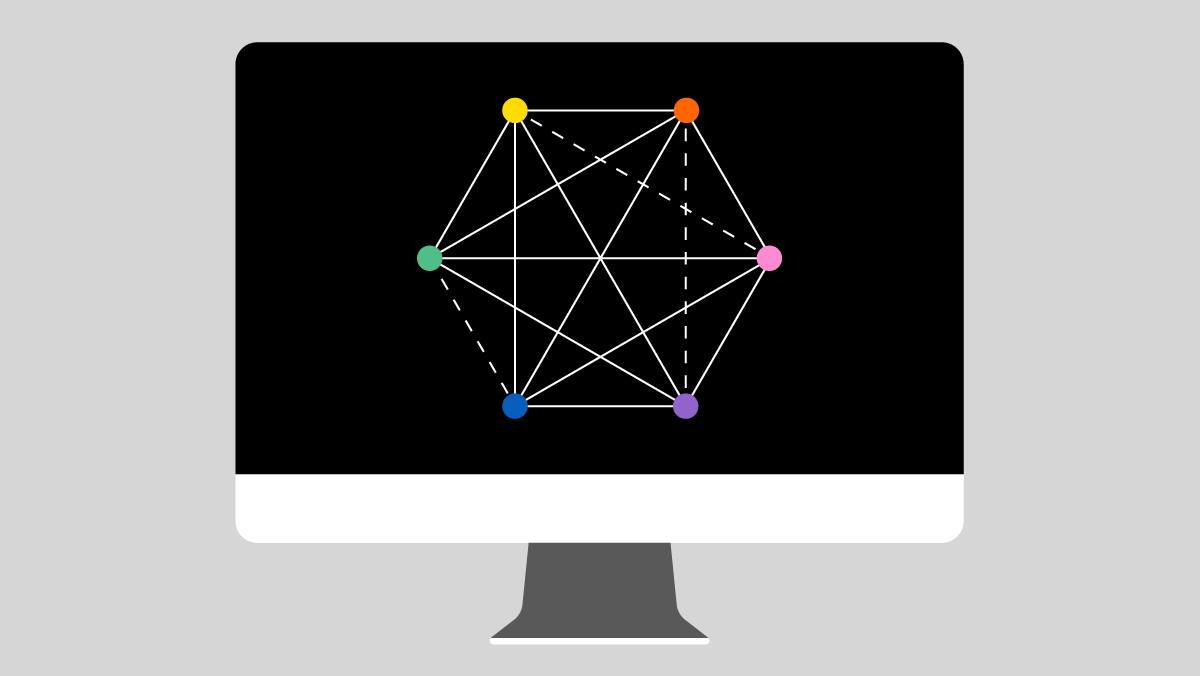 The permissioned blockchain platform, built thanks to the Linux Foundation's Hyperledger Fabric 1.0 open source solution, is aimed at the entire maritime trade ecosystem. This includes exporters, freight forwarders, transport managers, ports and terminals, importers, customs and authorities, maritime carriers, and banks.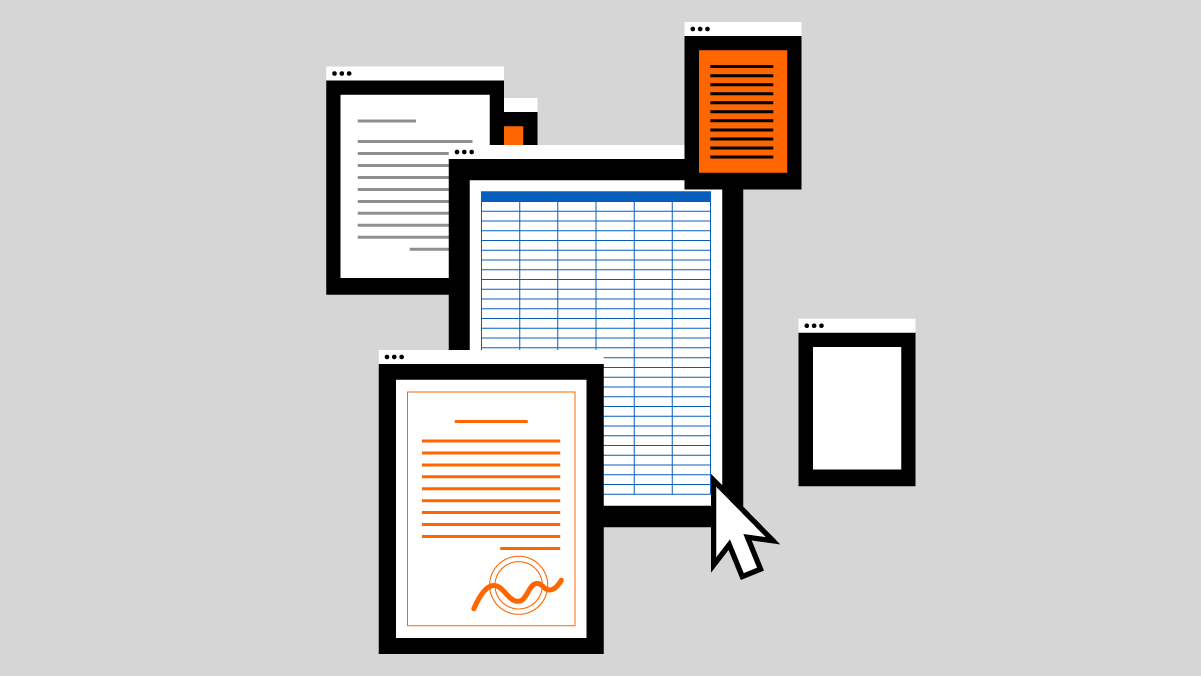 All of the cargo administration is carried out using the blockchain tool. Within this, the various stakeholders thus deposit and retrieve signatures, authorisations, information, and invoices in a transparent and hyper secure way.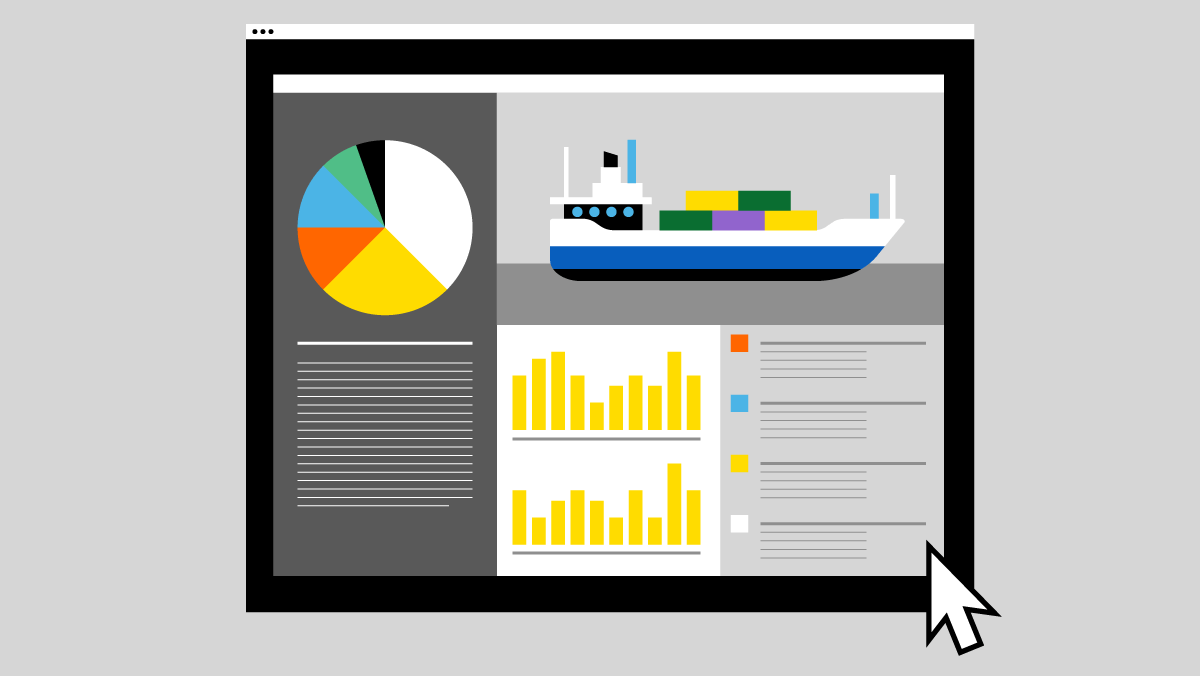 The blockchain solution comprises a virtual dashboard providing access to the information about cargoes and their transport, transparency and management systems for the various stakeholders, and smart contracts that run automatically when pre-established conditions are fulfilled.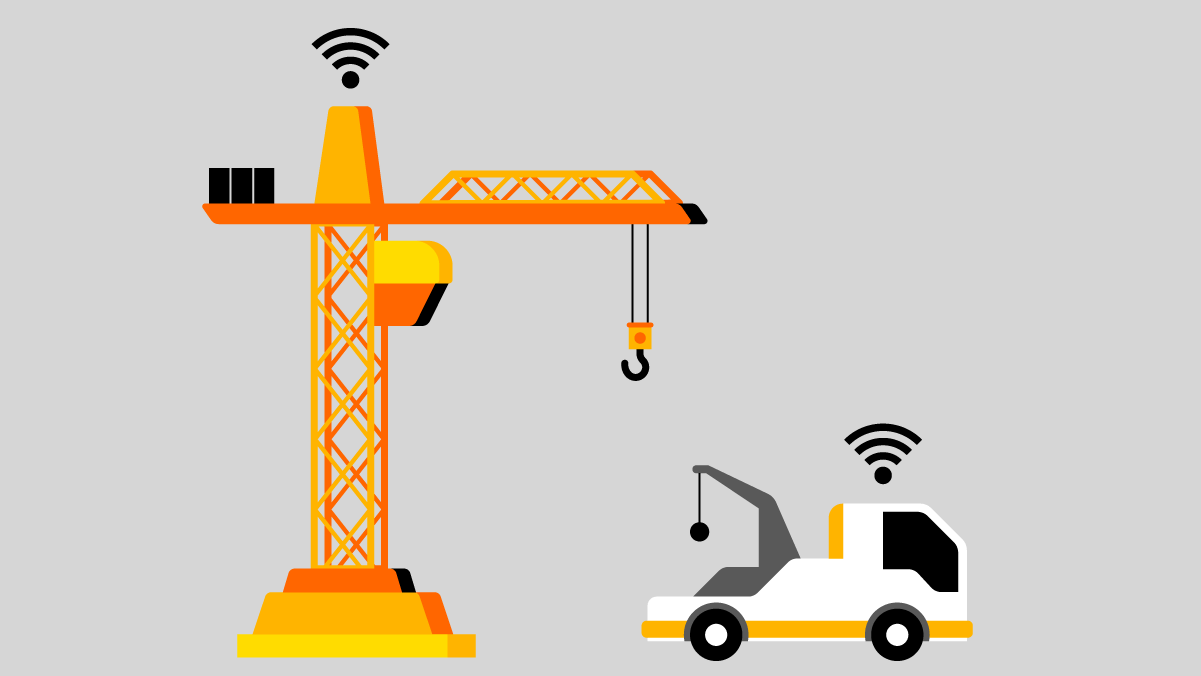 Complementary technologies – artificial intelligence, Internet of Things (IoT), analytical facilities – are installed on the loading docks to enable tracking of cargoes in real time. These are open source technologies hosted in the cloud that transmit data continuously to the blockchain platform.
IBM and Maersk, the largest container shipping company in the world, decided in January 2018 to create an open source digitalisation platform based on blockchain, so as to improve the efficiency of the maritime trade supply chain. Today, 90% of world trade is conducted using maritime transport, which equates to 4 billion dollars of goods per year. As this supply chain is managed via a paper system, the more commercial trade develops, the more the cost and complexity of its administration also increase. Costs linked to an administrative management system should soon reach 20% of the cost of the actual physical transport. A striking example is that of the transport of avocados between Mombasa in Kenya and Rotterdam in the Netherlands, which can take up to 34 days, 14 of which are due to the time needed for the port authorities to obtain governmental authorisations. Replacing the current paper system by a digitalisation platform based on blockchain technology would therefore make it possible to reduce costs, improve efficiency, transparency, simplicity, and security, as well as reduce the barriers of the logistics chain. According to the WEF (World Economic Forum), this last point could lead to an increase in world trade of 15%, thus revitalising world economies and creating employment. Following a first successful test in March, the platform should be rolled out to all of Maersk's activities by the end of 2018.
---
An open source digitalisation platform based on blockchain for improving the efficiency of the maritime trade supply chain.
---
Keyword :