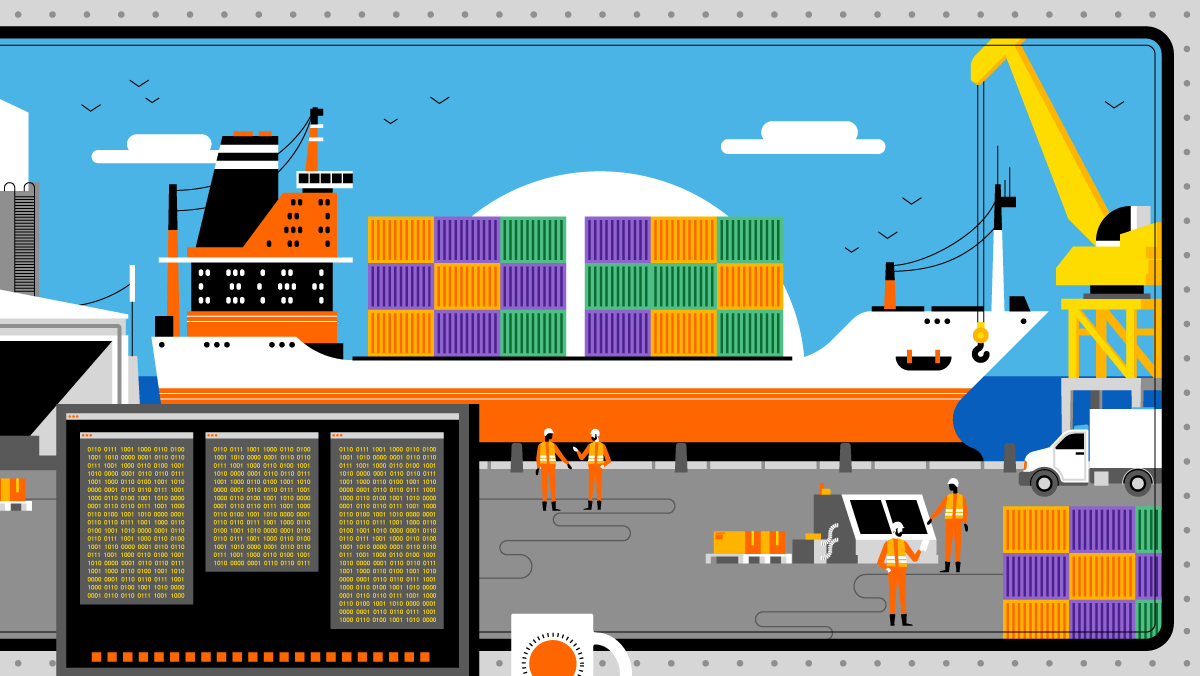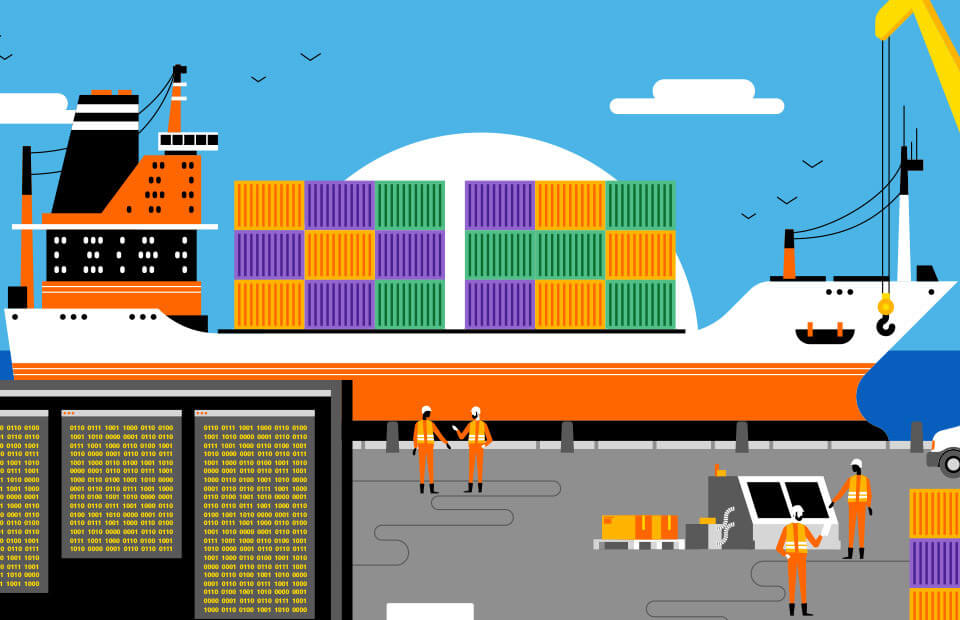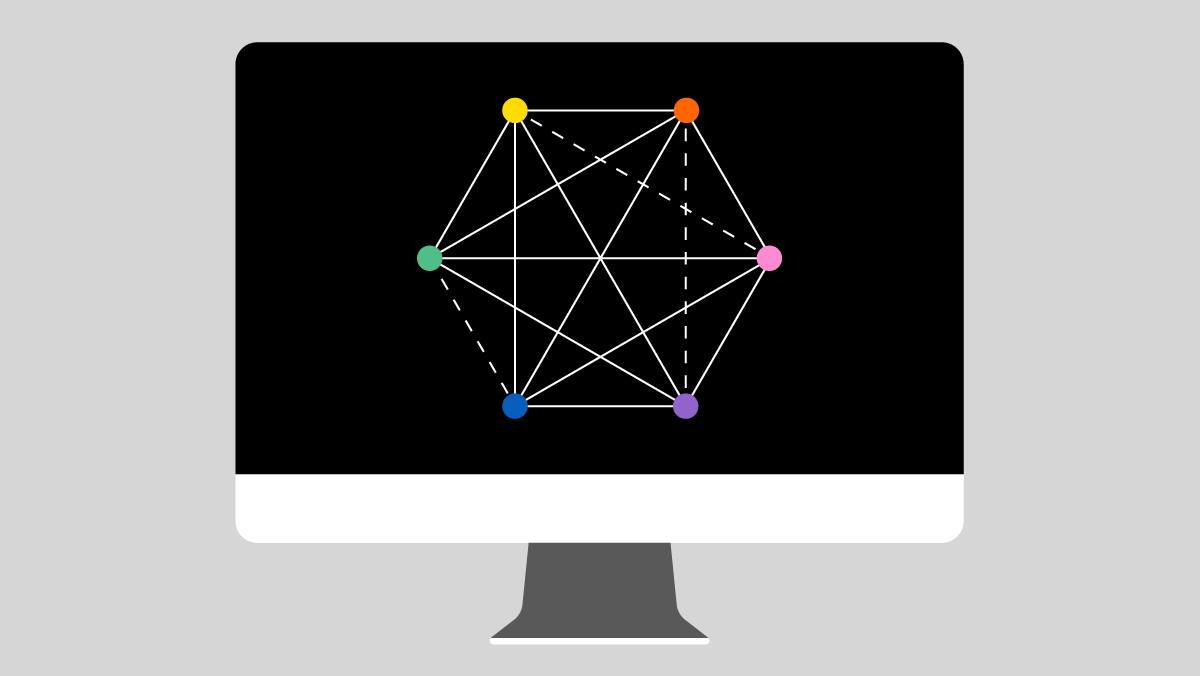 The permissioned blockchain platform, built thanks to the Linux Foundation's Hyperledger Fabric 1.0 open source solution, is aimed at the entire maritime trade ecosystem. This includes exporters, freight forwarders, transport managers, ports and terminals, importers, customs and authorities, maritime carriers, and banks.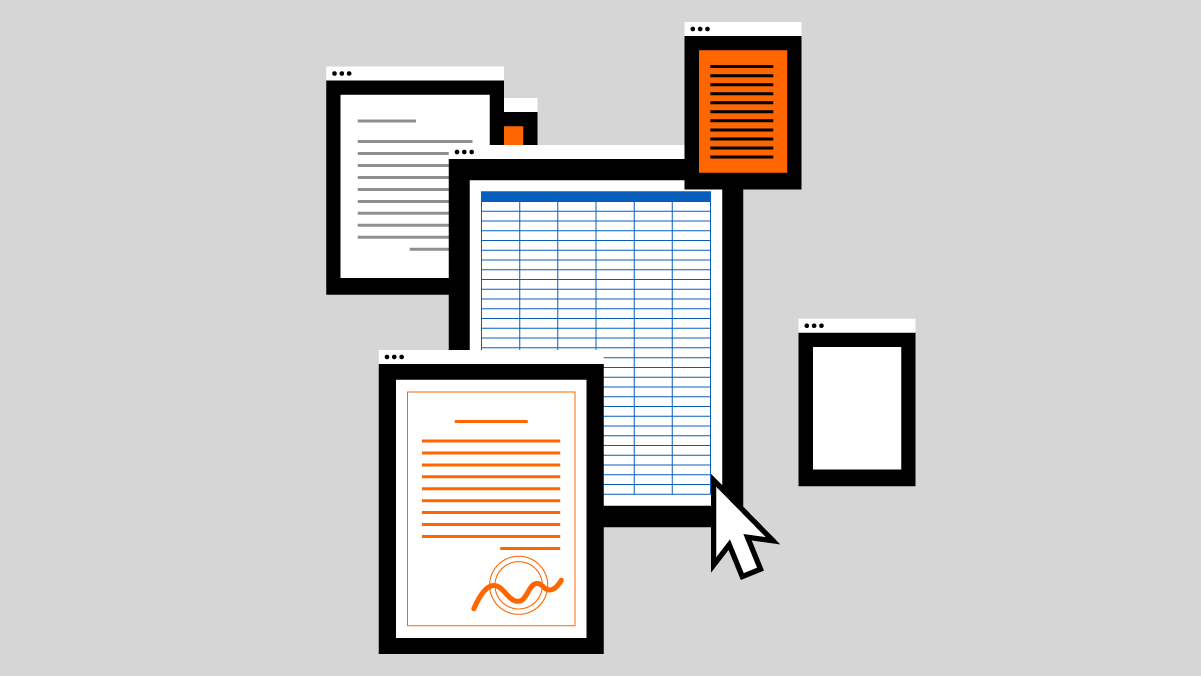 All of the cargo administration is carried out using the blockchain tool. Within this, the various stakeholders thus deposit and retrieve signatures, authorisations, information, and invoices in a transparent and hyper secure way.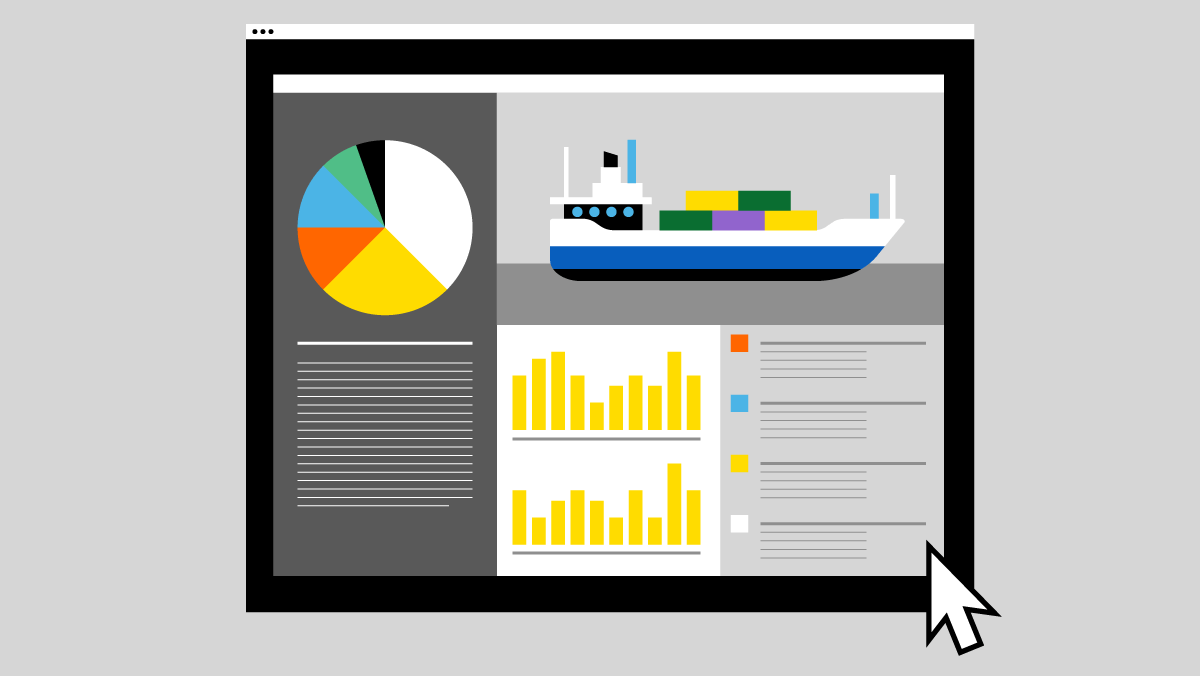 The blockchain solution comprises a virtual dashboard providing access to the information about cargoes and their transport, transparency and management systems for the various stakeholders, and smart contracts that run automatically when pre-established conditions are fulfilled.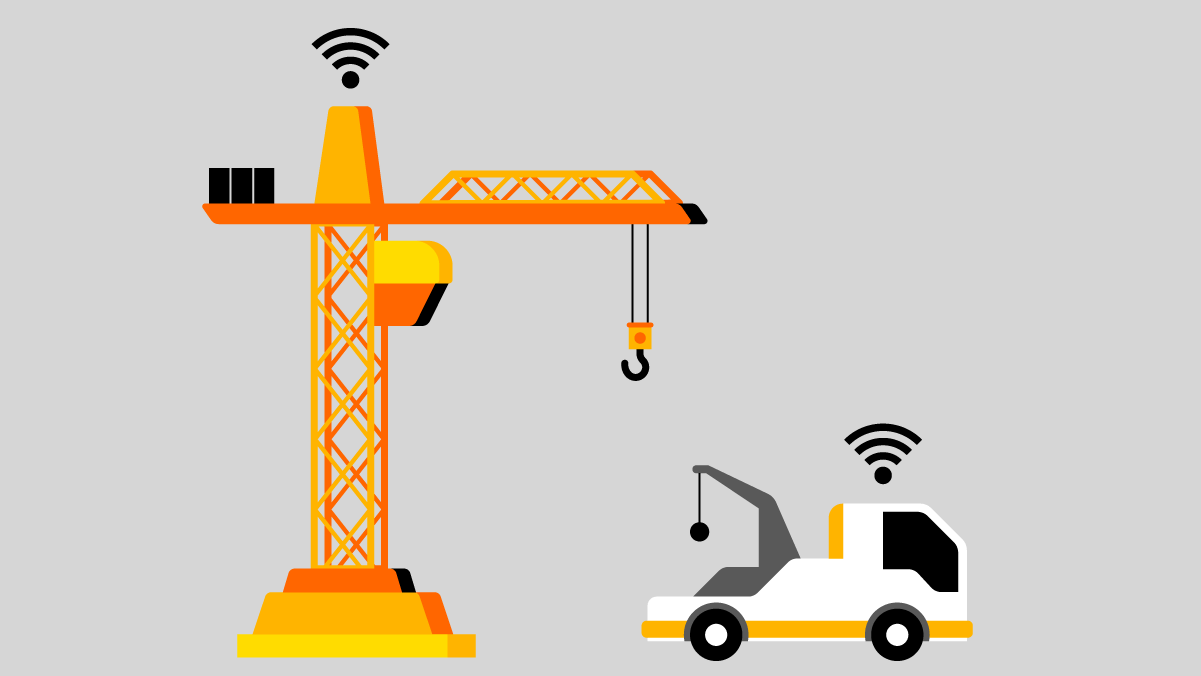 Complementary technologies – artificial intelligence, Internet of Things (IoT), analytical facilities – are installed on the loading docks to enable tracking of cargoes in real time. These are open source technologies hosted in the cloud that transmit data continuously to the blockchain platform.
An open source digitalisation platform based on blockchain for improving the efficiency of the maritime trade supply chain.