Publishing formats
Discover our videos that focus on issues, ideas, projects and influential personalities in the field of new technologies.
Artificial voices are being humanised and entering our everyday lives
Thanks to the development of technology, voice assistants' voices are being humanised and their fields of application are widening. Today, voice assistants are entering all areas of activity. A technology that needs to be regulated to avoid any abuse.
Read more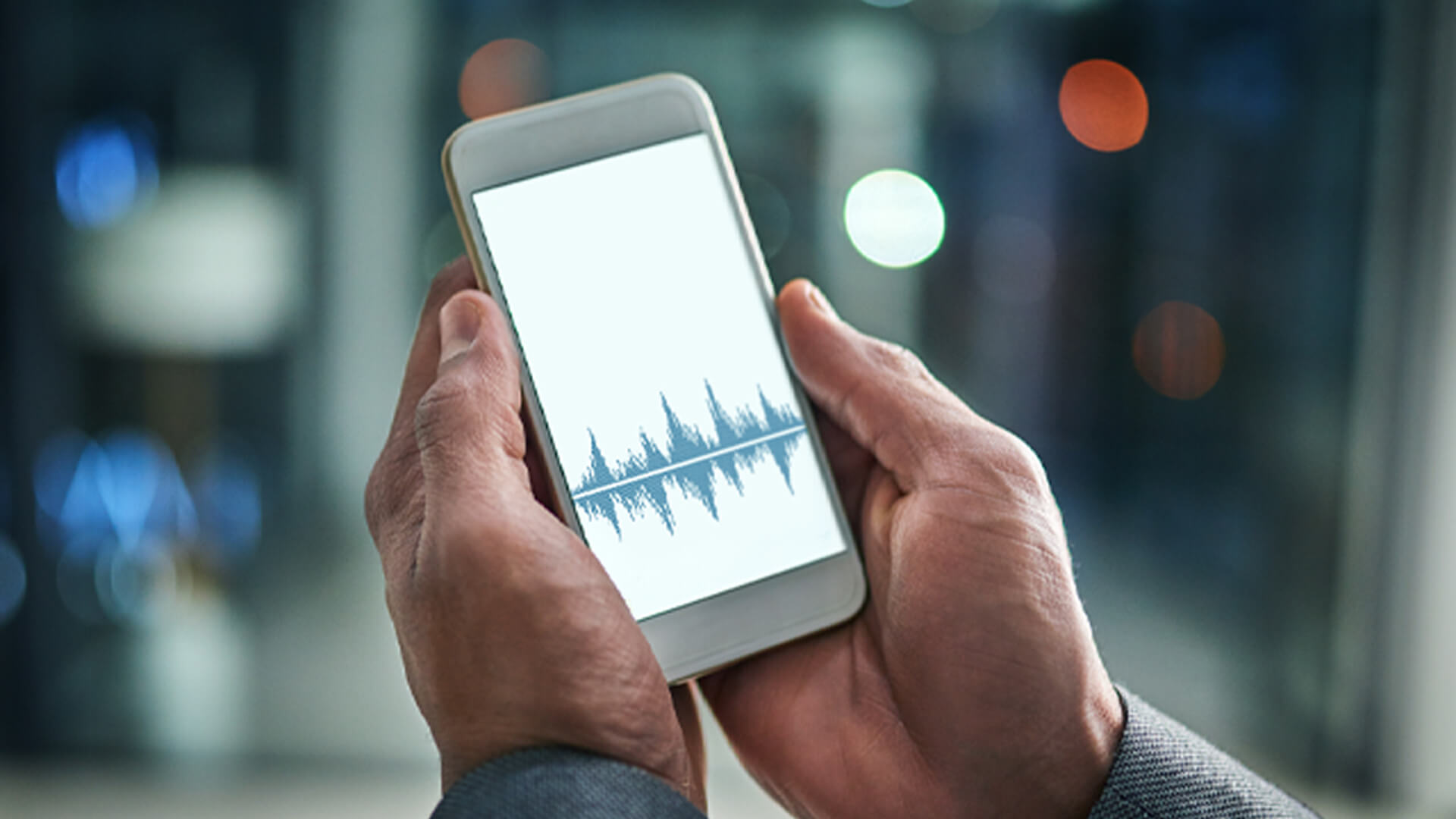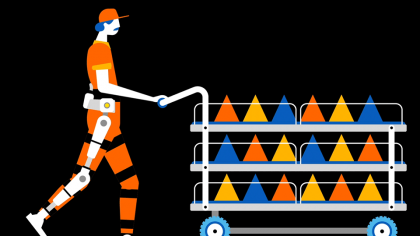 The new digital spaces of logistics
Discover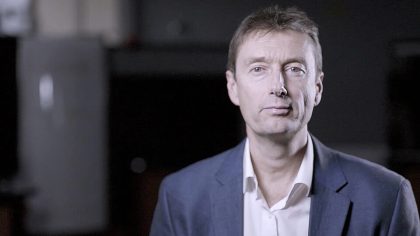 Ghislain Guillochon: Networks infrastructures Project manager in International networks management
Discover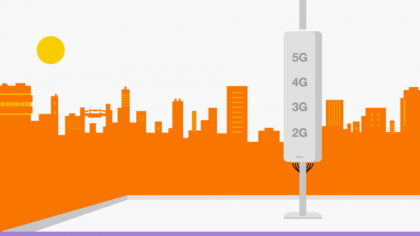 Smart antennas to facilitate and accelerate 5G deployment
Discover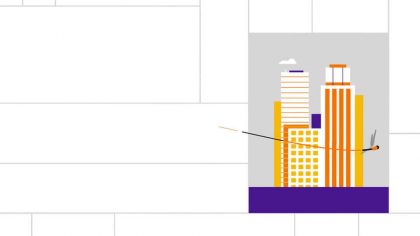 Very high speed internet access via 5G to complement the Fibre network
Discover